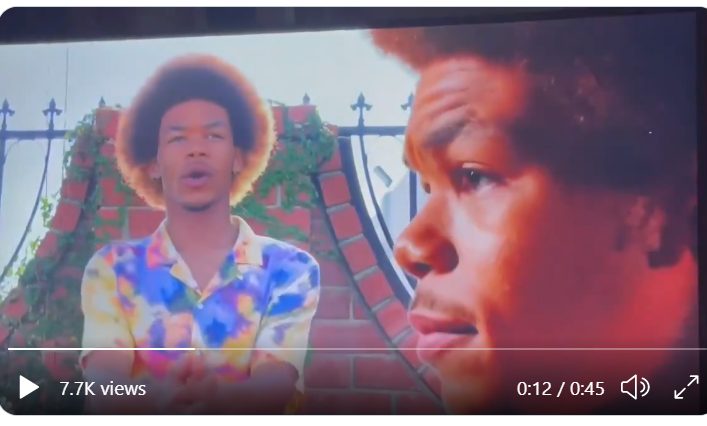 The Winner of "The Voice" Season 20 is a Tween You Tube Sensation. In the top 17th round of "The Voice" this season, Black Shelton took notice for Cam Anthony, who is a talented 19- year singer and said, "You could be the first superstar that we launch off this show."
"I want to try to be serious here for just a second and not joke around, because this is a big deal," Shelton said. "After being on this show 20 seasons, and on the 20th season, God put this young man in my life here on 'The Voice' that may change everything for this show."
That came true when Cam was named the winner of The Voice. Country singer Kenzie Wheeler and Jordan Matthew Young, blues singer from Utah were in the final top three at the finale.
The Voice talent show, where contestants sing behind blind chairs of the judges so they can only hear them and see them when they click a button to be on their team has been around for 10 years.
While so many talented artists appeared on the show, only Cassadee Pope has become a big celebrity name in the music industry, along with Danielle Bradbery also gaining post Voice show singers made the top list on the charts.
Then there was Jordan Smith, closely spurred by executive "Voice" producer Mark Burnett and his wife, Roma Downey. When he sang Sia's "Chandelier" to the coaches on the show, he successfully has had Top 40 hits and three No. 1s on the Hot Christian Songs chart. His first album, "Something Beautiful," successfully debuted at No. 2 on the Billboard chart in March 2016,
American Idol has created big celebrity stars such as Carrie Underwood and Kelly Clarkson, The Voice is a successful TV talent show, but more so for amazing TV, the producers, and the network. According to The Wrap, Blake Shelton, and Adam Levine each make about $13 million a season.  Many of the contestants have not moved on to stardom. While many would agree that most of the contestants in the finales would appear to become icons in the music industry, it just has not been a reality to stardom.
For the artists that appear on The Voice the show, it is a way for them to learn about what it takes to succeed in the music industry.
Photo Credit
#Unreal !!!😁🙏🏼🙌🏽 https://t.co/h0q9rtT1XE

— TheRealCamAnthony (@CamAnthony) May 26, 2021