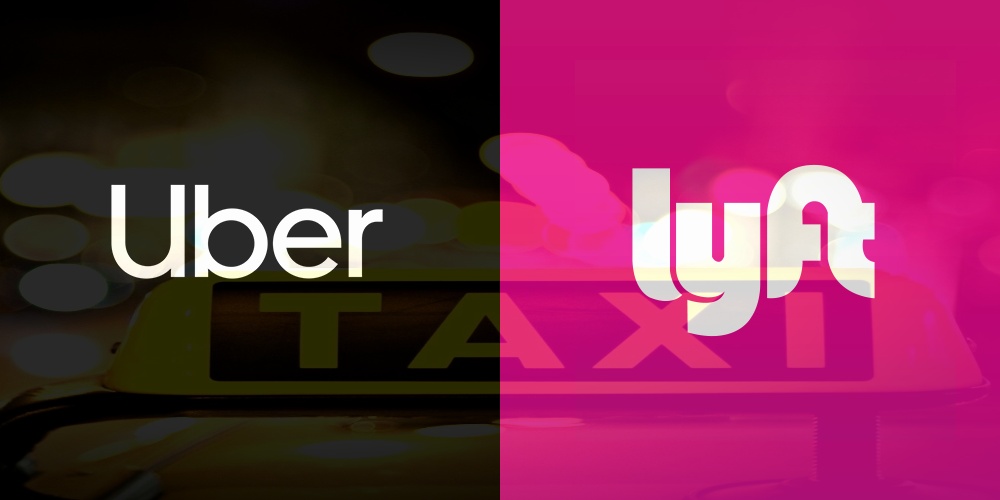 On Thursday, California's clean air regulator announced the unanimous approval of new rules for ride-sharing companies, in Sacramento. Under these rules these companies have to begin the process of electrification by 2023. By the end of the decade the companies have to use zero emission vehicles for 90 percent of the miles traveled by their drivers.
The two major ride-hailing companies in the Golden State, Lyft and Uber have already committed to having electric vehicles in their entire fleet by 2030. Now they are legally mandated to do so, though with slighter lower rates.
Last year Governor Newsom had signed an executive order which stated that all new cars and passenger trucks sold have to be zero emission by 2035.
California is aiming to become carbon neutral by 2045. California Air Resources Board (CARB) Chair Liane M. Randolph said in a statement that the transportation sector is responsible for almost 50 percent of California's greenhouse gas emissions. The majority of these gases are emitted by light-duty vehicles.
Randolph also that the new rules will help provide certainty to the state's climate efforts and would improve the quality of the air in disadvantaged communities.
The new rules by CARB are a part of the state's efforts to slowly remove gas powered vehicles that will automatically reduce greenhouse gas emissions.
In a statement, Paul Augustine, senior manager at Lyft told Changing America that Lyft supported CARB's electric vehicle and greenhouse gases targets for ride-sharing companies and would advocate for strong targets throughout the process.
Uber said that California's rule was one of the first global emission policies that were based on real-world vehicle use. Adam Gromis, the global head of sustainability for Uber said that ride-hailing trips account for only one percent of California's light-duty vehicle emissions. He added that he hoped that the Clean Mile Standard became a template for examining the other 99 percent as well. The state has nearly 40 million residents.
The companies also mention that the state should give subsidies to drivers and to charging infrastructure so that the mandated targets can be reached. There are some incentives in place including a rebate of up to $1,500. A state program also offers higher incentives to EV buyers who belong to low income groups with rebates reaching up to $7,000. Other incentives include up to $9,500 for scrapping inefficient vehicles and switching to better alternatives.

Click Here For Full Stock Research on UBER  by CWEB