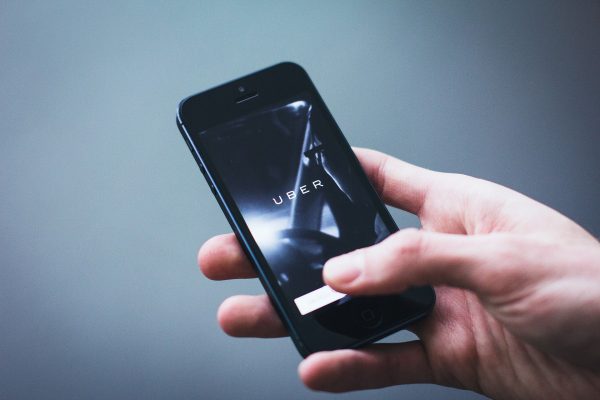 Uber announced that it has purchased Postmates, a popular food and delivery service. This deal has made the company the second largest delivery platform, by size, in the US, Doordash is the largest delivery platform in the US.
In a statement, Uber said that it was committed to keep Postmates as a separate consumer facing brand, but would integrate its backend operations to the Uber Eats platform. Both the companies would work to ensure that they can "strengthen the delivery of food, groceries, essentials and other goods."
Uber's thrust forward in the food and grocery business has helped the company thrive. Lockdowns and shelter-in-place orders have diminished the requirements for a ride-hailing business. The online food and grocery business has thrived through the pandemic and hence Uber's concentration on this division has paid dividends.
In its latest financial report Uber said that the revenues of its mobility division fell by around 53%. However, its Uber Eats division saw a 125% increase. With the pandemic still on, it will continue to invest in this division as its mobility division is in flux, due to the pandemic.
Uber spent huge amounts to push through Prop 22 in California. This was a big loss for labor as it removed basic rights like mandatory sick leave, expense reimbursements and overtime payments. It is looking to push it through in other states as well.