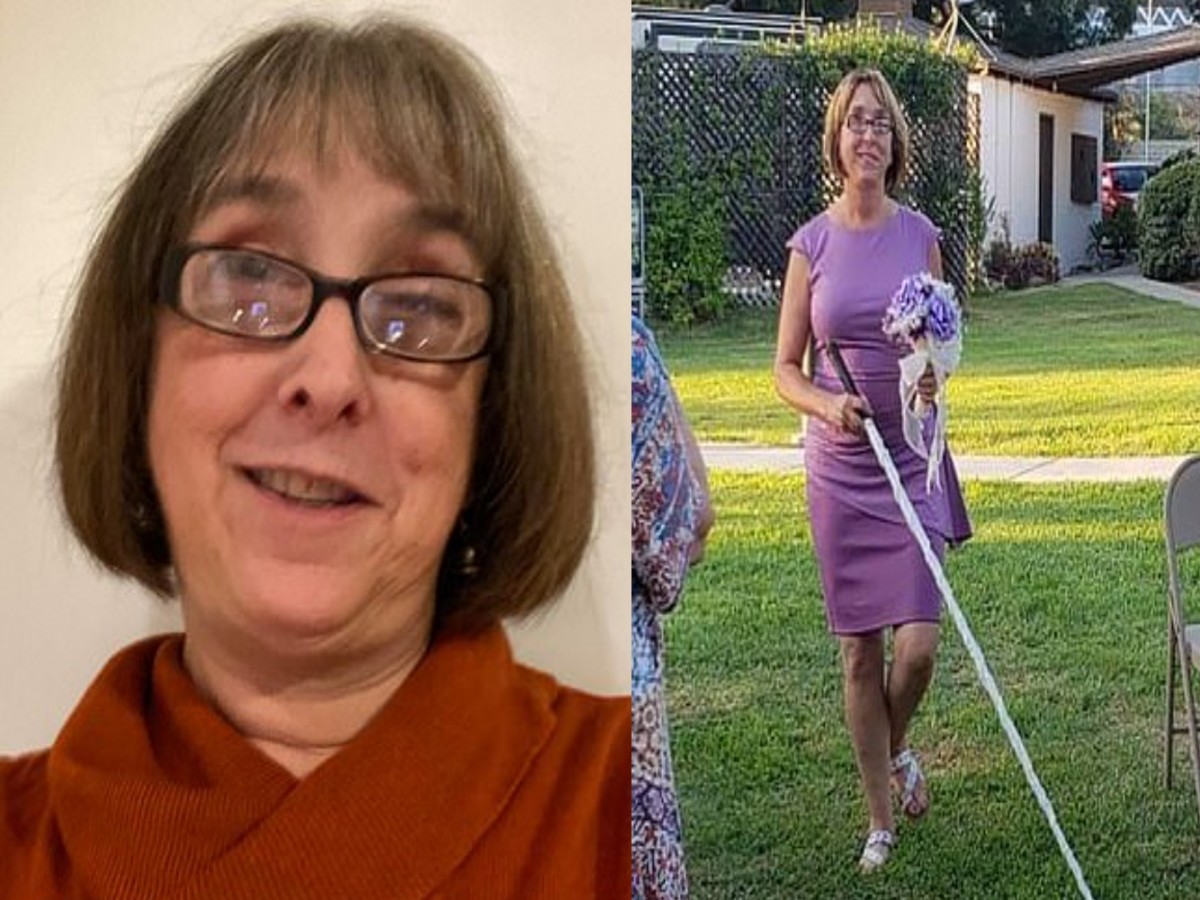 An independent arbitrator has found Uber guilty of discrimination against the blind. A blind woman was refused rides 14 times. Uber has to pay $1.1 million ($324,000 in damages and more than $800,000 in attorney fees) to the blind woman.
Ms. Irvine had brought the suit in 2018 saying that either she was denied a ride altogether by Uber or she was harassed by drivers who did not wish to transport her along with her guide dog.
The California resident mentioned that she had been left stranded in the late hours of the night in San Francisco. She also said that she had lost her job because she was late, as riders would cancel her rides. She also mentioned that she had been verbal abused, yelled at and felt intimidated by a few Uber drivers.
The arbitrator dismissed the claim from Uber that the company had no liability as their drivers were contractors. The arbitrator said that the company still had contractual supervision and hence it was liable.
Business Insider reported the ruling of the arbitrator after it spoke to Ms. Irvine's legal representatives.
Catherine Cabalo one of the representatives said that of all the Americans who should feel liberated by ride hailing apps, the blind and the visually impaired were the ones who would gain the most benefit. However, she said that ride hailing apps had spotty service and were discriminatory.
She added that under the American Disabilities Act, a guide dog should be able to go where a blind person could go.
An Uber spokesperson said that they were proud that their technology could help blind persons locate and get rides. It said that its drivers were expected to provide services to those with service animals and that they should follow all the required laws.
Source https://ca.finance.yahoo.com/news/uber-ordered-pay-1-1m-091700568.html