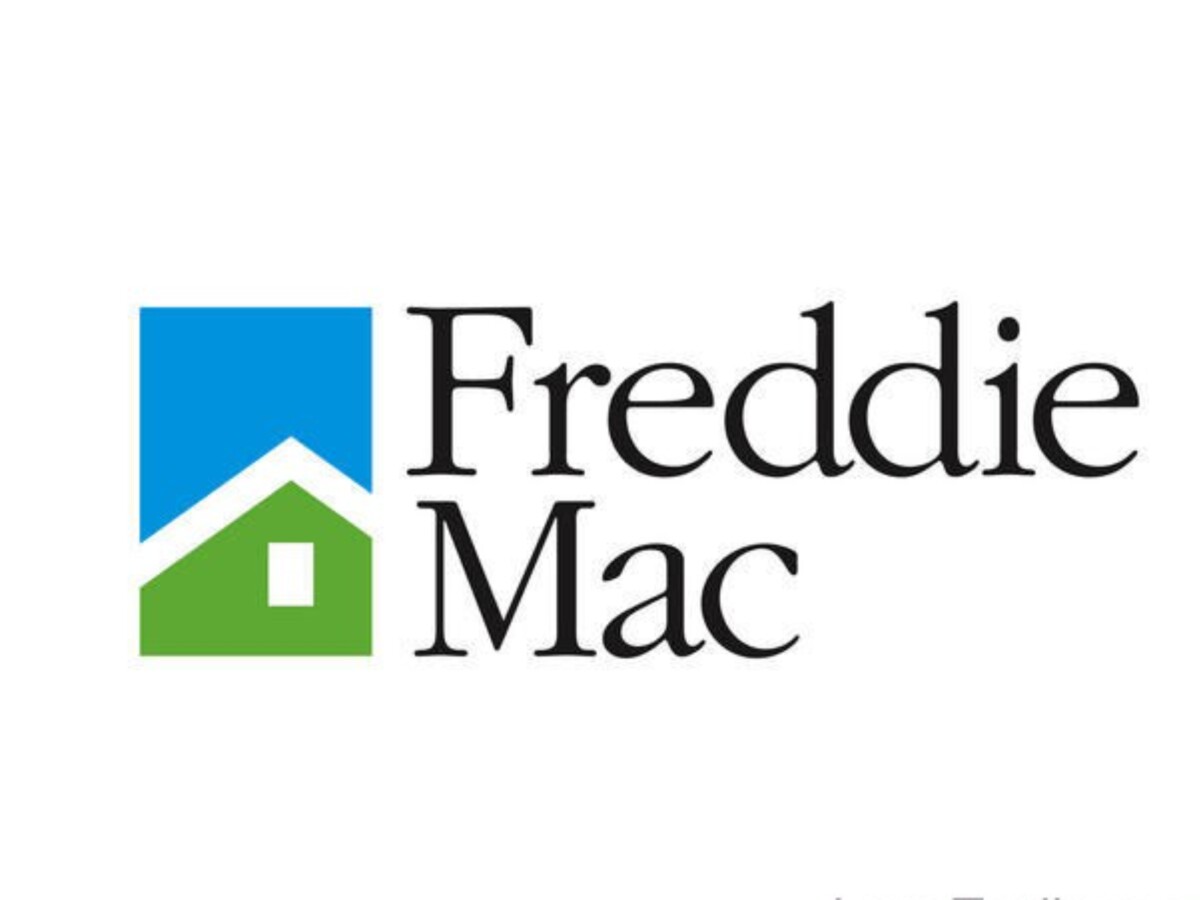 Freddie Mac released data on mortgage rates for the week ending August 17, on Thursday. The average rate was 7.09 percent for a 30-year fixed rate mortgage. Last year, the 30-year fixed rate mortgage was 5.13 percent. This week's mortgage rate has not been seen since April 2002 when the 30-year fixed rate mortgage was 7.13 percent. Last year, the 30-year fixed mortgage rate was 7.08 in October and November. Fifteen-year mortgage rates are also higher at 6.46 percent.

Thirty-year fixed rate mortgage mirrors the Federal Reserve's rate hikes. Ten-year treasury yields have recently risen to their highest level since summer 2007. The Fed is taking a strong stand to tame inflation and so it is continuing to hike rates. Core inflation rates are now above 4 percent and the Fed's goal is to bring it back to the two percent target. The central bank is expected to make its next decision on interest rates by the middle of next month.

Home buyers have seen mortgage rates rise by a whole percentage point in just over 6 months. The lowest rate was 6.09 percent in February and is now 7.09 percent in mid-August.

Home buying levels are finally cratering as the rates are increasing and many experts are uncertain about the trajectory of mortgage rates. Although the demand is slow, Freddie Mac also said that there is a lack of supply, in a Thursday statement.

Reports say that about 90 percent of homeowners pay a mortgage of 6 percent or below. Most of them are expected to remain in their homes instead of selling or upgrading their homes. Those who are selling homes are also benefiting as higher home prices might offset their higher mortgage rates. Budget conscious buyers are facing affordability issues.

First time home buyers are facing the most challenges with high mortgage rates. However, as rental prices are easing from earlier highs, as they have been lowered in two consecutive months according to the site Realtor, these buyers are no longer in a hurry to buy their first homes.
Celebrity WEB Update— Premier Jewelry designer and manufacturer fashion house ParisJewelry.com has started manufacturing a new custom line of celebrity jewelry designs with 30% Off and Free Shipping. Replenish Your Body- Refilter Your Health with OrganicGreek.com Vitamin Bottles, Vitamins and Herbs. Become a  WebFans  Creator and Influencer.