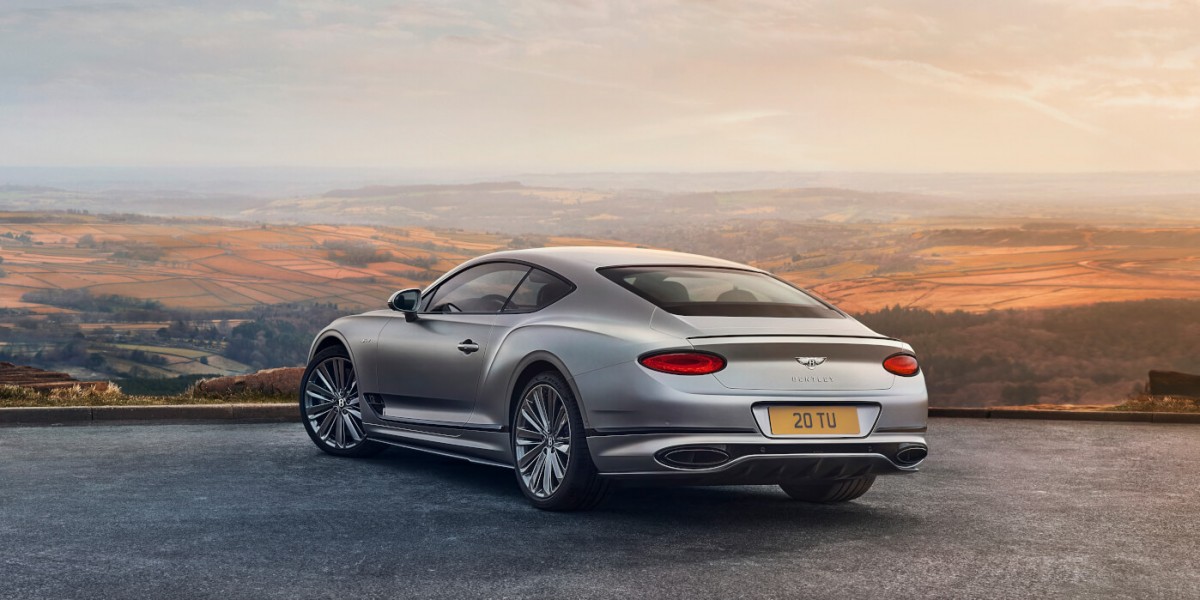 THE MOST DYNAMIC BENTLEY ROAD CAR IN HISTORY: THE NEW CONTINENTAL GT SPEED
The Continental GT Speed is the most capable, performance-focused Bentley ever – with no compromise to comfort or luxury
Highly advanced chassis – with four new technologies –  increases sporting ability yet maintains ride comfort
All-wheel steering and electronic rear differential enhance vehicle agility and stability
Newly-engineered carbon ceramic brakes for incredible stopping power
Revised version of renowned 6.0-litre W12 TSI engine delivers 
659 PS (650 bhp) and 900 Nm (664 lb.ft)
0-60 mph in 3.5 seconds (0-100 km/h in 3.6 seconds); top speed 208 mph (335 km/h)
More purposeful styling matches Continental GT Speed's performance credentials to create extraordinary journeys
Unique exterior detailing includes 22" Speed wheels and sports sills
Unique Speed interior trimmed in hide and Alcantara with 15 colours and 11 further combinations
Introduction of new Dark Tint Engine Turned Aluminium optional technical finish to the centre console
Designed, engineered, developed and exquisitely handcrafted at Bentley's carbon neutral luxury automotive factory
British luxury carmaker Bentley has had a record year of sales, yet is looking for more. On Tuesday, the automaker unveiled a new car, the 2022 Continental GT Speed. It is a better performance version of its bestselling car and the Volkswagen owned company says that this vehicle is the "most-capable, performance focused Bentley ever."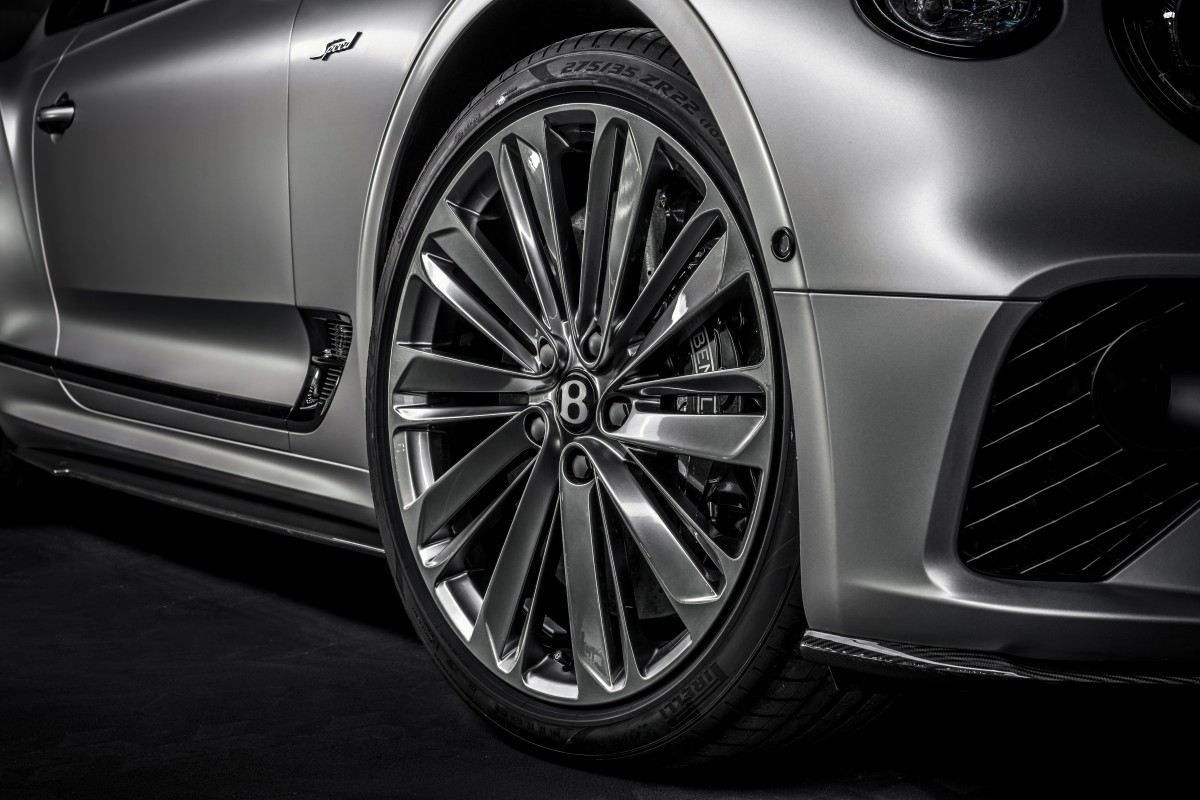 Although the automaker's factory in England was closed for seven weeks due to the Covid-19 pandemic it sold 11,206 vehicles, more than 2019 when it sold 11,0006 vehicles. A large chunk of its sales —39% included the Bentley Continental GT and the Bentley Continental GT convertible.
The Continental GT Speed is expected to rollout in the American and European markets by the third quarter, while it will be available in the rest of the world in the fourth quarter.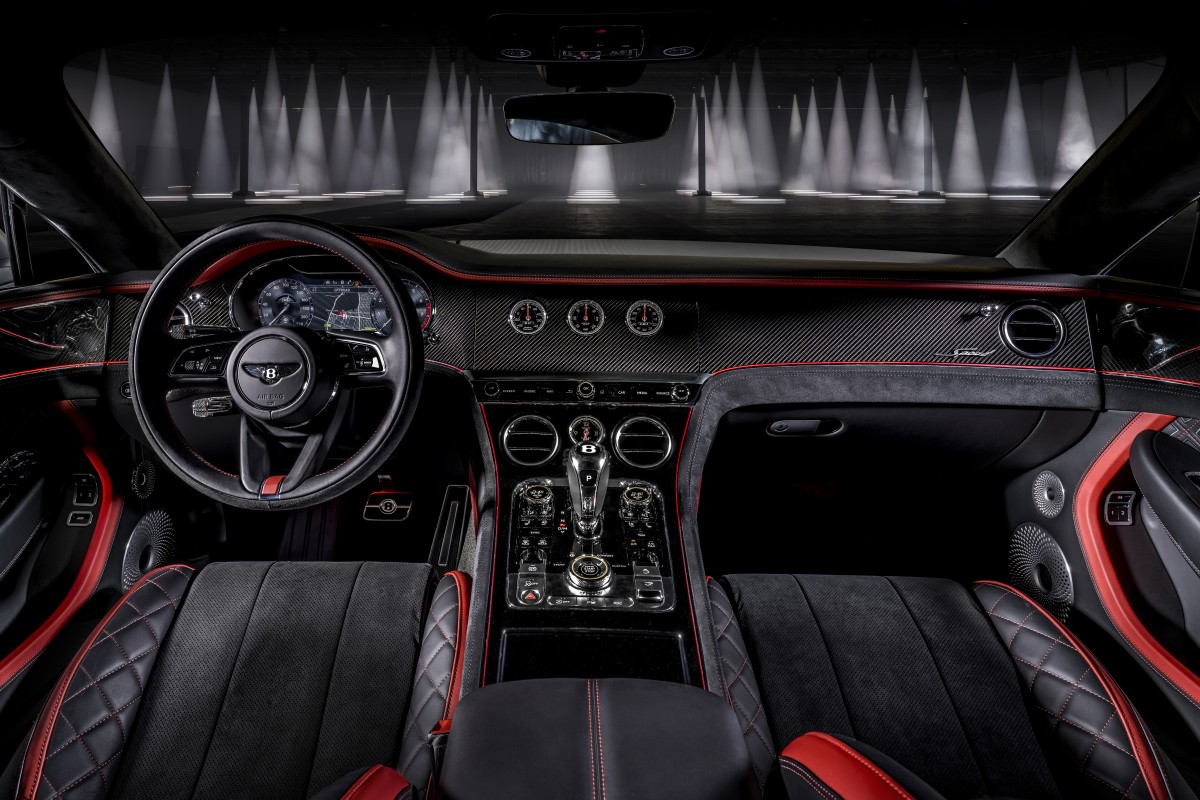 Officials said that the two-door car has a 6.0 liter 12-cylinder engine with 650 HP and 664 foot-pounds of torque. It takes just 3.5 seconds to reach from 0-60 mph and can go up to 208 miles per hour. The $274,900 car has a few extra performance parts and tuning and performs a little better when compared with the Continental GT and the Continental GT convertible. It has an all-wheel steering to improve stability and 22-inch bespoke rims.
This third-generation Continental GT Speed is as comfortable as what one might expect from the luxury carmaker. It may be one among the last versions that would be a non-electric car. By 2026 the company plans to manufacture plug-in hybrid electric vehicles PHEVs or battery electric vehicles. By 2030, all the cars Bentley would manufacture will be electric.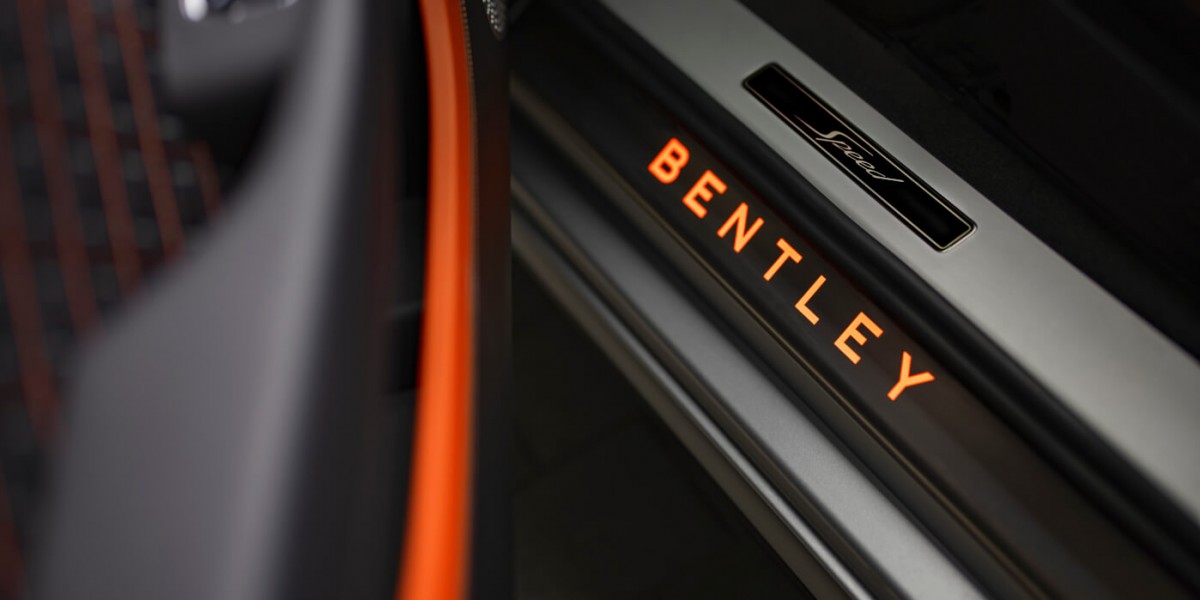 Bentley CEO Adrian Hallmark said that this would be a huge change for a company that thrived on 6.75 liter engines and the W12 engines. He added that they were excited by the new strategy as legislation, changing customers' tastes and the characteristics of battery-electric transmissions were a perfect fit with the company's strategy.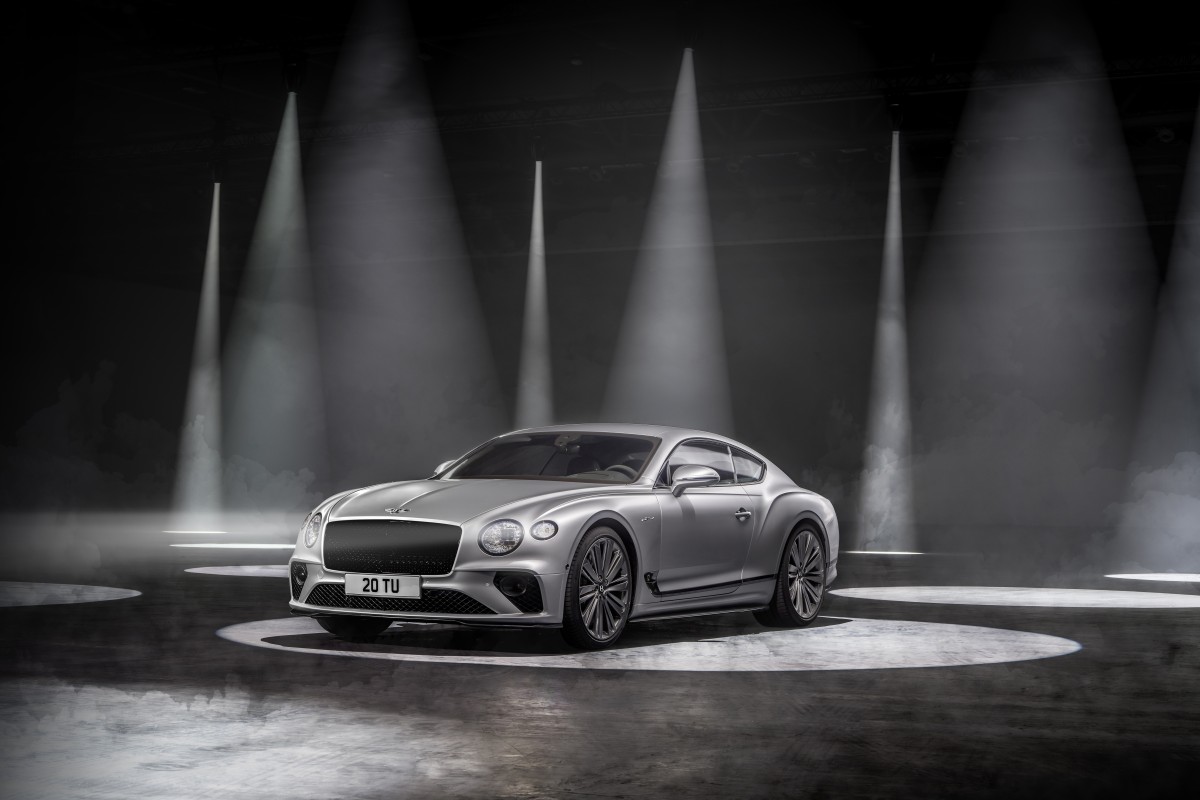 He also said that Bentley would combine the V-8 engines with electrification to get a similar or better performance as PHEVs combine battery technology with internal combustion engines.
The new GT Speed is the ultimate performance-focused expression of Bentley's definitive Grand Tourer, yet maintains the luxury, comfort and usability of its siblings. It is equipped with an uprated version of Bentley's renowned 6.0-litre W12 TSI engine, delivering 659 PS (650 bhp) – a 4 per cent increase of 24 PS over the current W12 model – whilst maintaining an extraordinary 900 Nm (664 lb.ft) of torque. With exceptional handling, this results in a top speed of 208 mph (335 km/h) and 0-60 mph in 3.5 seconds (0-100 km/h in 3.6 seconds), a reduction of 0.1 second.
Both engine and transmission have been deliberately calibrated to suit the car's driver-focused credentials. This is most noticeable in SPORT mode, where the twin-turbocharged W12 has been tuned to keep the engine in the power band longer by up-shifting later, or downshifting earlier. This creates a more eager response to the driver's throttle inputs.
The dual-clutch, eight-speed transmission shift is twice as fast in SPORT mode as in the standard W12 model, in keeping with the Speed's ethos. This combines with a greater exhaust character during start-up and downshifts.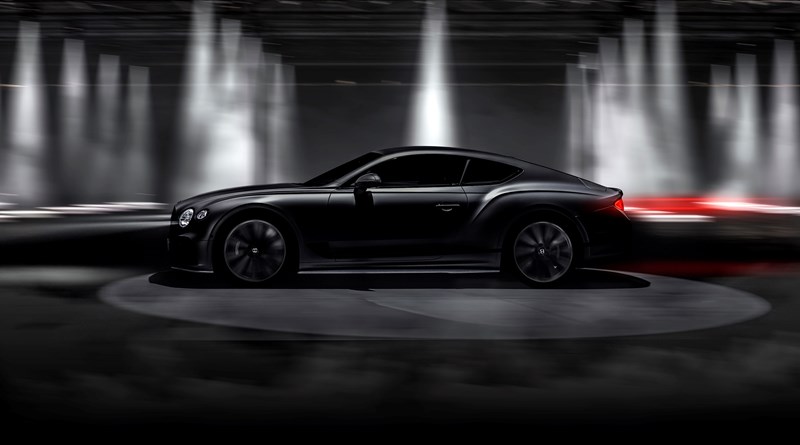 Not only does the Continental GT Speed offer impressive performance, to maximise efficiency the model benefits from Bentley's Stop-Start technology where the engine rests not only when the vehicle is stationary, but also at near-to-stop speeds.
Bentley's Variable Displacement system shuts down half of the engine's 12 cylinders under certain conditions with the transitions between the two being imperceptible to the driver. Intake and exhaust valves, fuel injection and ignition are all shut down on defined cylinders, with the engine running as a six-cylinder for improved fuel efficiency.