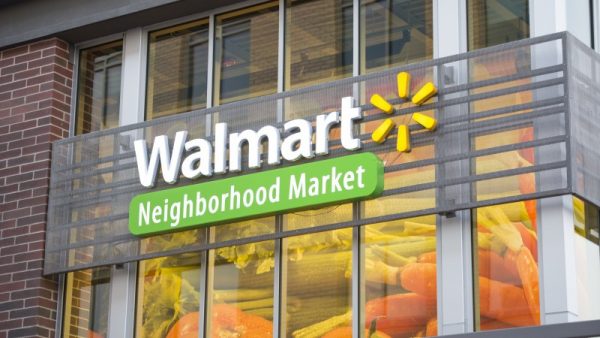 Walmart  announced   it is hosting more than 140 contact-free events. Walmart's free Drive-in Movie series was a great hit for families in the summertime. Now that it is fall, Walmart is announcing three new experiences. The events will take place in 140 Walmart in store  parking lot locations across the country .
The first the first experience is Halloween camp by Walmart. It is an extension of the virtual summer camp program that launched earlier this year. The second event is a game day experience for college football and small businesses to come together.
Halloween Camp by Walmart
Halloween camp by Walmart is produced and developed in partnership with CMP a family experience company along with the interactive video platform echo which is introducing holiday Halloween themed experiences with Tony Award-winning actor Neil Patrick Harris. All events will be safe and socially distanced.
To access Halloween Camp by Walmart, customers can visit www.walmart.com/camp or use the Walmart app (via the Services tab).
We enjoyed bringing our drive-in concept to life for customers this summer," William White, chief marketing officer at Walmart, said. "We successfully reimagined what's possible with our digital and physical footprint to bring communities joy in a year that's been otherwise tough. For many of us, football tailgates and Halloween parties are cornerstones of a great fall season. These additional events will give customers an opportunity to still celebrate the things they love, while staying safe." Source; Walmart
Walmart has yet to release the official college towns where these game-day festivities will occur for the  game day experience for college football.