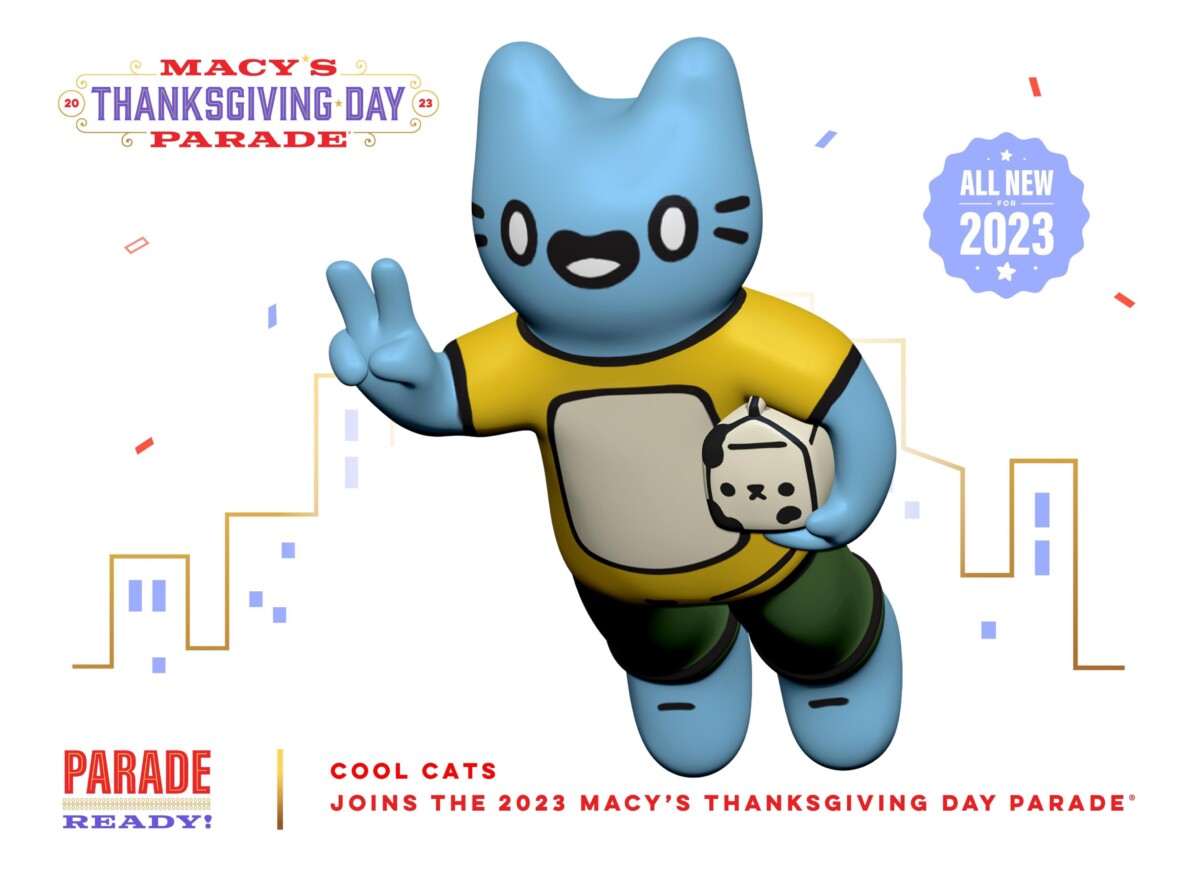 Every November, the nation celebrates one of the most looked forward to holidays in the U.S. Thanksgiving is a major celebration. There are many sales on Thanksgiving Day, as well as before and after. One iconic event during this holiday is the Macy's (M) Thanksgiving Day Parade. This year the event is also set to feature characters from a Web3 company.

On September 14, Web3 firm Cool Cats announced that a few characters from its collection of non-fungible tokens (NFTs) will appear as balloons on the Thanksgiving Day Parade by Macy's. The parade is expected to be held in New York City on November 23. The Web3 company won the online competition held by the retail chain.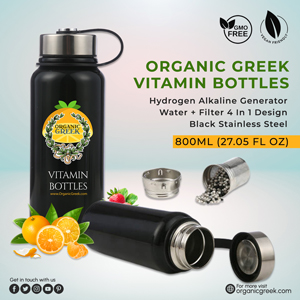 Characters from the Web3 company's NFTs include a popular blue cat and a milk token. Blue Cat is the mascot of Cool Cats and the milk carton Chugs is its sidekick. Macy's Parade History posted the design of the NFT on social media. Cool Cats also posted on social media saying that they would "turn New York City to Blue York City" and more.

Parade producer Jordan Dabby had noted that the characters would be present physically and would be seen by thousands of New Yorkers as they stood in the streets to watch the parade pass by. Millions of viewers would also see the Web3 themed balloons from the comfort of their homes.
We're about to turn New York City into Blue York City! Here's your first look at our OFFICIAL @Macys Thanksgiving Day Parade balloon?

Who is going to come see it in person? pic.twitter.com/WjoKmqTkiJ

— Cool Cats (@coolcats) September 14, 2023
Cool Cats creator and founder Clon said that it was a "big moment" for him and more. Clon said that the Macy's Thanksgiving Giving Parade was an important family event and held lots of "memories."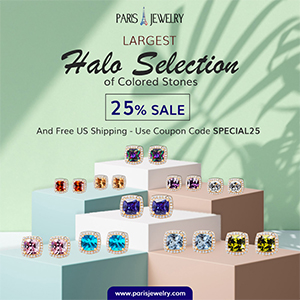 The creator and founder also said that he was excited to see new fans join in the Cool Cats community when NFTs such as Blue Cat and Chug will fly high at the Macy's Thanksgiving Parade.

Macy's will also unveil a curated collection consisting of limited-edition merchandise from Cool Cats. Eleven flagship stores of Macy's will sell the collection. It will also be available online.
Celebrity WEB Update— Premier Jewelry designer and manufacturer fashion house ParisJewelry.com has started manufacturing a new custom line of celebrity jewelry designs with 30% Off and Free Shipping. Replenish Your Body- Refilter Your Health with OrganicGreek.com Vitamin Bottles, Vitamins and Herbs. Become a  WebFans  Creator and Influencer.