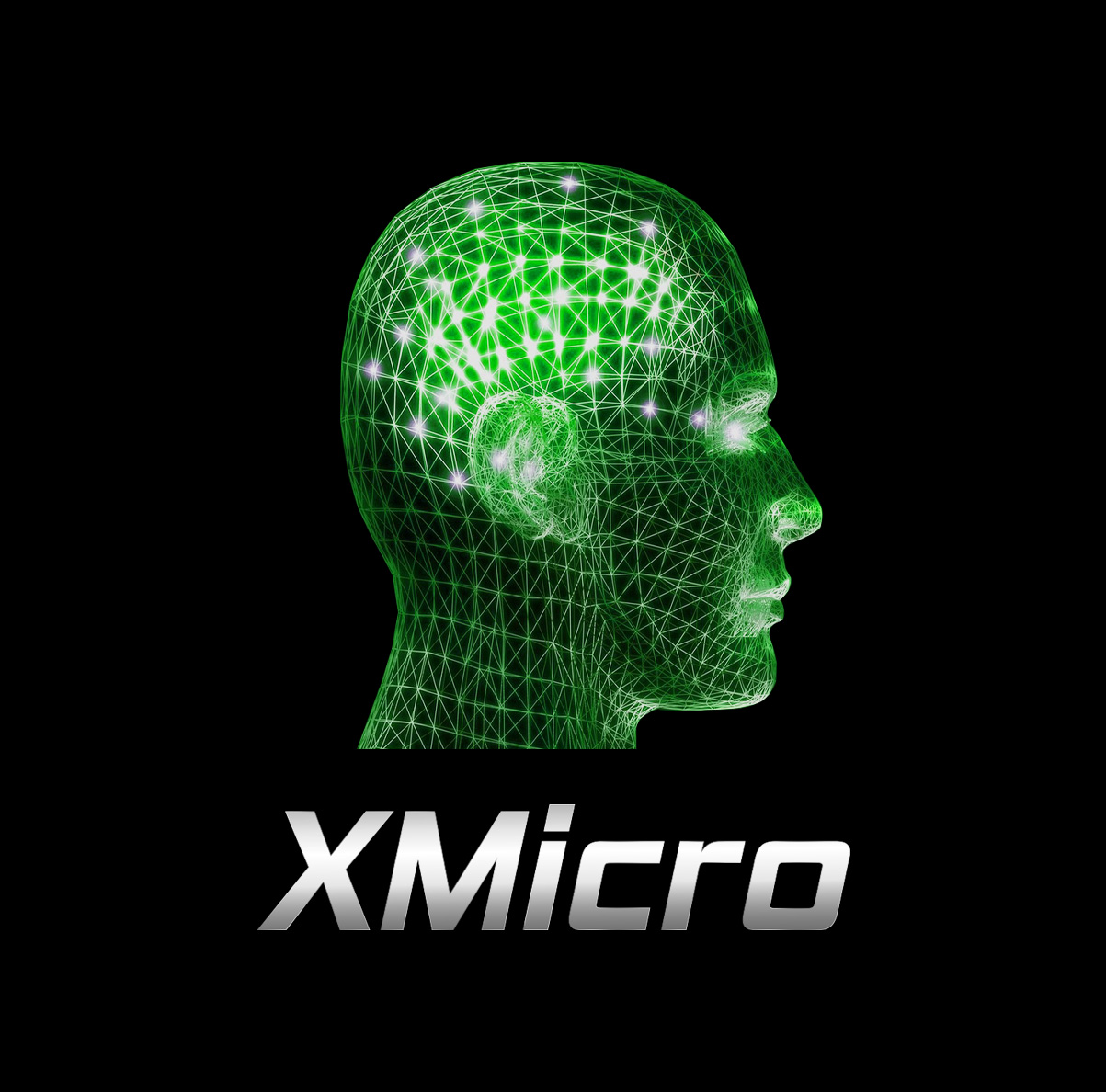 There's no doubt that AI technology is going to open many job opportunities. Whether you're a high school student, college student or already in the workforce, if you have an interest in AI, it's time to get skilled in AI concepts.
Preparing for AI jobs requires a combination of technical skills, practical experience, and a strong understanding of AI concepts. Here are some steps students can take to prepare for AI jobs:
Develop a Strong Foundation in Mathematics and Programming: AI relies heavily on mathematical concepts such as linear algebra, calculus, probability, and statistics. It's important to have a solid understanding of these subjects. Additionally, programming skills are crucial, with Python being widely used in the AI field.
Learn AI Concepts and Algorithms: Familiarize yourself with key AI concepts and algorithms such as machine learning, deep learning, neural networks, natural language processing, and computer vision. Understand how these algorithms work and their applications.
Gain Hands-on Experience: Practice implementing AI algorithms and models through projects and assignments. Participate in Kaggle competitions, work on open-source projects, or collaborate with classmates on AI-related projects. Building a portfolio of projects demonstrates practical experience and problem-solving abilities.
Pursue Relevant Courses and Certifications: Enroll in AI-related courses and programs offered by universities, online platforms, or certification providers. Look for courses that cover topics like machine learning, deep learning, data science, and AI ethics.
Stay Updated with the Latest Research and Trends: AI is a rapidly evolving field. Stay current with the latest research papers, industry trends, and advancements in AI technologies. Subscribe to AI newsletters, join relevant forums or communities, and attend conferences or meetups to network with professionals.
OrganicGreek.com Vitamin Bottles. Hydrogen Alkaline Generator Water + Filter 4 in 1 Design 500mL (16.9 FL OZ) for Only $8.99
Specialize in a Subfield of AI: AI encompasses various subfields such as natural language processing, computer vision, reinforcement learning, and robotics. Consider specializing in a specific area based on your interests and career goals. Deepening your expertise in a specific subfield can make you stand out to employers.
Build a Professional Network: Connect with professionals in the AI industry through networking events, LinkedIn, or industry-specific forums. Engage in discussions, seek mentorship, and stay connected with the AI community. Networking can provide valuable insights, job opportunities, and guidance.
Develop Soft Skills: In addition to technical skills, employers value soft skills like critical thinking, problem-solving, communication, teamwork, and adaptability. Enhance these skills through group projects, presentations, and extracurricular activities.
Gain Real-world Experience: Seek internships or co-op positions in companies or research institutions working on AI projects. Real-world experience helps bridge the gap between theoretical knowledge and practical application. It also enhances your resume and provides valuable industry connections.
Emphasize Ethical Considerations: AI raises ethical concerns, including bias, privacy, and accountability. Familiarize yourself with ethical frameworks and considerations in AI. Stay informed about the ethical implications of AI and be prepared to address these topics in interviews or job applications.
Remember, AI is a vast and multidisciplinary field, and continuous learning is essential. As you progress, keep exploring innovative technologies, research papers, and applications to stay at the forefront of AI developments.
Celebrity News Update. Premier Jewelry designer and manufacturer fashion house ParisJewelry.com has started manufacturing a new custom line of celebrity jewelry designs with 30% Off and Free Shipping. Replenish Your Body- Refilter Your Health with OrganicGreek.com Vitamin Bottles, Vitamins and Herbs. Become a WebFans Creator and Influencer.
ParisJewelry.com 14k Yellow Gold 1/4 Carat Round 4 Prong Solitaire Created Diamond Stud Earrings 4mm for Only $59
The Legal Minefield of the Use of ChatGPT and Intellectual Property- What You Need to Know