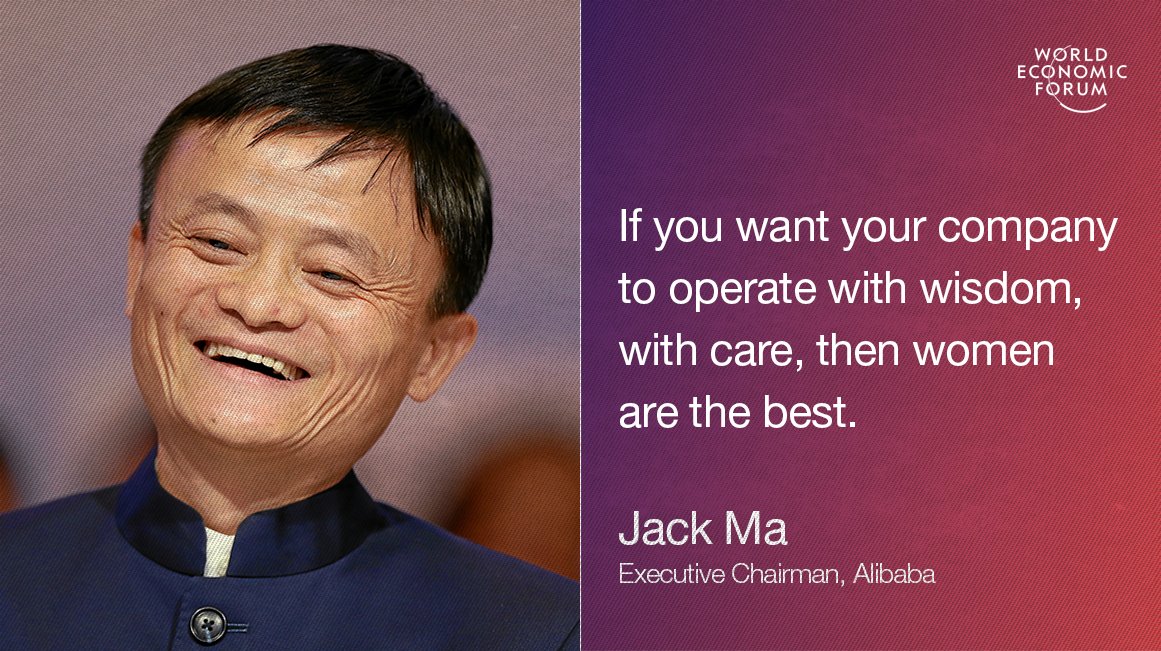 On Tuesday, Joe Tsai, Alibaba's executive vice chairman was interviewed in CNBC's "Squawk Box" and said that Jack Ma, the founder of the Alibaba and Ant Group was lying low. Tsai also said that he spoke to Ma every day and that he was doing very well. Ma had taken up painting as a hobby and was also concentrating on his philanthropic activities.
In the same interview, Tsai also said that Ma was a normal individual. He had built a huge conglomerate and has done great things for society. He said that he thought that Ma wanted to focus on "all the hobbies, all the philanthropy."
Jack Ma was once all over the news as the billionaire founder of Alibaba and Ant Group till last October. That was when he fell out with the Chinese government for his remarks against Chinese financial regulators. They refused to allow the IPO of the Ant Group which could have been the biggest public offering, globally.
He fell out of radar after October but briefly resurfaced several weeks later, after a source told CNBC that he was laying low, and Ma reappeared in a video in January as he addressed rural teachers as a part of an initiative from one of his charitable foundations.
In the interview, Tsai also spoke about the probe on Alibaba's company practices and on anti-Asian sentiment.
He said that it was necessary to separate what was happening to Jack from what was happening to the company. He said that their business was under "some kind of reconstruction" on both the financial side of things and in antitrust regulations.  He said that they had to pay a big fine, but it was behind them, so they were now looking forward.
He also mentioned that there was an undertone of anti-Asian sentiment. When things were good, it was fine but when things were bad, ugly "anti-Asian attitudes surface."
Image Credit Twitter Word Economic Forum