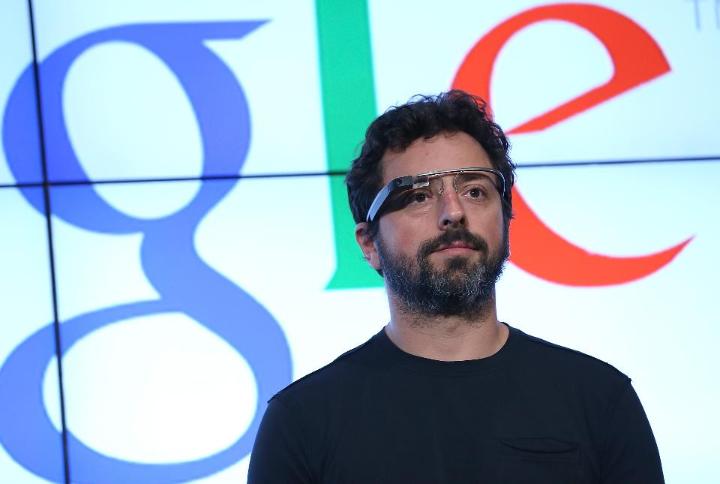 Google co-founder Sergey Brin has always had a penchant to own and develop aircraft. Right from 2005, when Brin and Page bought a Boeing 767-200 to the present times when TechCrunch as reported that Lighter than Air (LTA), the company that Brin is in charge of, may fly their first prototype aircraft, the Pathfinder 1, this year. The airship could have lithium-ion batteries for power, 12 motors and transport 14 passengers.
Sergey Brin always showed an interest in blimps and aircrafts. In 2017, Ashlee Vance of Bloomberg reported that Brin had decided to build his own airship in 2014. This was reportedly after a visit to the Ames Research Center, which is close to the Mountain View, California headquarters of Google.
While still the president of Alphabet, the parent company of Google, Brin reportedly put in $100 million of his own funds to start LTA, according to a source who told Mark Harris of The Guardian. He also reported that a huge airship allegedly the size of two football fields was being built.
Brin and Page, both the co-founders of Alphabet, steeped down from their posts though they are still major shareholders and recently joined the $100 billion club according the Bloomberg Billionaires Index.  Four years later, it is not known how much more billionaire Brin has pumped into the project.
The LTA website says that the aircraft will be used for humanitarian purposes including the supply of food and aid to remote areas. It will not need a traditional airport and could reach inaccessible areas. The LTA website says that they strive to improve humanitarian aid delivery and reduce carbon emissions with their next generation airships. While doing so, they also provide economic opportunities and new jobs to Americans.
The LTA website says that its ultimate goal is to build "a family of aircrafts with zero emissions." This year may just show whether Sergey Brin can once again create an airship or blimp that has universal appeal and use like the search engine Google and other important discoveries and inventions he created along with Larry Page, more than a couple of decades ago.