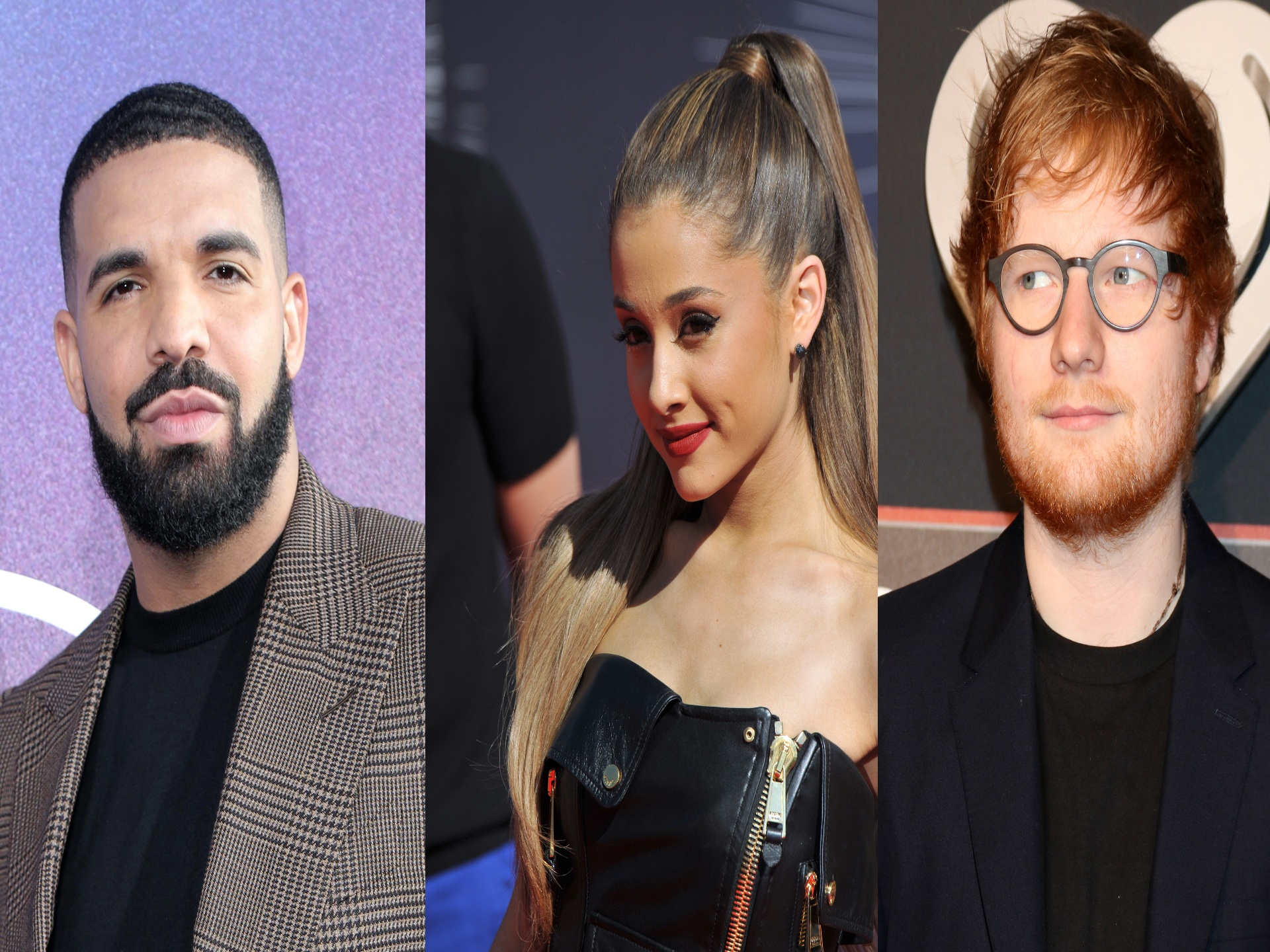 If you have ever wondered who are the singers who earn the most on Spotify (SPOT), we have the answers for you. Spotify can be considered as the largest music streaming platform of the 21st century. Some artists and musicians love the streaming service for exposure as well as for earnings while others call it exploitative as they believe that it does not offer fair compensation to writers, music producers, artists and creators.

TOP Dollar Financial Insights Hub has calculated the earnings of a hundred living artists whose music is streamed on Spotify. According to the hub the overall top ten artists, according to the number of streams and their calculated earnings are as follows:

According to the Hub, Drake is at the top of the list. The Canadian born hip hop artist has 21.5 billion streams that would have earned him $52,546,150.

Reggaeton and LatinTrap artist J Balvin has the second most streams on Spotify. His 15.5 billion streams are far behind the top streaming sensation Drake but Balvin's streams have earned him $37,904,012.
Organic Greek Vitamin Bottles. Hydrogen Alkaline Generator Water + Filter 4 in 1 Design 500mL (16.9 FL OZ)

Another hip hop artist Post Malone is the third highest earner with $37,577,611 for 15.3 billion total streams.

The fourth highest earner on Spotify is once again a Reggaeton and Latin Trap artist. Bad Bunny has 14.8 billion streams and has earned $36,227,528.

A pop star from across the pond has taken the fifth position on Spotify. Ed Sheeran follows Bad Bunny with 14.7 billion streams and $36,014,920 in earnings.

Canadian pop star Justin Bieber is at the sixth position with a total of 13.5 billion streams and earnings amounting to $33,094,199.



Another Reggaeton and Latin Trap artist Ozuna, who is a Puerto Rican singer, is at the seventh position with 12.4 billion total streams and total earnings of $30,393,120.

The first female artist on the top ten Spotify earnings list is singer Ariana Grande. The celebrity pop star is at the eighth position with 11.1 billion total streams and total earnings of $27,205,449.

The ninth and tenth spots are taken by two R&B artists–Khalid with 9.7 billion total streams and total earnings of $23,776,766 and The Weeknd with 9.3 billion streams and earnings of $22,745,724.

Top Dollar Financial Insights Hub also noted that Ed Sheeran's song Shape of You was the top earner on Spotify with $6,566,000. Before 2010, the highest earner was the popular ballad Bohemian Rhapsody by Queen. It earned $3,349,150 on the streaming platform.
Celebrity News Update— Premier Jewelry designer and manufacturer fashion house  ParisJewelry.com  has started manufacturing a new custom line of celebrity jewelry designs with 30% Off and Free Shipping. Replenish Your Body- Refilter Your Health with  OrganicGreek.com  Vitamin Bottles, Vitamins and Herbs. Become a  WebFans  Creator and Influencer.
Watch: Celebrity Miley Cyrus stays at No.1 on the charts with Flowers, Web Fans love the song