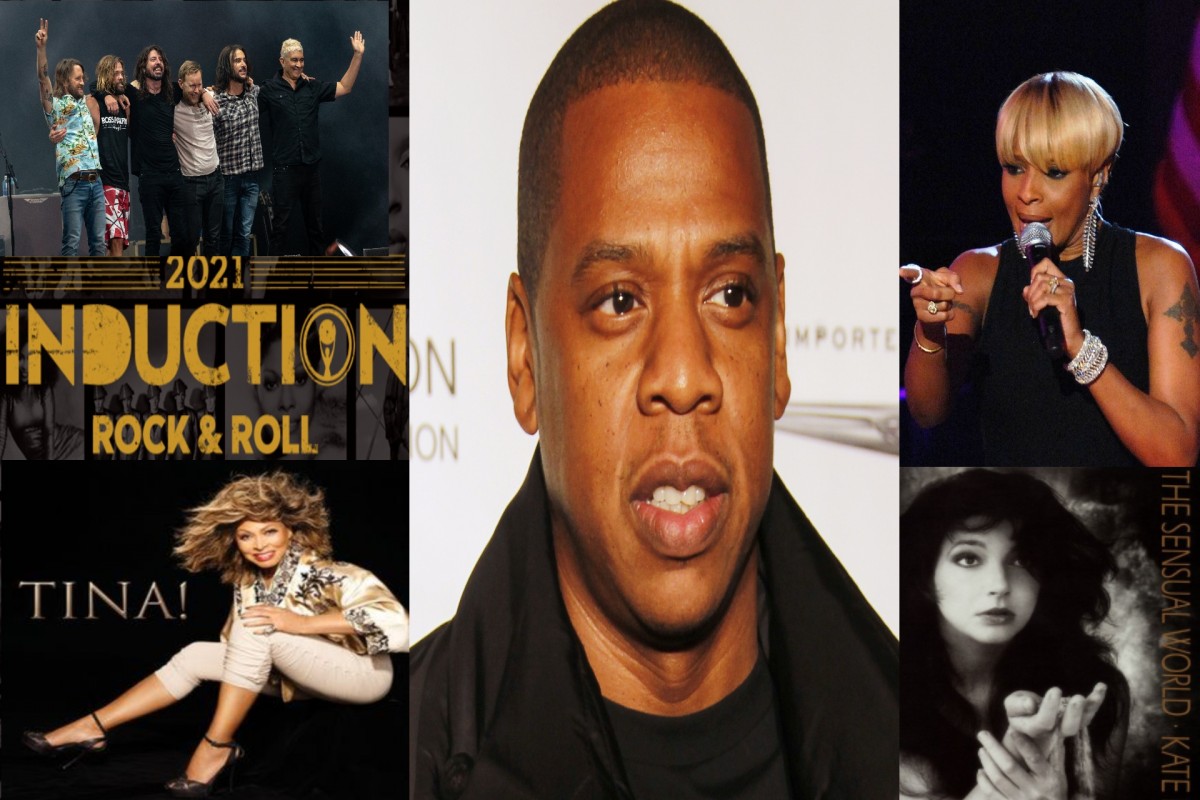 It it that time of the year! The time when stars are nominated and inducted into the Rock & Roll Hall of Fame. The nominees on roll call for 2021 were announced on Wednesday morning.
Some of the nominees include Jay-Z who now meets the eligibility guidelines, which says that that a singer should have released his/her debut album 25 years ago. If inducted he would follow legendary solo rappers who were posthumously inducted into the RRHOF: Tupac Shakur in 2017 and Notorious B.I.G. last year. Other nominations are the Go-Go's, Iron Maiden, and Nigerian great Fela Kuti.
Foo Fighters also scored a nomination and it could be the second time for their lead singer Dave Grohl, who has already been inducted when he was with Nirvana.
This exclusive musical club could finally welcome veteran and diva Dionne Warwick. The 80-year old auntie has been eligible since 1988 and hopefully she will follow her cousin Whitney Houston's footsteps a year later and get inducted this year.
Another veteran, Carole King, who has been in the hall of fame since 1990 as a songwriter could get in for the second time, though her first as a performer.
Seven out of the 16 nominees are female artists. Other popular names on the short list include Tina Turner, Mary J. Blige and Kate Bush. Tina Turner was the other half of Ike and Tina and was inducted into the RRHOF in 1991. Whether she will join Stevie Nicks as the second female performer to be inducted twice remains to be seen.
It would be heartening to see another funk-soul queen finally take her place at the RRHOF. Chaka Khan has been nominated six times: three times as a solo artist and thrice with Rufus featuring Chaka Khan and it would be good to see her inducted as a member of this much sought after music club.
A diverse group of singers and acts including Devo, LL Cool, The New York Dolls, Race Against the Machine and Todd Rundgren are also hoping and waiting to get in.
The induction ceremony into the Rock and Roll Hall of Fame is scheduled to take place in fall, in Cleveland. Here's hoping that COVID is over by then as the nation needs to enjoy a spectacular and glittering event again.