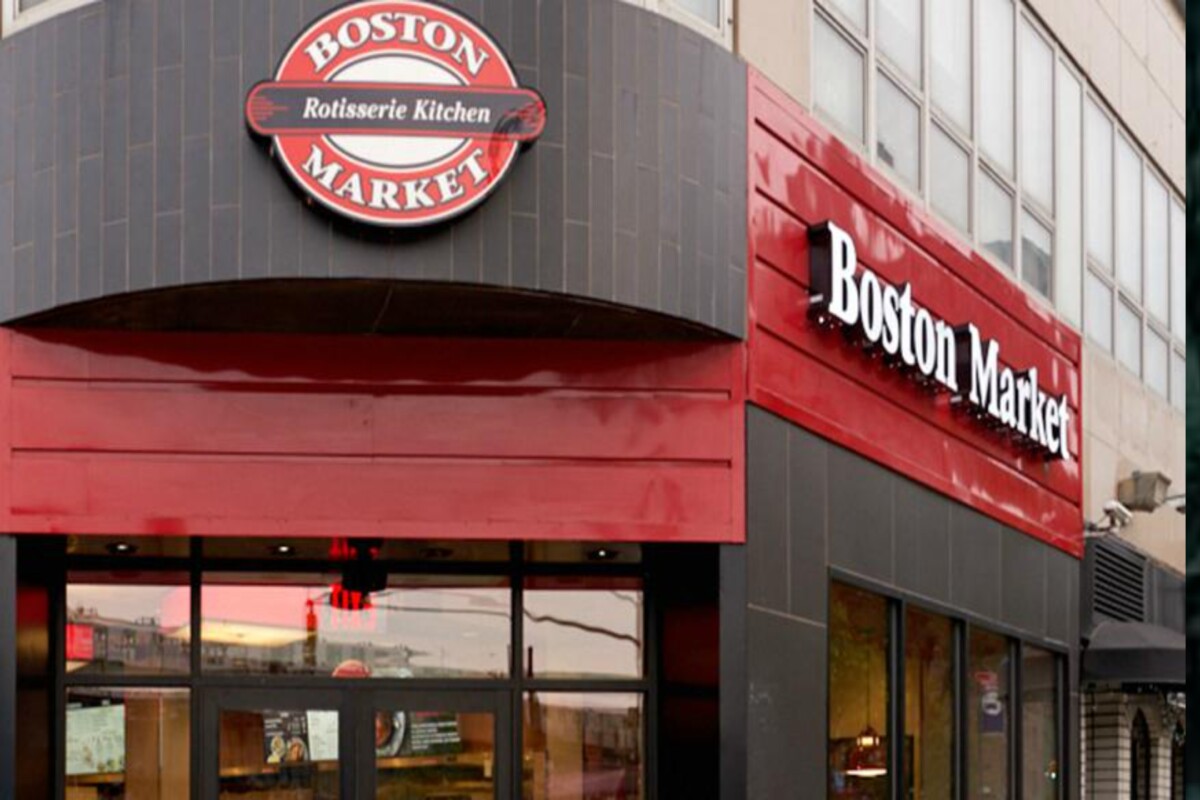 New Jersey issued a stop work order to several Boston Market locations in the Garden State. The Tuesday order has impacted 27 of the chain's locations throughout New Jersey. The shut down is not due to health violations such as unhygienic or unsanitary conditions. Instead, it is due to nonpayment of wages to workers as well as not providing sick leave to its employees.

The New Jersey Department of Labor said that the restaurant owes over $607,471 in backpay to 314 employees, according to the site Restaurant Business. The department also said that the chain had to pay $1.2 million in liquidated damages, $182,241.30 in administrative fees and $549,500 in administrative damages.

New Jersey's labor commissioner has penalized the company to reiterate the need for restaurants to pay minimum wages as well as to give its workers 40 hours of sick leave in a year. Boston Market can appeal against the order and a hearing of the potential appeal will take place on August 23. The company has not responded when asked for comment.
 Restaurant Business also reported that stop orders were initiated when work was "performed in a manner that exploits workers or is otherwise noncompliant with state laws and regulations."

Boston Market locations that have been issued stop orders are being monitored by the department. These restaurants face potential civil penalties amounting to $5,000 per day if the order is violated by the business. Boston Market will be allowed to open these locations after back wages and penalties have been paid.

Boston Market has been facing several problems including lawsuits across the nation for unpaid bills amounting to millions of dollars. It had 1,200 restaurants at a point of time. It shuttered hundreds of locations in the past few years.

In 2022, Boston Market had 300 locations across the nation. About 24 restaurants have already been closed this past year. Now 27 more restaurants could be closed with the stop order, at least temporarily until the chain pays all its dues.
Celebrity WEB Update— Premier Jewelry designer and manufacturer fashion house ParisJewelry.com has started manufacturing a new custom line of celebrity jewelry designs with 30% Off and Free Shipping. Replenish Your Body- Refilter Your Health with OrganicGreek.com Vitamin Bottles, Vitamins and Herbs. Become a  WebFans  Creator and Influencer.