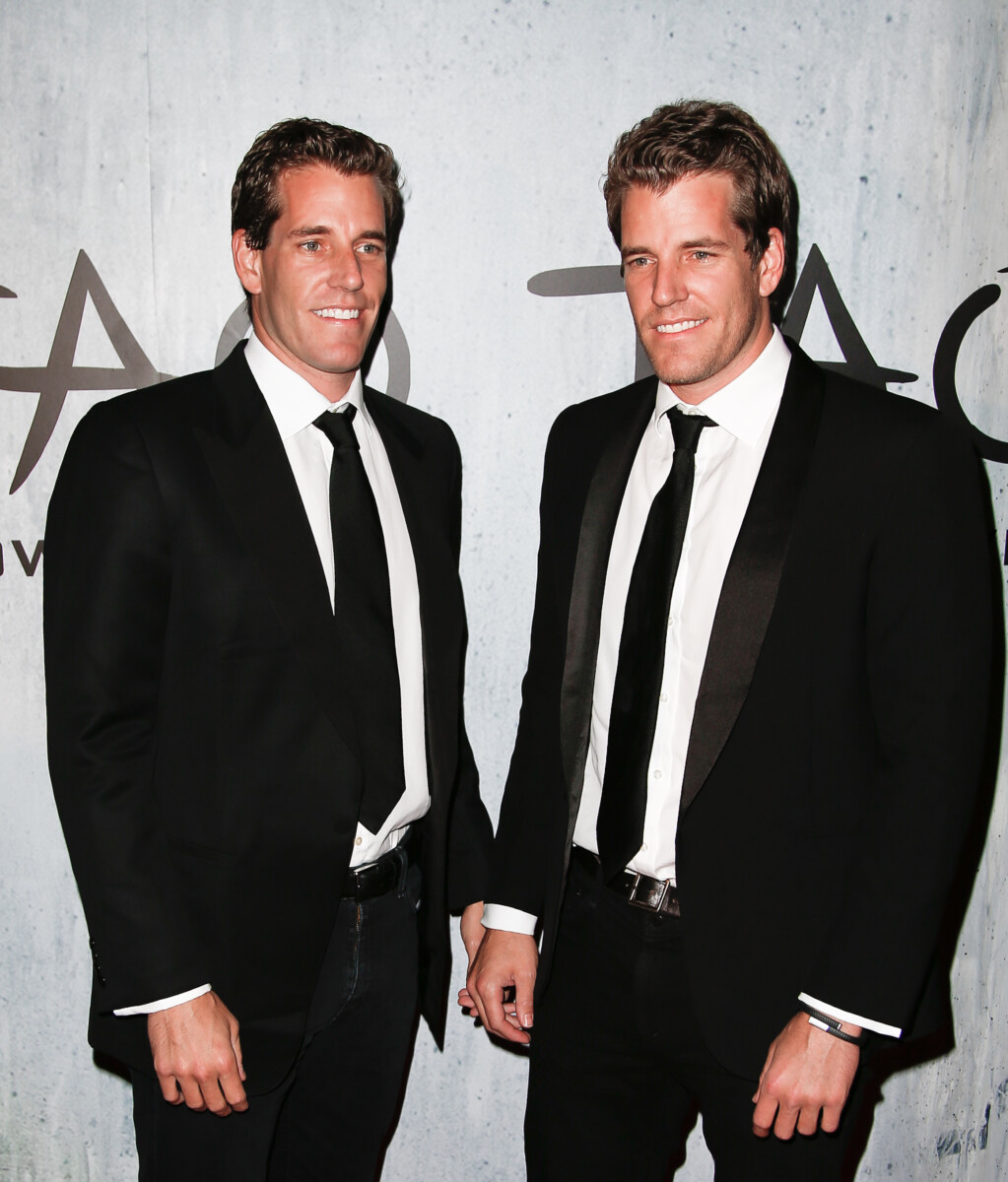 Late Monday, billionaire Cameron Winklevoss, co-founder of the crypto platform Gemini Trust Co., posted an open letter on social media outlining their company's final offer for the bankruptcy restructuring of Genesis Global Holdco. Gemini was founded by the Winklevoss twins—Cameron and Tyler. The letter was addressed to Barry Silbert, the founder of Digital Currency Group (DCG), which is the parent of Genesis.

We have earlier reported on the freezing of customers' crypto assets by Genesis, after the collapse of FTX, the crypto marketplace that dramatically collapsed last year and that they had applied for bankruptcy. This led to a collapse of several major and minor companies in the crypto industry.

Genesis and DCG have been conducting court-appointed mediation talks with its creditors. One of their creditors is Gemini Trust Co. In early June, a bankruptcy judge extended the time for them to formulate a revised payout proposal. In mid-May, DCG missed a payment of $630 million that was due to Genesis.
OrganicGreek.com Vitamin Bottles. Hydrogen Alkaline Generator Water + Filter 4 in 1 Design 500mL (16.9 FL OZ) for Only $8.99

Cameron Winklevoss' letter detailed the outcome if the July 6 deadline passed without the payout. It said that the Genesis Special Committee would be told to file a motion before or on July 7 that would put "DCG into default" and there would be demand for the "immediate payment" of the amount that is due—$630 million.
Best and Final Offer pic.twitter.com/r7jyhJyKGg

— Cameron Winklevoss (@cameron) July 4, 2023
American entrepreneur, Olympic rower and early adopter of cryptocurrency Cameron Winklevoss also made several accusations against Barry Silbert. He alleged that the founder of DCG had delayed the mediation process and more.

He also took personal shots at Silbert and described him as "a special kind of person" as he owed "hundreds of thousands" of people a huge amount of "$3.3 billion" and that Silbert still considered himself to be "some kind of victim."
The vocal billionaire also compared Silbert to another disgraced, former CEO, Sam Bankman-Fried and said that he was allegedly less delusional than Silbert.

Camera Winklevoss also mentioned that both DCG and its founder Barry Silbert could face lawsuits as well as default if the debt-repayment plan was further postponed. The deadline for the deal proposed in the letter is 4 p.m., on July 6, 2023.
14k White Gold 1/4 Carat 4 Prong Solitaire Created White Diamond Stud Earrings $69
Celebrity News Update. Premier Jewelry designer and manufacturer fashion house ParisJewelry.com has started manufacturing a new custom line of celebrity jewelry designs with 30% Off and Free Shipping. Replenish Your Body- Refilter Your Health with OrganicGreek.com Vitamin Bottles, Vitamins and Herbs. Become a WebFans Creator and Influencer.
Cameron Winklevoss of Gemini criticizes crypto exec Barry Silbert  over  frozen funds