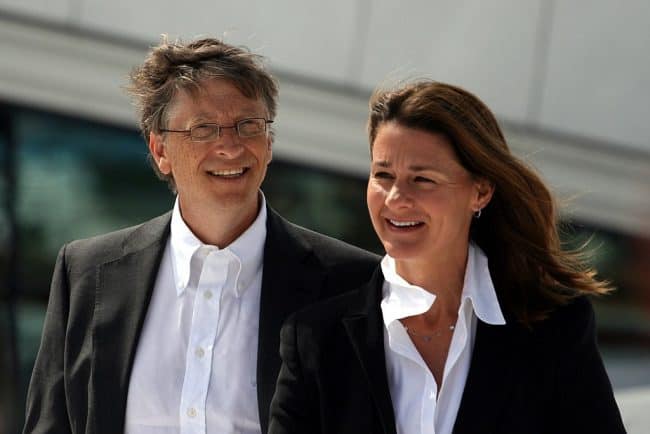 According to Land Report, Bill Gates, Microsoft founder, is now the largest farmland owner in the U.S.The researchers said that Bill, along with his wife Melinda, own 242,000 acres of farmland across the country with large swathes of land across Louisiana, Nebraska, Arkansas, Washington State and Arizona.
In 1994 the couple hired Michael Larson, former bond fund manager at Putnam Investments to diversify their portfolio of personal assets. A 2014 profile of Larson in WSJ showed that their investments included over 100,000 acres of farmland in various states. The latest research from Land Report shows that their acreage has more than doubled.
They own approximately 52,000 acres more than the second largest landowners, the Offutt family. Bill and Melinda Gates own farmland in over a dozen states across the U.S. Some of their larger land holdings include 69,071 acres in Louisiana , 47,927 acres in Arkansas, 25,750 in Arizona, 20,588 acres in Nebraska and 16,097 in Washington State.
Although Gates is more renowned for his tech expertise and his company Microsoft, both the Gates have been involved with agriculture from the turn of the century. They have donated huge sums to small farmers all over the world.
The Bill & Melinda Gates foundation gave $306 million in grants in 2008. These grants were given to boost farm yields as well as increase the incomes of millions of farmers, many of them in Africa but also farmers worldwide and to improve their lives and livelihoods.
The foundation partnered with the Department for International Department (DFID) to support agricultural research projects and improve small farm yields and incomes. A year ago, it boosted its support to agriculture and farmers by creating the nonprofit Gates Ag One.