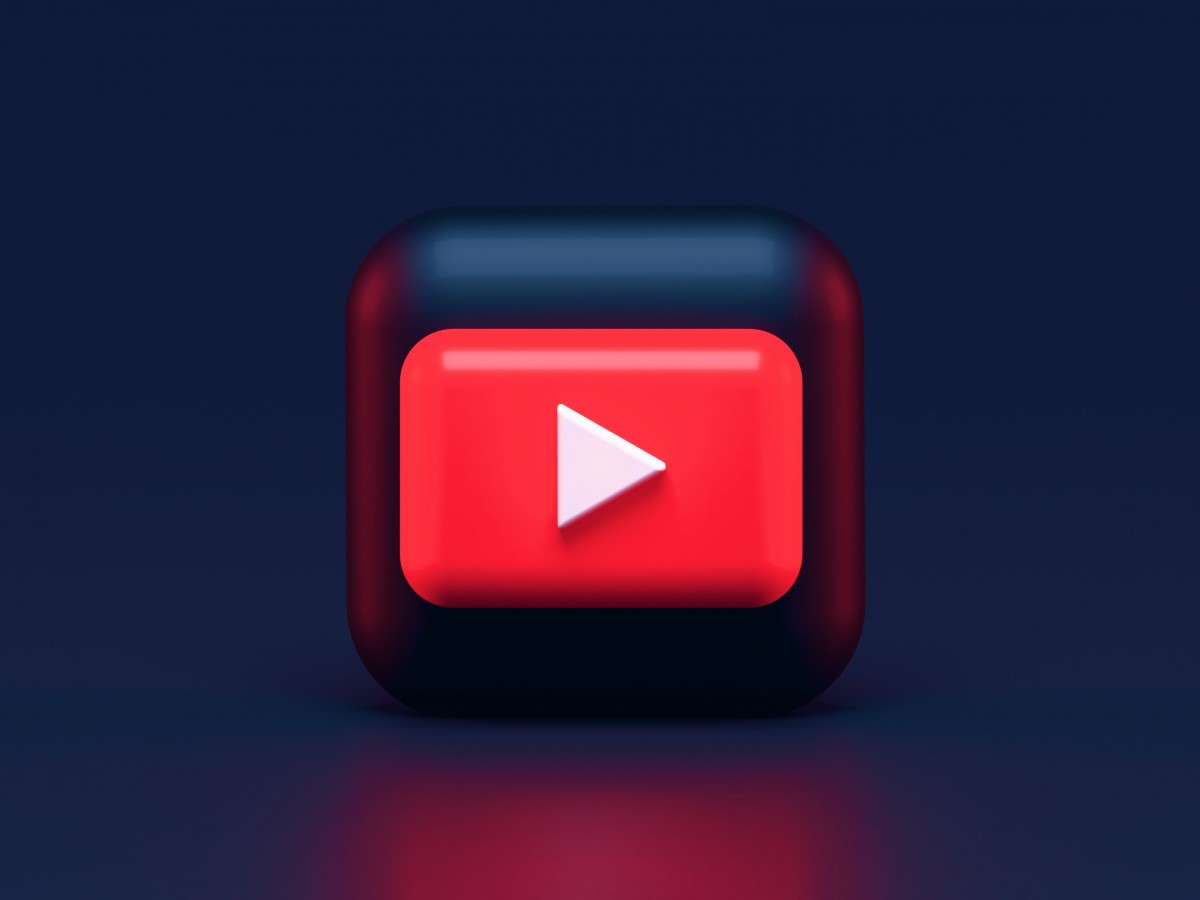 Today, March 2, YouTube had launched "YouTube Shorts" in the U.S. XDA Developers were the first to spot it on U.S. devices. It is similar to TikTok. It allows users to make and share very small, one-minute videos. Users can swipe between these videos on the mobile app.
The YouTube Shorts beta version can be seen on the Home screen of the app on the mobile apps section. It shows a full screen vertical video interface. Users can swipe vertically between videos. The app allows sharing and commenting or using emoji's on a short.
Tapping on a user name on the interface brings up all the YouTube Shorts posted by the user. YouTube Shorts also appear on the regular YouTube videos and in subscription feeds. They look like normal videos. They have a normal YouTube interface when viewed on desktop.
The YouTube Shorts editor is in a nascent stage. It offers speed options and music. It does not have hundreds of effects, filters and music that allow TikTok users to make unique videos.
YouTube is unarguably the world's biggest video platform. Although it is competing with TiKTok by cloning it, this seems to be the norm as Facebook also has its clone version called Instagram reels.
Despite its huge user base worldwide, TikTok has approximately 40 million users in the U.S. according to App Annie. This gives YouTube Shorts a chance to compete in two big markets the U.S. and India.
YouTube Shorts was launched in September in India, after the Indian government banned the China based TikTok app from June 2020 along with several other Chinese apps. TikTok was also under the former president Trump's radar but is still operating in the nation after Trump lost the election.
TikTok's user base is predominantly in China with over 400 million active users daily. With the ban in India and with a small base in the U.S. YouTube Shorts is ready to swoop in and capture the short video    platform and increase its user base as it add more features.