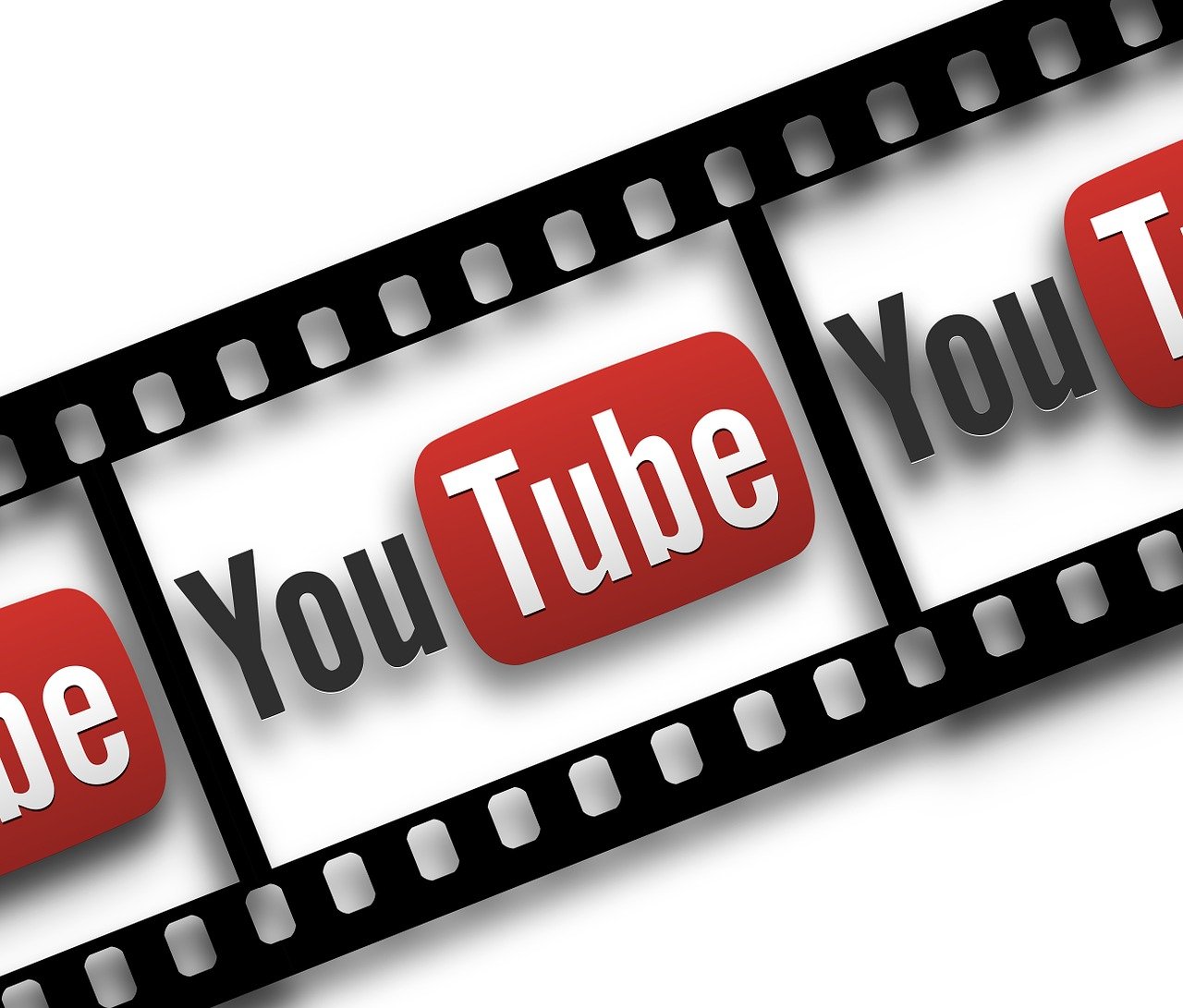 The video streaming service YouTube  will no longer allow prescription drug and alcohol ads from its front page. Also banned are gambling and political ads. Front page banner ads usually appear at the top of the front page of YouTube allowing advertisers the most prominence on its website.
Google (GOOG had  a moratorium on political ads prior to last year's US presidential election, which was expanded after the Jan. 6 U.S Capitol riots and lifted in February this year.
Facebook, YouTube, and Twitter received pressure from advertisers due to  the sites approach to misinformation and hate speech.
Facebook was also told to  crack down on hate speech and misinformation. It prompted dozens of advertisers to let Facebook know they will  stop spending their advertising dollars on the platform. Companies like Starbucks, Coca Cola, Clorox, Ford, and others have all complained to Facebook about hate speech and misinformation.
The New York Times reported, the National Association for the Advancement of Colored People and the Anti-Defamation League. Color of Change, one of the groups backing the boycott, said that nearly 100 advertisers have joined.
The BBC reported , at one point Google has suspended "free speech" social network Parler from its Play Store over its failure to remove "egregious content". Parler styles itself as "unbiased" social media and has proved popular with people banned from Twitter.
Google is not alone in its issues with the parlor app, In January, Apple removed Parler, a conservative-favored social media app, following accusations that users of the app promoted violence ahead of and after a pro-Trump mob attacked the US Capitol

Click Here For Full Stock Research on Google Alphabet by CWEB