Image: Chicago Fire Media @CFDMedia
On Tuesday, an explosion occurred in a residential building in Chicago, injuring at least eight people. When firemen arrived on the scene, they discovered a roadway covered in debris. First responders called for ten ambulances, and at least eight patients were eventually taken to surrounding hospitals. According to the Chicago Fire Department, many of the injured were in serious condition.
There was no active fire when numerous fire engines arrived on the scene. It is still unknown what caused the explosion. In order to aid the injured, a "mass casualty EMS bus" eventually showed  to assist injured people. There was an explosion at Central & West End. Adjacent building is being evacuated. There are a number of transports. Update to follow with transport info. No further info at this time.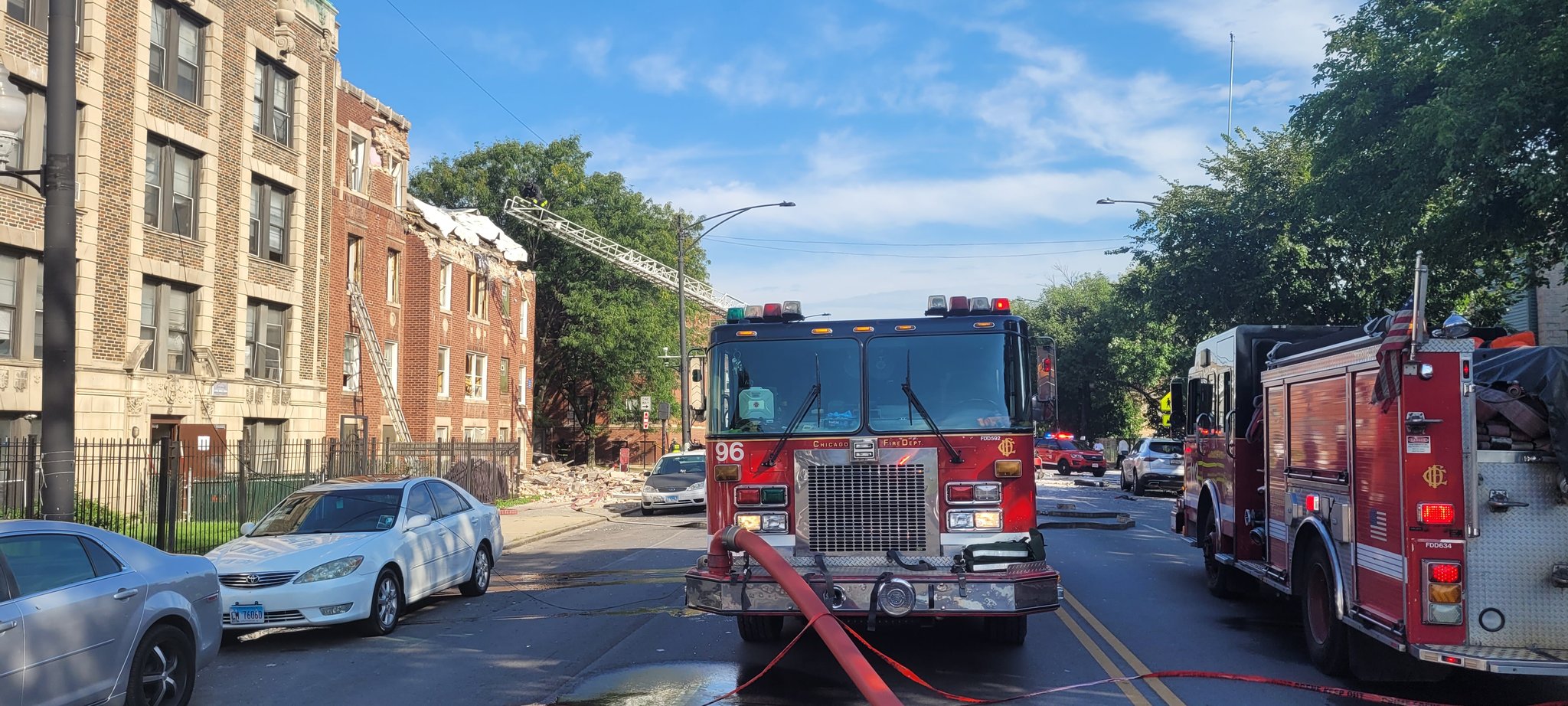 Building explosion on Chicago's West Side where least 8 people were injured and 3 of them are in critical condition. The blast happened this morning near West End & Central avenues. Firefighters are still searching for anyone who could still be trapped inside. 🙏🏽 pic.twitter.com/8fAyh0vJjp

— WHATS THE WORD (@WhatsTheWordTV) September 20, 2022
In another Celebrity News update Fashion House ParisJewelry.com has started manufacturing new custom line of celebrity jewelry products.
Pankaj Bhasin, accused of fatally stabbing a store manager more than 50 times now released has chilling dating app profile
Follow us on Google news for more updates and News