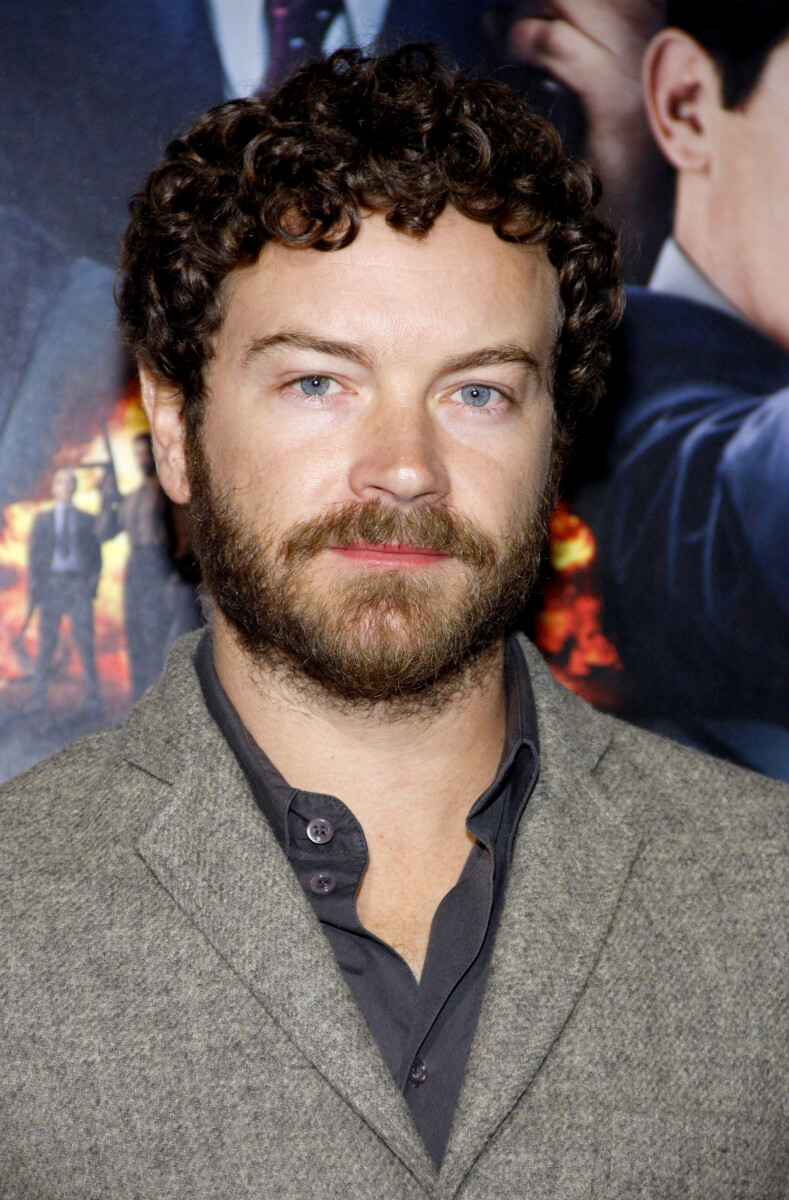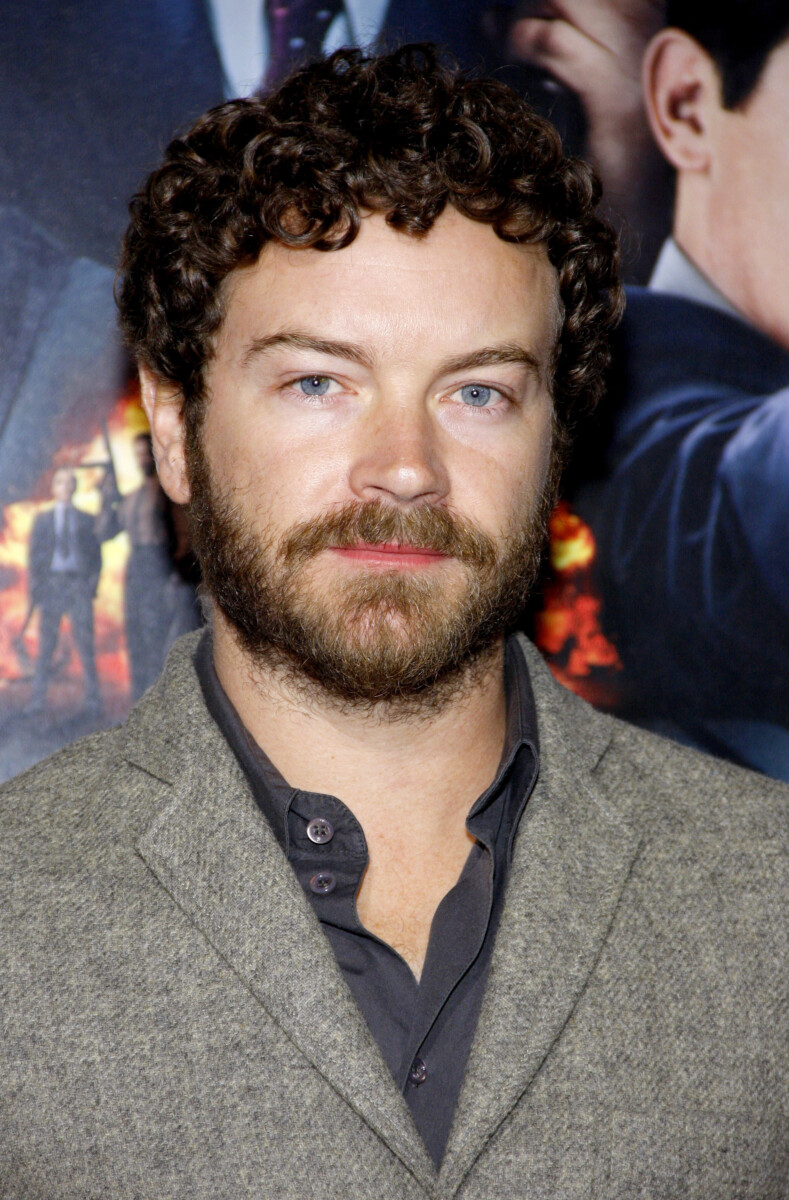 On Thursday, actor Danny Masterson of "That 70's Show" was sentenced to 30 years to life by a judge in Los Angeles. Earlier, the defense team asked for a new trial. He was convicted for rape of two women earlier this year, in May. The jurors were in favor of conviction for the third woman but could not reach a verdict. The forcible rapes took place between 2001 and 2003.

The defense asked for a 15-year sentence to life and asked for both the terms to run simultaneously while the prosecutors asked for the full 30 years to life. Judge Charlaine Olmedo allowed all three victims to read their statements in court. All three of the statements were emotional.

Masterson was sentenced months after he was found guilty in his second trial. His first trial in November 2021 was a mistrial. All three Jane Does were members of the Church of Scientology, while Danny Masterson was a revered member of the same church, when the rapes occurred.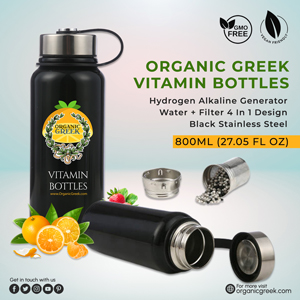 The sitcom star, who was popular before he was accused of drugging and raping these women, maintained that he was not guilty and that the sex was consensual. He did not take the witness stand.

Members of his family including his wife, actor and model Bijou Phillips, and celebrity siblings including actor Alanna Masterson of the Walking Dead, Christopher Masterson of Malcolm in The Middle as well as Jordan Masterson of Last Man Standing were seated together in the courtroom.

The Church of Scientology denied the allegations by the women who said that they had been coerced not to press rape charges by church members for years. However, the Church of Scientology denied these charges and said that their church doctrine requires its members to "abide by all the laws of the land."

Two of the victims have also filed a civil case against 47-year-old Danny Masterson as well as the Church of Scientology.
Celebrity WEB Update— Premier Jewelry designer and manufacturer fashion house ParisJewelry.com has started manufacturing a new custom line of celebrity jewelry designs with 30% Off and Free Shipping. Replenish Your Body- Refilter Your Health with OrganicGreek.com Vitamin Bottles, Vitamins and Herbs. Become a  WebFans  Creator and Influencer.