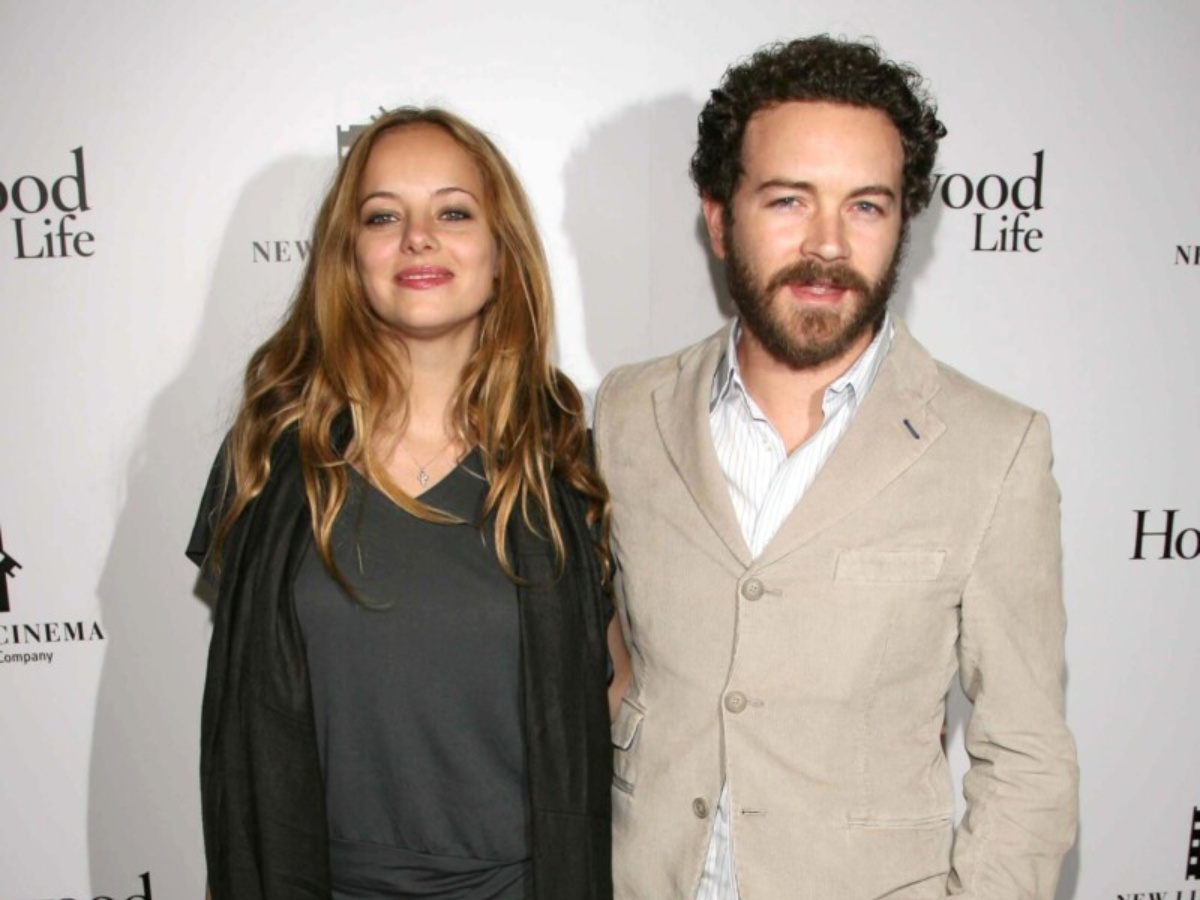 Celebrity Bijou Phillips is a model, actress and singer. She has remained out of the spotlight after the birth of her daughter Fianna. However, she is facing glaring scrutiny after her husband Danny Masterson has been handed a 30-year prison term for forcibly raping two women, decades ago. Bijou Phillips broke down in the courtroom after the "That 70's Show" actor was sentenced. He also reportedly blew her a kiss after the Thursday sentencing, according to a court sketch.

Bijou Phillips was in the limelight from a young age and modeled for Calvin Klein jeans. She is the daughter of musician John Phillips of Mamas and Papas and actress/singer/model Geneviève Waite. Bijou has acted in several movies and the popular series Raising Hope.

Hollywood couple Danny Masterson and Bijou Phillips got married in Ireland in 2011. Their daughter was born on Valentine's Day, February 14, 2014. Bijou Phillips maintained a low profile after the birth of their daughter.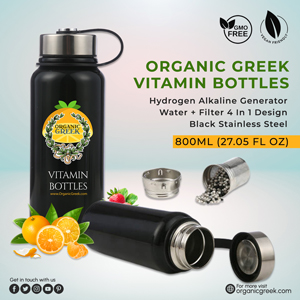 Later Danny Masterson had posted that Bijou received a kidney transplant in 2017. She had been suffering from kidney disease for years. In the same year Danny Masterson lost his role from the popular Netflix comedy The Ranch. At that time reports of him allegedly raping women had arisen.

Both Bijou Phillips and Danny Masterson are members of the Church of Scientology. He has mentioned Scientology and its influence on him in many posts while she has not done so.

Bijou Phillips had an unusual childhood and has posted about it online. She has also spoken of her foster parents on social media and has said that she knew how to be a mother and a parent because of them. She has also mused on a post that she was "more of an adult at 15" than she was many years later.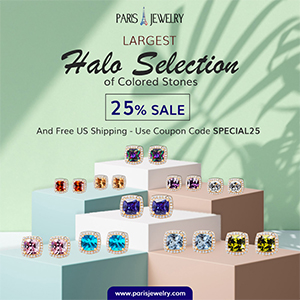 Celebrity American actress Bijou Phillips, the 43-year-old wife of 47-year disgraced celebrity Danny Masterson has faced several major life events from a young age and might now have to be a single parent to daughter Fianna, although husband Danny Masterson said that he would appeal the verdict. She has stood by him through his legal battles but has never spoken publicly on the matter.
Celebrity WEB Update— Premier Jewelry designer and manufacturer fashion house ParisJewelry.com has started manufacturing a new custom line of celebrity jewelry designs with 30% Off and Free Shipping. Replenish Your Body- Refilter Your Health with OrganicGreek.com Vitamin Bottles, Vitamins and Herbs. Become a  WebFans  Creator and Influencer.