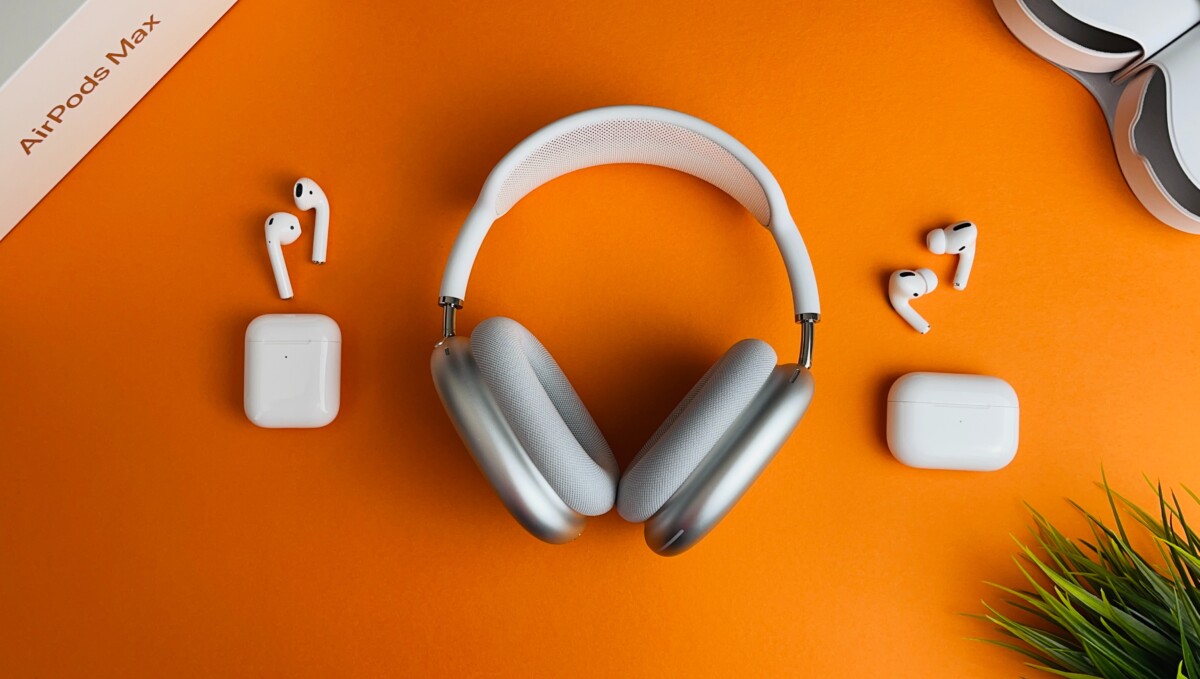 Apple (AAPL) is releasing its second generation AirPods Pro later this month along with its newest iPhone and Apple Watches. This is the second generation of AirPods Pro and is called AirPods Pro with USB-C. Apple has adopted the USB-C port in hardware, in compliance with global laws as this port is set to become mandatory in the European Union. It also has other new features in its software.

Apple has given these features names such as
Adoptive Audio
Conversation Awareness
and Personalized Volume.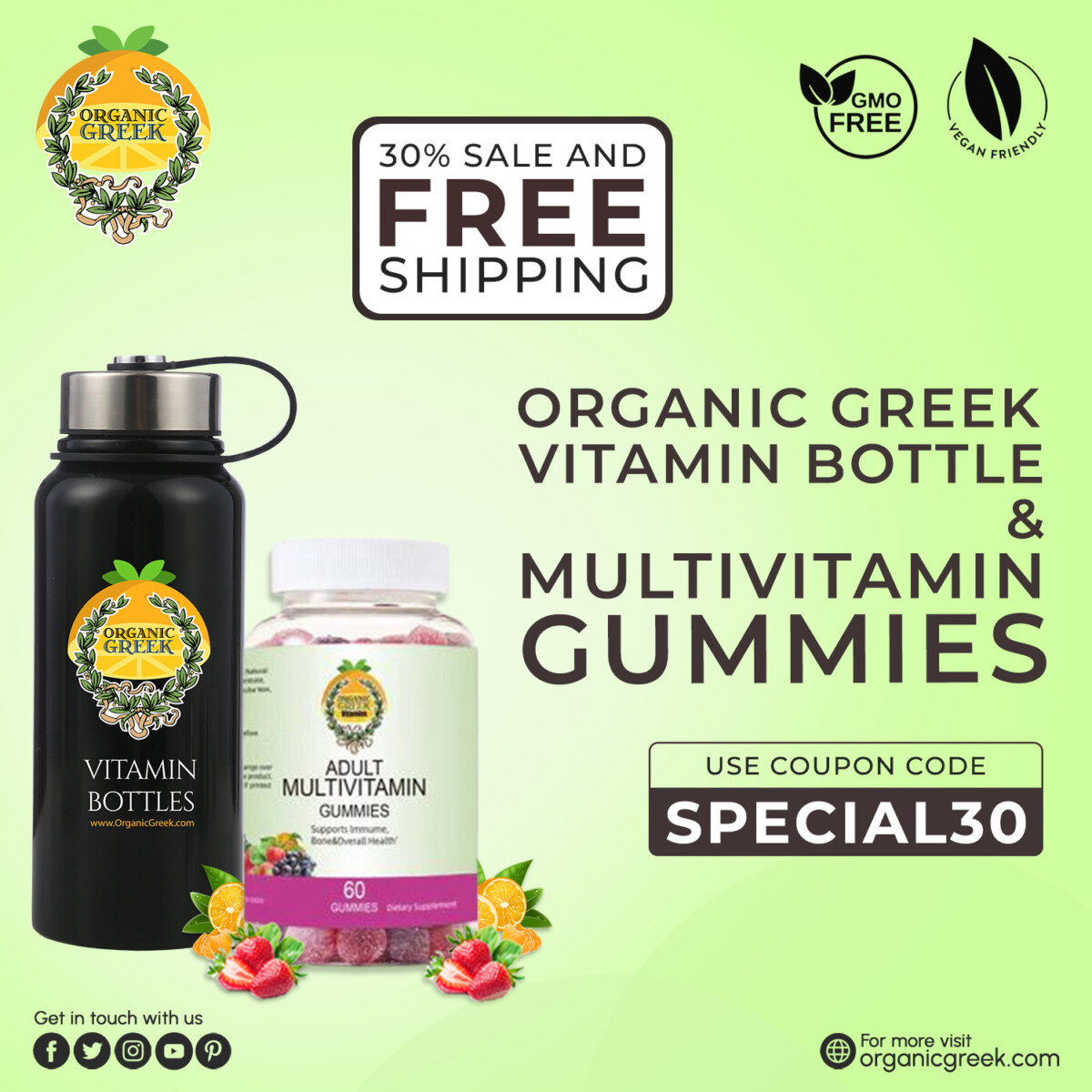 All these features present in the device use artificial intelligence to perform features such as turning down music when conversing or allowing nearby sounds through the headphone.

This means that Apple's artificial intelligence powered software will use its intelligence to decide the sounds that a user wearing the second generation AirPods Pro with USB-C will hear. This also means that users need not take out their AirPods when traveling through busy locations or when talking to co-workers.

Financially AirPods Pro with USB-C are expensive and cost $249. However, their technological features can be considered innovative and can appeal to many.
The new AirPods Pro. Up to 2x more Active Noise Cancellation than the previous generation.

— Apple (@Apple) March 11, 2023
Apple has used its own chip called Apple H1 headphone chip to develop these wireless headphones. The tech giant emphasized these software features in its description of its new AirPods Pro including knowing when a user is listening and knowing when a user is talking.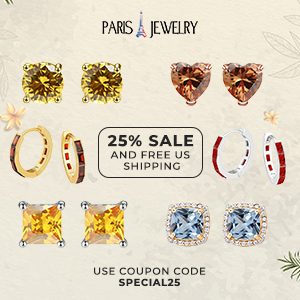 Test results from users say that the features work but its adaptive technology is not seamless. However, it is said to be an upgrade when compared with the default noise-cancelation setting in the first generation AirPods Pro.

Reports also say that the AirPods Pro with USB-C is subtle. Some of the features work better than others. The Apple AirPods Pro with USB-C has evolved in its newest generation, and it has become more sophisticated with the use of artificial intelligence.
CWEB Summarized Business Newsletter September 21, 2023