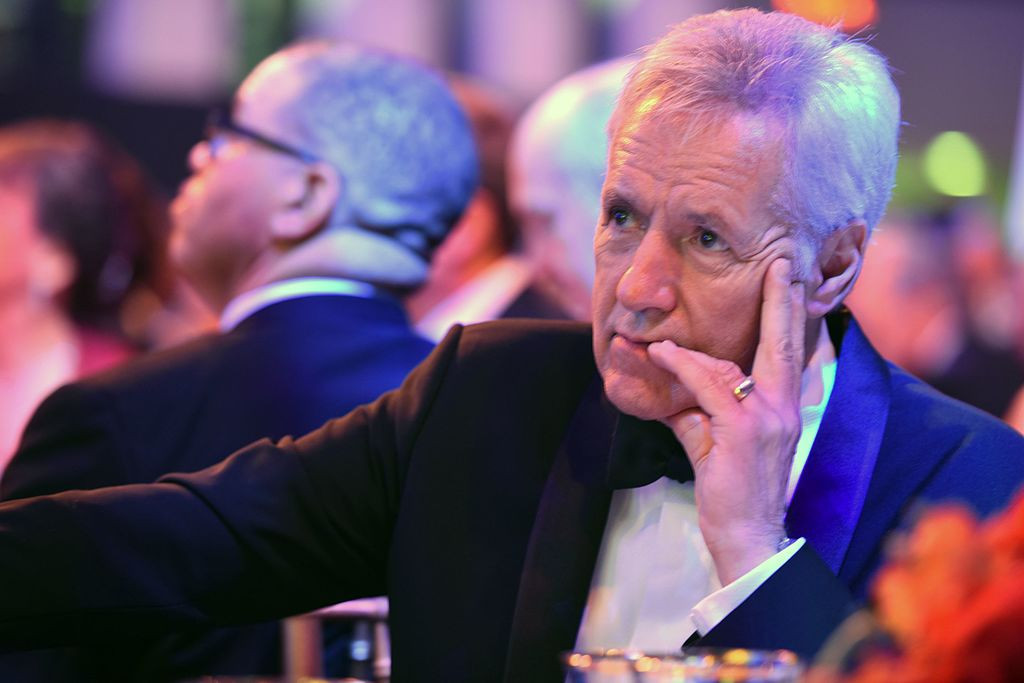 The official "Jeopardy!" Twitter account confirmed that Alex Trebek   was surrounded by friends and family as he died at home in the early morning November 8th , 2020 after battling pancreatic cancer for almost two years.
Our hearts and prayers go out to the family as he was such a beloved man who kept on fighting his pancreatic cancer diagnosis. He continued to work on Jeopardy and always updated his fans on the situation with his health.
"Trebek has won five daytime Emmy Awards and was honored with a Lifetime Achievement Award from the National Academy of Television Arts and Sciences in 2011." Source NBC news.
Trebek was a Canadian American television personality, game show host and actor. He was the host of the syndicated game show Jeopardy! after its revival in 1984, and also hosted a number of other game shows, including The Wizard of Odds, Double Dare, High Rollers, Battlestars, Classic Concentration, and To Tell the Truth. Trebek was contracted to host Jeopardy! until 2022. Trebek also made appearances in numerous television series, in which he usually played himself. A native of Canada, he became a naturalized United States citizen in 1998. For his work on Jeopardy! Trebek received 31 nominations for the Daytime Emmy Award for Outstanding Game Show Host, winning 7 times. Source: Wikipedia
Video Source You Tube