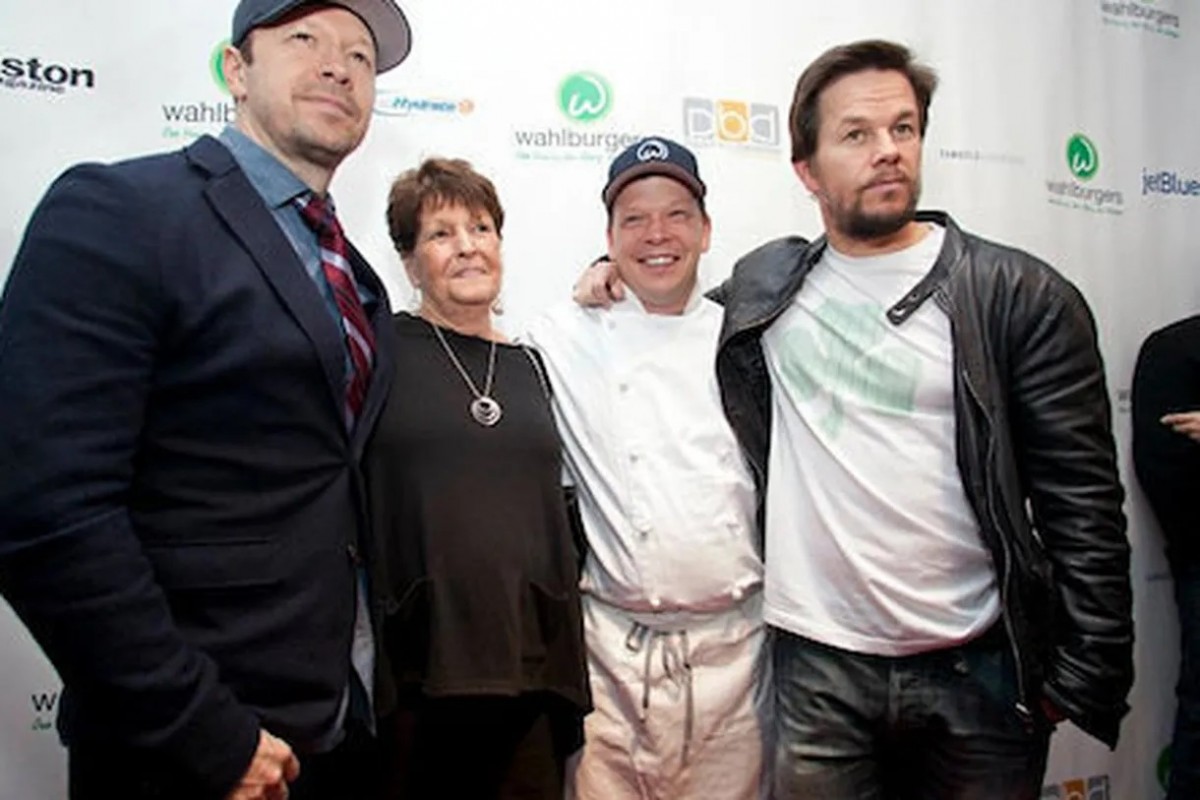 Mark Wahlberg shared the news on Sunday that his mother Alma has died. He posted a photo of his mother and captioned it "My angel. Rest in peace." Donnie Wahlberg shared a tribute by posting a video of her in happy times. He wrote that he was very blessed that he was brought into this world by, raised by, taught by and set on his life's path by "such an amazing woman." He added that she was the epitome of the word grace.
Alma was 78 when she passed away. She was the matriarch of the Wahlberg family and had 9 children two of whom are Mark and Donnie. She had been ill and was suffering from dementia.
Alma Wahlberg was often seen in the A&E series "Wahlbergs." This series followed Mark and Donnie's older brother Paul, the head chef and owner of the burger chain Wahlbergs as well as the fine dining restaurant "Alma" named after his mother. The reality show aired for 10 seasons and followed the Wahlberg family as they set up their first burger joint. It became famous and expanded as they set up branches throughout New England.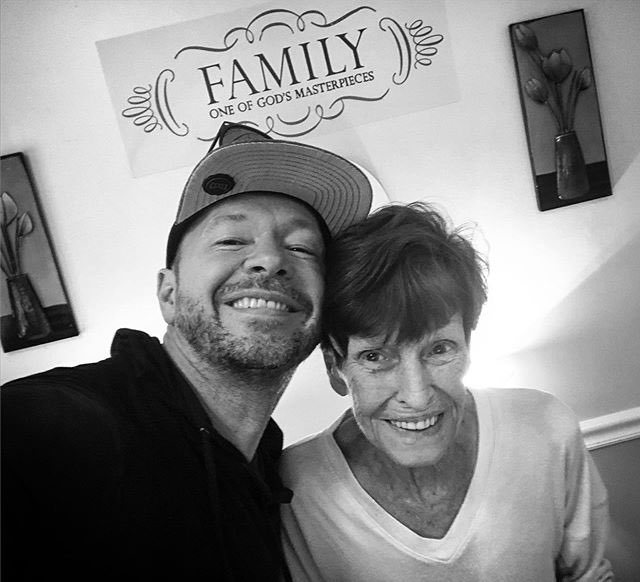 A&E said that Alma was the hostess and greeter at the burger joints. Earlier, she had also worked as a bank clerk as well as a nurse's aide to help her family. They lived in cramped quarters in Dorchester before some of the family members made it big in catering and in showbiz.
When Paul earned sufficient money to open an upscale restaurant, he opened an Italian one in Hingham, Massachusetts. He named it Alma Nove, in honor of his mother and her nine children.
In July 2020, Donnie had posted a message detailing his mother's health issues. He appreciated the concern of all those who had enquired about her and thanked them and sent his love and wishes to them. He said that although she didn't remember much, and was often confused, but somehow she was still Alma and she lit up the room, still made him smile and still was stubborn and that she still loved "her baby Donnie."