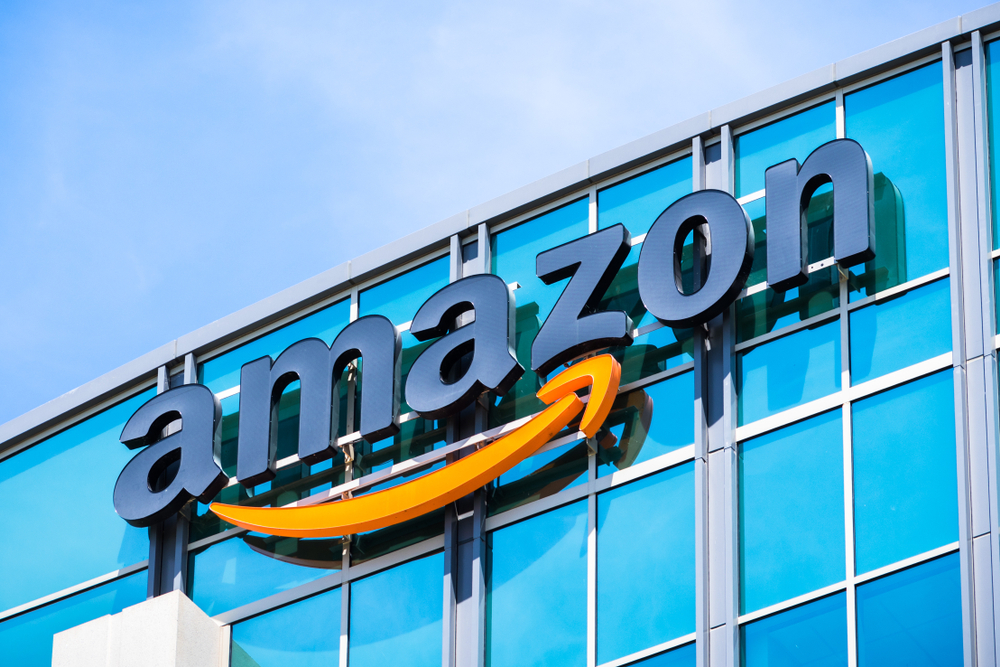 Amazon (AMZN) announced on Monday that it will infuse $4 billion in cash into AI startup Anthropic. The e-commerce giant said that it would acquire a minority stake in the startup. Amazon is looking to make a strong mark in the AI space as its competitors such as Microsoft and Alphabet, the parent of Google, have already invested considerable cash in artificial intelligence (AI).

Amazon and Anthropic said that their strategic partnership would advance generative artificial intelligence and that the AI startup has selected Amazon Web Service (AWS) as its main cloud provider. AWS customers will get early access to unique features developed by the startup that can be used to customize models and to fine tune capabilities.

Custom AWS-designed semiconductors will be used by Anthropic to train the foundational models that power its AI applications. Nvidia has been the market leader with its key product being a semiconductor called a graphic processing unit (GPU). It is used to train large AI models including Open AI's ChatGPT. AWS' semiconductors are expected to prove that there are alternative chips that can be used for AI.

Customers who use AWS can use Amazon Bedrock to build Anthropic AI models. The Amazon Bedrock service allows generative AI applications to be built on the cloud through existing models instead of training their own models.

Amazon is looking to become the be-all and end-all of artificial intelligence. It is designing its own AI chips to train big AI models. It provides Bedrock service for its customers to design their individual generative AI applications with the help of existing models, on its cloud. It also sells its own AI applications.

AI startup Anthropic was founded about two years by research executives who were formerly working at OpenAI. Sam Altman led OpenAI, the pioneer artificial intelligence firm that built ChatGPT. Anthropic recently released its AI assistant called Claude 2.
Celebrity WEB Update— Premier Jewelry designer and manufacturer fashion house ParisJewelry.com has started manufacturing a new custom line of celebrity jewelry designs with 30% Off and Free Shipping. Replenish Your Body- Refilter Your Health with OrganicGreek.com Vitamin Bottles, Vitamins and Herbs. Become a  WebFans  Creator and Influencer.