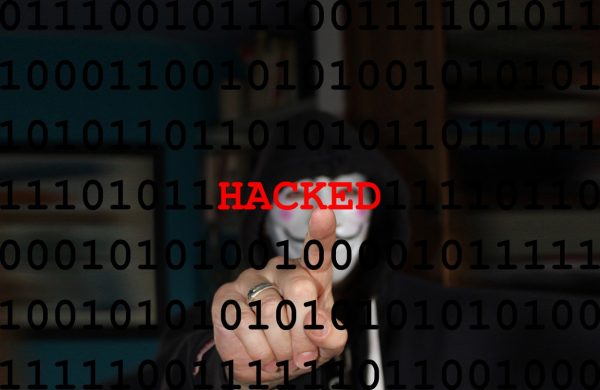 On a Friday night interview on the Mark Levin Show, U.S. Secretary of State, Mike Pompeo said that Russia was behind a cyber-attack on several federal agencies. "I can't say much more as we're still unpacking precisely what it is, and I'm sure some of it will remain classified. "This was a very significant effort, and I think it's the case that now we can say pretty clearly that it was the Russians that engaged in this activity."
Earlier this month CEO Kevin Manda CEO of Firefly a US cyber security company, with major government clients, had revealed the hack on the company's blog.
After breaching Solar Winds, a  Texan company providing remote information technology with huge clients worldwide and national corporations and federal agencies, the hackers gained greater access to a large number of agencies.
FBI's cyber division confirmed "a high level of sophistication consistent with a nation state."
The U.S. Cybersecurity and Infrastructure Security Agency put forth an emergency directive. Instructions were given to federal agencies to stop using a particular version of Solar Winds technology.
The cyberattack went unnoticed for almost the time it takes for a baby to be born but were discovered this month. Microsoft said that targets included government agencies, companies that contract for these agencies, think tanks and IT companies.
On Friday Homeland Security and Oversight Committee members spoke of being briefed but felt that they still had "more questions than answers."
PhotoImage by Pete Linforth from Pixabay