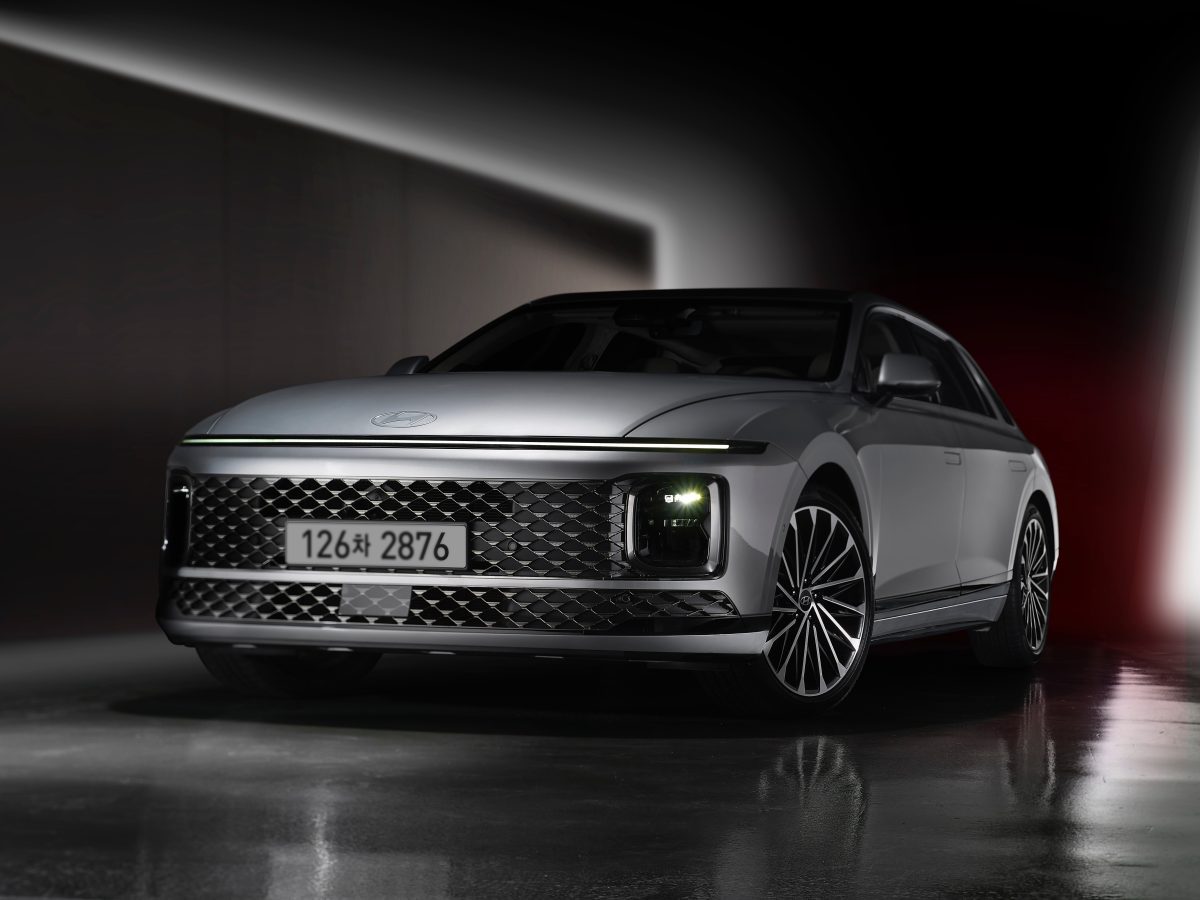 According to recent AAA research, the annual cost of owning a new compact electric vehicle is just marginally higher than that of a gas-powered model over five years and 75,000 miles of driving – roughly $600 annually. The study also showed that owning an electric car helps people overcome range anxiety, which is one of their major anxieties.
AAA reports– "According to AAA's survey, prior to owning an electric vehicle, a majority of owners (91%) said that they had at least one concern – things like insufficient range, implications for long-distance travel and finding a place to charge. Post purchase, many of these worries disappeared. AAA believes that if consumers have a better understanding of the real cost and experience of owning an electric vehicle, then the gap between expressed interest and adoption will begin to close."
"Although 40 million Americans have shown interest in buying electric for their next car, actual adoption is happening at a much slower rate," said Greg Brannon, AAA's director of Automotive Engineering and Industry Relations. "AAA wanted to understand what kind of impact the experience of owning an electric vehicle has on perception of these cars and maybe more importantly, if given the chance would consumers choose to go green again."
OrganicGreek.com Vitamin Bottles. Hydrogen Alkaline Generator Water + Filter 4 in 1 Design 500mL (16.9 FL OZ) for Only $8.99
AAA also reported that, Most people (96%) agree that if they ever needed a new automobile again, they would either buy or lease another electric vehicle.
Moreover half (52%) of people say they drive more now than they did when they had a gas-powered car. Owners of electric vehicles travel 39 miles each day on average.
Seventy eight percent (78%) of them also own a gas-powered automobile, although they claim to do most of their driving (87%) in an electric car.
The cost to purchase a new compact electric vehicle compared to one powered by gas was assessed by AAA using the same methods as its yearly Your Driving Costs study. Despite the study's finding that the overall cost of owning an electric car is 8% higher annually, specific costs like fuel and maintenance/repair are lower.
Fuel costs an average of $546 for a compact electric vehicle to travel 15,000 miles annually, compared to $1,255 (or 130%) more for a gas-powered vehicle to cover the same distance.
Electric vehicles don't need oil changes or air filter replacement; thus, they don't need as much maintenance as gas-powered vehicles do. Electric vehicles cost $330 less to maintain when done in accordance with manufacturers' instructions.
14k White Gold 1/4 Carat 4 Prong Solitaire Created White Diamond Stud Earrings $69
Celebrity News Update. Premier Jewelry designer and manufacturer fashion house ParisJewelry.com has started manufacturing a new custom line of celebrity jewelry designs with 30% Off and Free Shipping. Replenish Your Body- Refilter Your Health with OrganicGreek.com Vitamin Bottles, Vitamins and Herbs. Become a WebFans Creator and Influencer.
What did billionaires Elon Musk and Bernard Arnault discuss when they met in Paris?