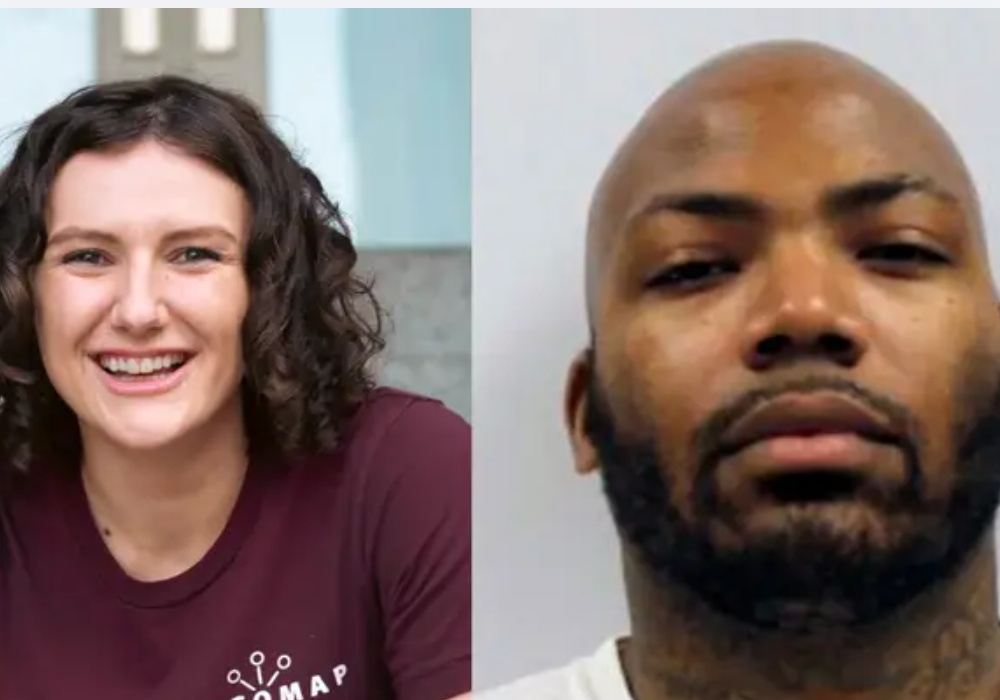 On Tuesday, the Baltimore Police Department named Jason Billingsley as the prime suspect in the murder of Pava LaPere, the CEO of a tech company. The 32-year-old formerly convicted felon has been described as armed and dangerous by the police. Late Monday morning, Pava LaPere had been found with blunt force trauma at an apartment complex near Mount Vernon.

Baltimore police issued an arrest warrant for Billingsley on Tuesday. Acting Police Commissioner Richard Worley described Billingsley as a "repeat violent offender" and said that he remained a suspect in "at least one another case." He did not provide further details.

At a Tuesday afternoon press conference, Worley also said that their prime suspect was "armed and dangerous" and that Baltimore residents should remain alert.

He also addressed Jason Billingsley directly told him that "every single police officer in Baltimore and the state of Maryland" was looking for him and would "find" him and "prosecute" him and asked him to "please turn yourself in."
Prime suspect Jason Billingsley has a long crime record. He pleaded guilty to first degree assault when he was 18-years old. The 2009 plea led to two years supervised probation. In 2011 he was convicted in a second-degree assault case after he violated the terms of his probation. He served a two-year prison term.

In 2013, a few months after his release from prison Billingsley was convicted on a rape attempt charge. In 2015, he received a 30-year sentence and 16-years were suspended, after he pleaded guilty. He got five years of probation. State attorney Ivan Bates said that Billingsley was paroled in October 2022.

Baltimore mayor Brandon Scott who knew the victim Para LaPere said that folks should be held accountable in every single way as "we are tired of talking about the same people, committing the same kind of crimes over and over and over again" and more.

Pava LaPere was the co-founder of startup EcoMap Technologies. She was featured in the 2023 Forbes 30 under 30 list for social impact. Sources told the Baltimore Banner that she was found on the roof of the apartment building where she was a resident. Her body was reportedly partially clothed and there were signs of blunt force trauma. She had been reported missing earlier, on Monday.
Celebrity WEB Update— Premier Jewelry designer and manufacturer fashion house ParisJewelry.com has started manufacturing a new custom line of celebrity jewelry designs with 30% Off and Free Shipping. Replenish Your Body- Refilter Your Health with OrganicGreek.com Vitamin Bottles, Vitamins and Herbs. Become a  WebFans  Creator and Influencer.