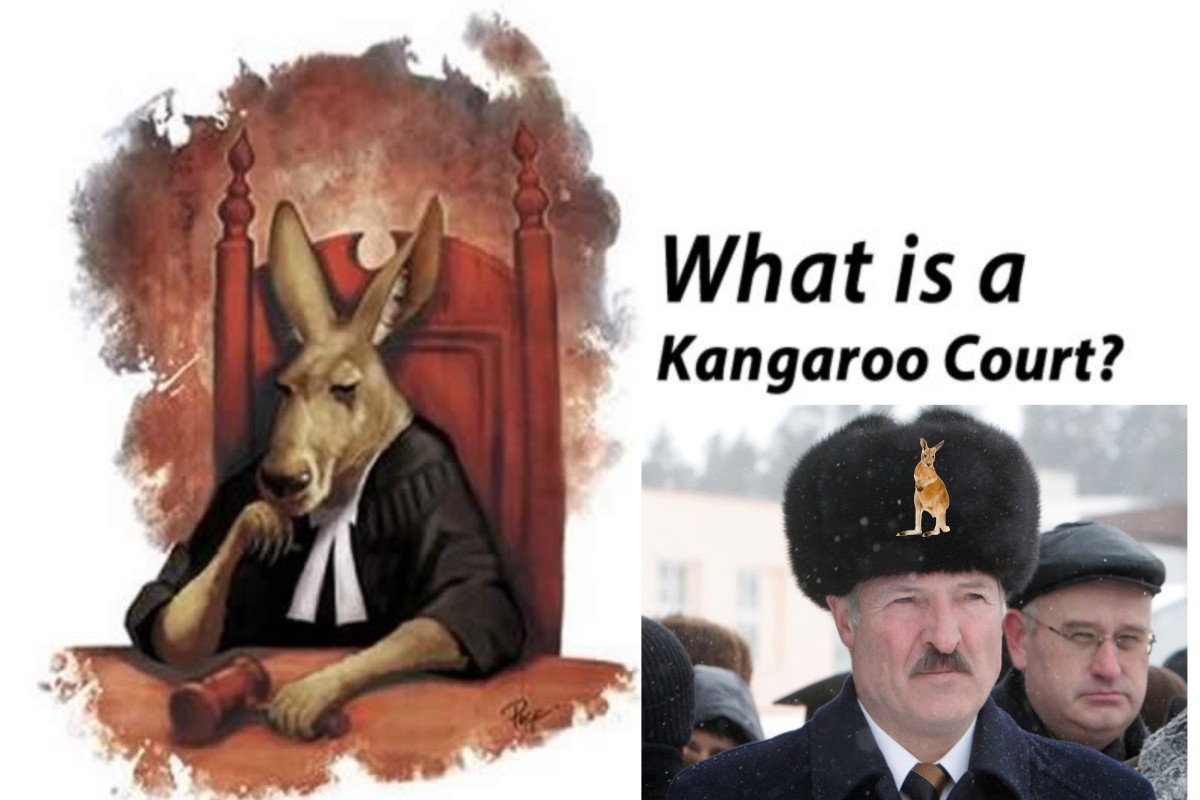 On May 26, the Daily Beast reported that the bomb threat email that was allegedly sent by Hamas prompting the Ryanair plane to land at Minsk, was sent 24 minutes after the Belarusian authorities told the pilot and crew members about the threat. The Palestinian group had denied that it has sent the email. Another glaring mistake in the events that unfolded that fateful day was that the email purportedly asked for a ceasefire between Palestine and Israel. There was already a ceasefire in place, a couple of days ago, on Friday. This was two days before the email was sent, close to half an hour after the diversion of the plane to Minsk. After the plane landed in Minsk, a dissident journalist from the country was detained by the authorities.
No one is willing to give credence to the Hamas theory. Spokesman for Hamas Fawzi Barhoum rejected the involvement of the Palestine based group. Everyone, except the state actors and possibly Russia, have called it a plan by the Lukashenko authoritarian government, looking to silence its own citizens.
The Daily Beast, together with the Dossier Center reported that the original email is full of inconsistencies. It does not follow the timeline of the events as they unfolded on that disastrous day for the dissident Roman Protasevich, who was on that fated Ryanair flight. He is one of the co-founders of Telegram's Nexta channel. He was detained in Minsk, subsequently jailed and allegedly coerced to confess to crimes against the state.
Belarus and Lukashenko's regime have faced the ire of most of the countries around the world. The entire European Union bloc will not flying through the country's airspace. The state-owned Belavia air fleet has also been banned from traveling to or through countries in the European Union.
Initially the European Union and the Ireland based Ryanair had understated the incident on social media. However, both these involved parties have now called the diversion of the flight under false pretenses a "hijacking" and "state sponsored piracy." President Biden called the incident "outrageous" and "shameful" and an assault on the freedom of the press.
 Characteristics of a kangaroo court
A kangaroo court has one or more of the following characteristics:
There is no respect for the principles of law and justice in a kangaroo court
Judgment or punishment given by a kangaroo court is normally unfair – judgment or punishment can be too soft or too harsh
Kangaroo courts usually use irresponsible and irregular methods in carrying out proceedings
Real justice is not normally served in a kangaroo court
These courts normally exist in very remote places
Image Source