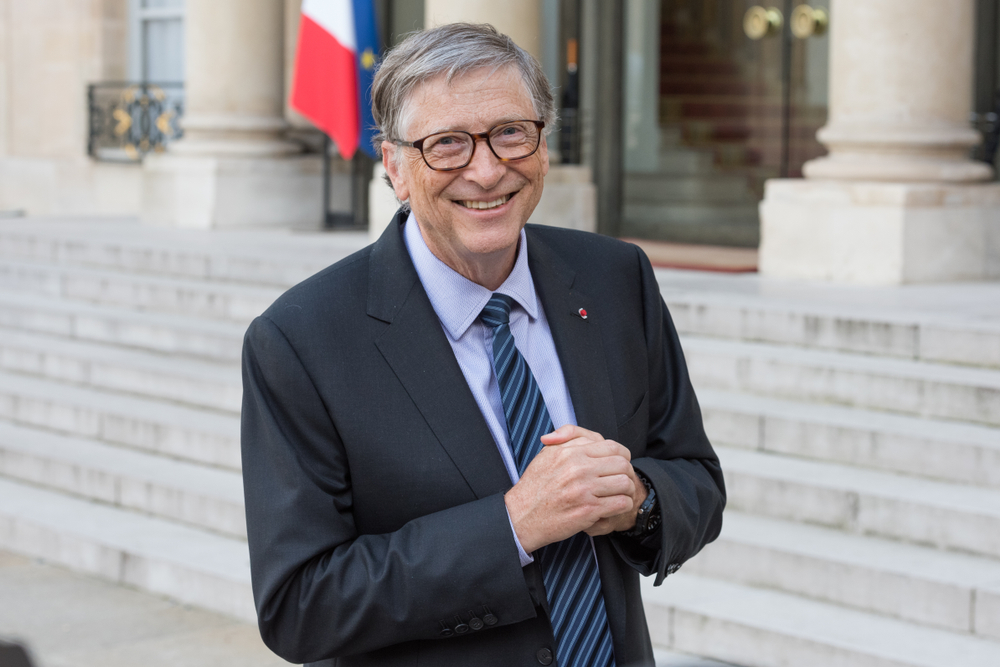 During and after the Bud Light's partnership with transgender influencer Dylan Mulvaney, loyal customers refused to drink the iconic American beer. The marketing scheme failed, and the stock took a hit. Can the brand be saved? Bill Gates thinks it can. In an unexpected move, Gates recently announced a $100 million investment in Bud Light, one of the world's most popular beer brands. Anheuser-Busch InBev is the world's largest brewer. The beer giant lost its dominance as America's No. 1 beer brand to Modelo Especial over the advertising controversy. Its dominance was held for over 22 years.
His decision-making, however, is motivated by his commitment to sustainability and innovation rather than just personal preference. Anheuser-Busch InBev, the organization that owns Bud Light, has been working hard to lessen its environmental impact and incorporate eco-friendly procedures into every aspect of its business. Gates aims to advance and support these initiatives by investing in Anheuser-Busch, which is in line with his enthusiasm for environmental preservation.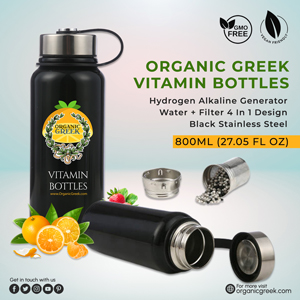 Gates has acquired $95 million in Anheuser-Busch shares as he bets on Bud Light's comeback buying 1.7 million shares. The Bud Light shares were purchased through the Bill & Melinda Gates Foundation Trust during the second quarter of this year.
Celebrity WEB Update— Premier Jewelry designer and manufacturer fashion house ParisJewelry.com has started manufacturing a new custom line of celebrity jewelry designs with 30% Off and Free Shipping. Replenish Your Body- Refilter Your Health with OrganicGreek.com Vitamin Bottles, Vitamins and Herbs. Become a  WebFans  Creator and Influencer.