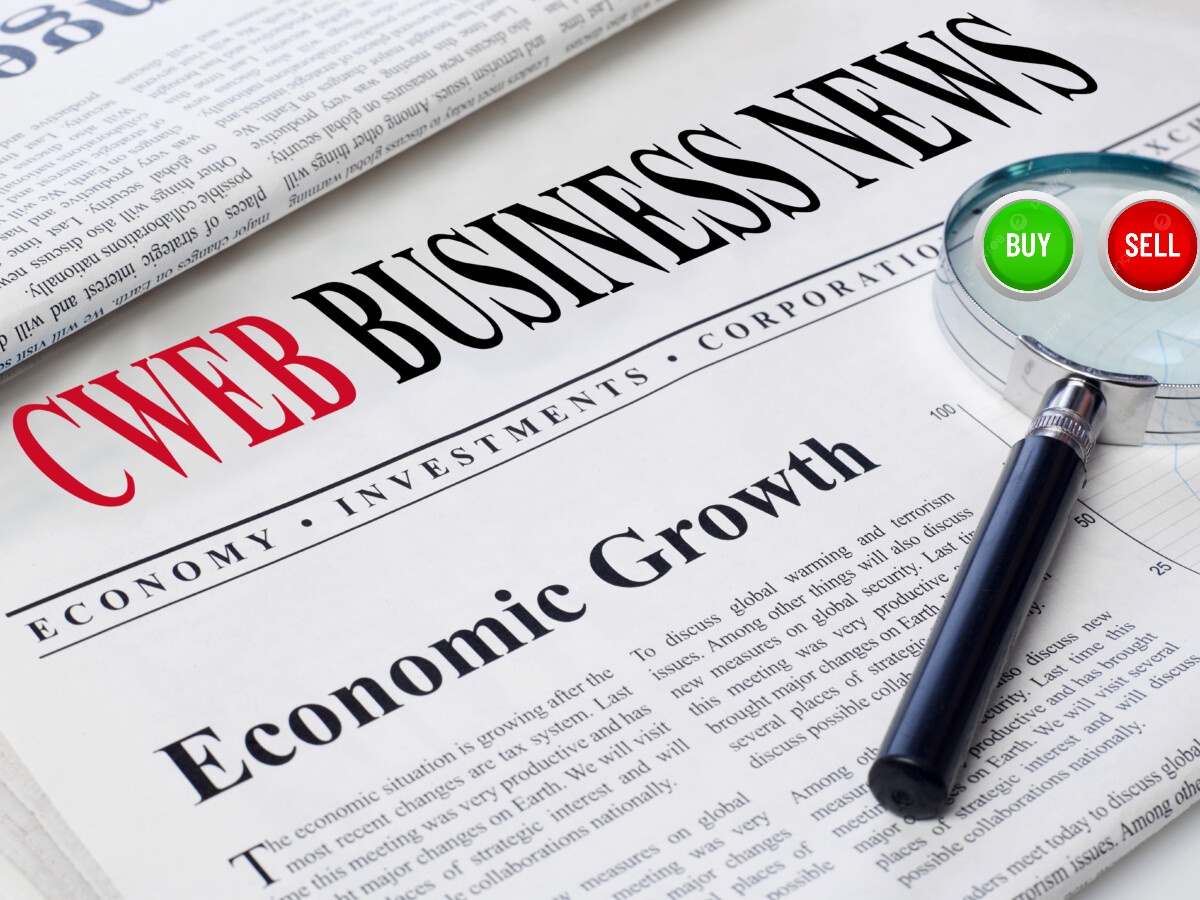 On Wednesday, when investors sold short-term U.S. debt due to concerns about further rate hikes from the Federal Reserve, Treasury rates increased. Two-year yield on U.S. Treasuries rose 6 bps to 5.027%. The yield on the benchmark 10-year Treasury note increased by over 3 basis points, reaching 4.296%.
Weeks after the SoftBank-backed office space business warned that there was "substantial doubt" about its ability to continue as a going concern, WeWork is attempting to renegotiate nearly all of its leases throughout the world.
On July 21, when Leo Messi made his debut for Inter Miami, Apple's MLS Season Pass saw an increase in sign-ups from the previous day of 6,143 to over 110,000.
The merging partner of Truth Social is given more time to avoid insolvency. Former President Donald Trump's media company, Digital World Acquisition Corp. (DWAC), was given an additional year to complete its merger with the SPAC Digital World Acquisition Corp.
YouTube is trying out commercials that are longer but appear less frequently. The video hosting and social networking platform is experimenting with a new style that inserts larger advertisements directly into the midst of the material, rather than peppering the video with shorter ones.
According to a regulatory filing, the Bill and Melinda Gates Foundation Trust recently invested $95 million buying 1.7 million shares of Anheuser-Busch stock. This shows that Gates maintains faith in the company despite a dramatic decline in sales of one of its most popular beers.
The revelation that China had restricted iPhone use at work caused a 4% drop in Apple's stock price. Even while this only accounts for a fraction of the company's total market, there is concern that the government will impose even more limitations in an effort to wean itself off of foreign technologies.
Six initial technology "gatekeepers" that must comply with the EU's stringent new standards under the DMA have been confirmed. Companies like Alphabet, Amazon, Apple, ByteDance, Meta, and Microsoft are probably household names.
An alarming report by an online privacy advocate claims that Nissan and Kia can track their customers' "sexual activity" and "sex lives" and may sell this information to third-party advertising.
On Tuesday, a court filing indicated that Alphabet-owned Google has reached a tentative settlement in a class action lawsuit brought by 21 million customers who claimed the company had overcharged its customers on the U.S. Google Play Store in violation of U.S. federal antitrust guidelines.
The price of a barrel of Brent crude oil has been hovering over $90 for two days in a row now, a 25 percent increase since June thanks to the expectation of more production cuts by big oil exporters Saudi Arabia and Russia.
On Wednesday, Sam Bankman-Fried was denied bail from a Brooklyn jail so that he could better prepare for his upcoming criminal trial related to the demise of his FTX bitcoin exchange.
Roku appears to be significantly reducing its spending. Variety reports that in addition to other cost-cutting initiatives, the corporation will lay off 10% of its personnel, or more than 300 people.
On Thursday, DocuSign, Planet Labs, Restoration Hardware, and Zumiez are all scheduled to release their quarterly results.
Kroger and Rent the Runway are set to report earnings on Friday.
Stocks to watch with positive momentum this week and Buy rating.  SNDL, WMT, AMZN, META, GRPN, MSFT, GOOGL, eBay, AAPL, PYPL, UBS, Palo Alto Networks, Nvidia, ROKU