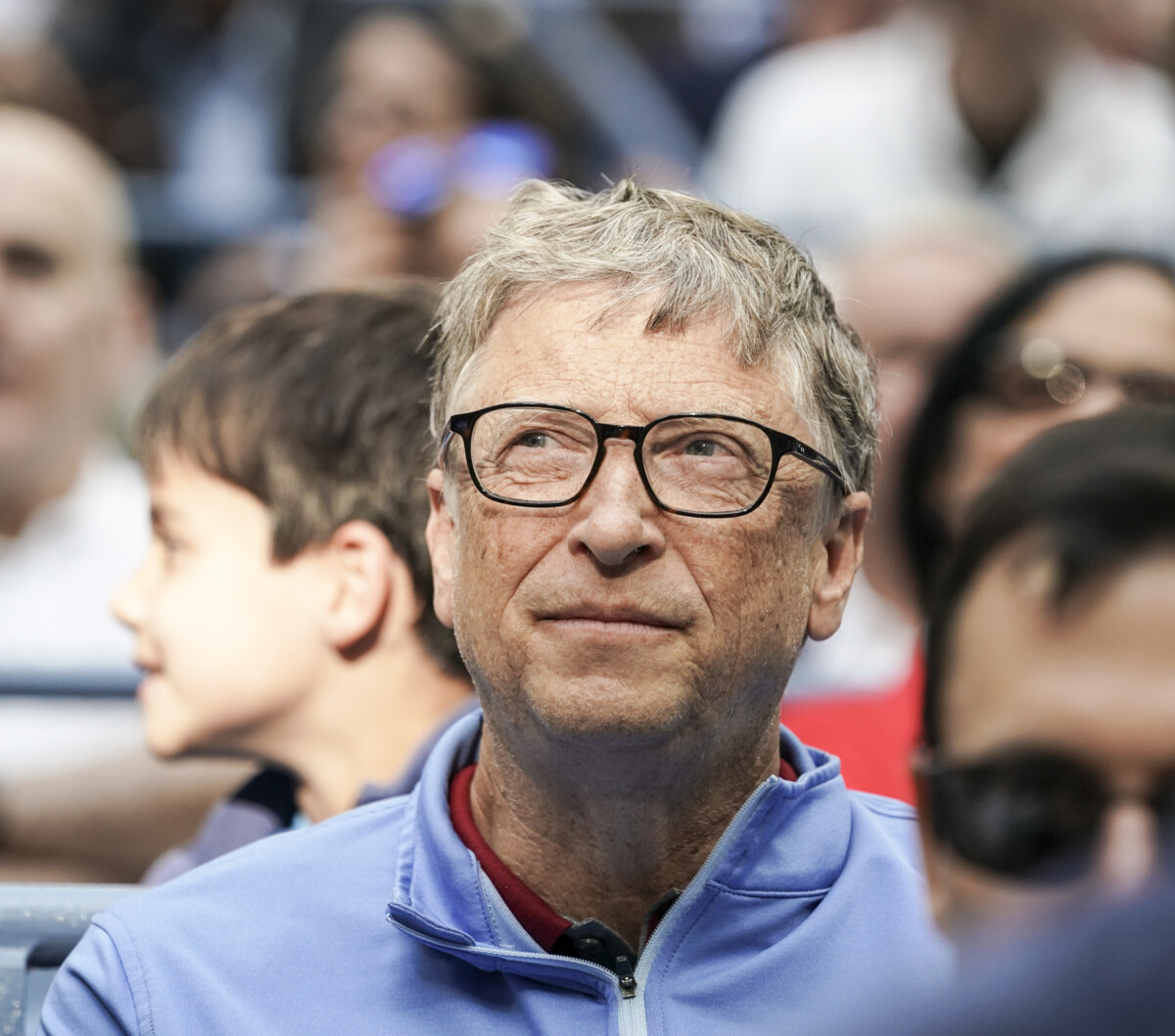 Billionaire Bill Gates believes that the famous beer Bud Light can make a comeback despite its slump due to several factors. The founder of Microsoft has bought 1.7 million shares of Anheuser-Busch, the maker of Bud Light and other popular brands, through his foundation.

According to a regulatory filing with the SEC, the 67-year-old tech billionaire bought the shares through the Bill & Melinda Gates foundation, in the second quarter of 2023. The assets of the foundation are reportedly worth $69 billion.

The stock price of Anheuser-Busch has been falling through the year, down approximately 7 percent so far. It fell by 2 percent after Bill Gates bought the stock through his philanthropic foundation. So, it appears as if the billionaire is looking at long term gains.

In August, Anheuser-Busch reported a fall of 10 percent in its revenues in the U.S. However, the beer company performed well in Canada making its fall of sales a local issue.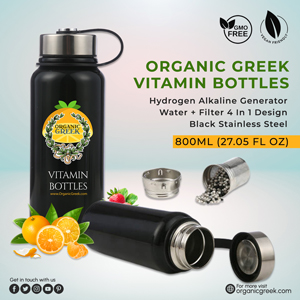 Modelo has overtaken Bud Lite sales in the U.S., by a small margin according to data by NIQ. Modelo Especial holds 8.34 percent share of dollars spent on beer while Bud Light has a $8.28 share through August 12, on a year-to-date basis.

Microsoft founder Bill Gates has said in the past that he is not a beer drinker. However, he has bought shares of beer companies, earlier as well. The Bill & Melinda Gates foundation has also acquired shares of the parent of the popular Heineken beer called Heineken Holding. It acquired almost $1 billion worth of stocks of the Dutch beer company.

Bud Light was once the most popular beer in the U.S., but lost favor after it was promoted by Dylan Mulvaney. It has been trying to regain its market share. The beer brand recently launched a new ad campaign with several NFL teams. It is launching a promotion called "Easy to Sunday" and offers football fans a chance to win prizes when they purchase exclusive Bud Light cans.
Celebrity WEB Update— Premier Jewelry designer and manufacturer fashion house ParisJewelry.com has started manufacturing a new custom line of celebrity jewelry designs with 30% Off and Free Shipping. Replenish Your Body- Refilter Your Health with OrganicGreek.com Vitamin Bottles, Vitamins and Herbs. Become a  WebFans  Creator and Influencer.