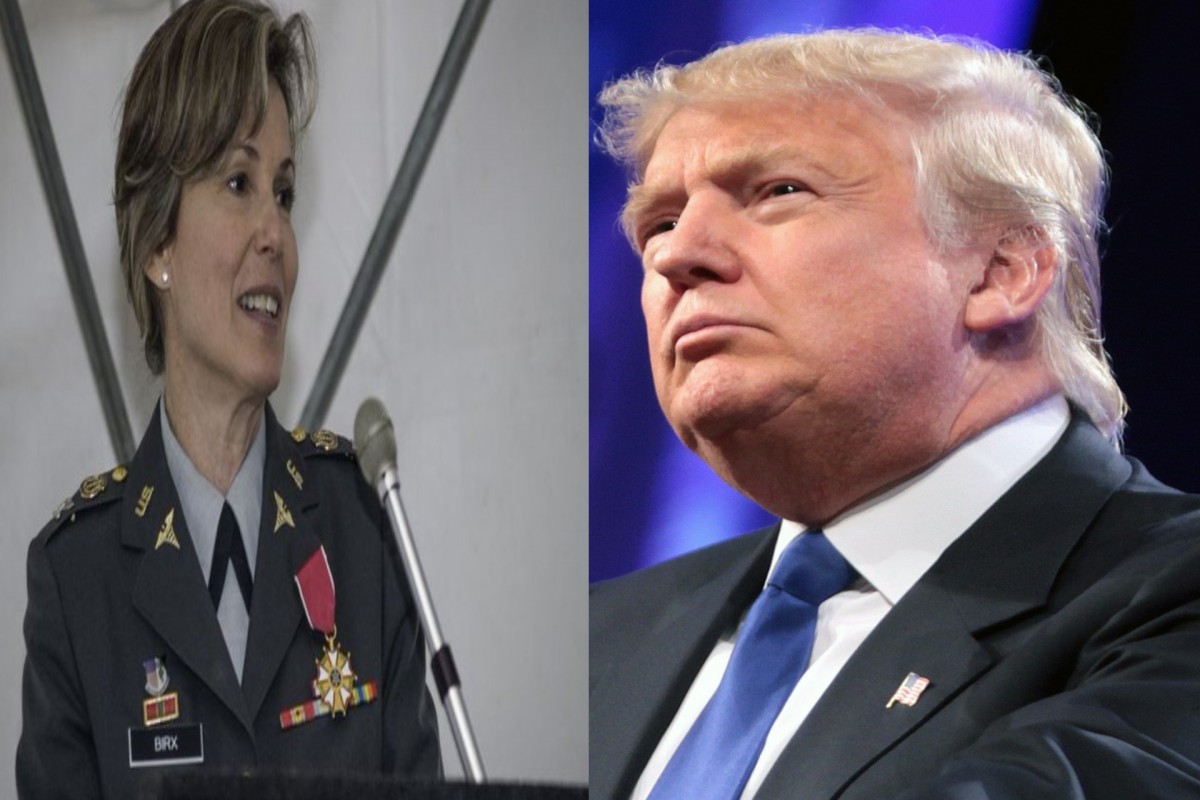 Dr. Deborah Birx, who headed the Trump administration's response team to tackle the pandemic, has said that subsequent surges and deaths "could have been mitigated or decreased substantially." She said this on a new documentary which will be on air on Sunday, 9 p.m. ET on CNN. It is called "COVID WAR: The Pandemic Doctors Speak Out."
Dr. Birx also noted that the outbreak of COVID-19 could have been handled differently and it should been tackled differently. She said with the first outbreak they had an excuse as it was a new virus but with subsequent ones, more could have been done.
Columbia University, New York used a model to study transmission rates between March 15 and May 3, 2020. This study concluded that 84% of the deaths may have been prevented if the nation had shut down two weeks earlier than it did.
As of now, over 550,000 Americans across the nation have succumbed to the coronavirus. On Thursday, the White House announced that it is planning to spend $10 billion to persuade people to get vaccinated. Infection rates are rising and experts say that there could be a fourth surge.
A White House fact sheet has said that the funds, which are a part of the $1.9 trillion coronavirus relief stimulus plan, will be used for the following:
To expand access of vaccine in rural areas
To make vaccines available to low-income groups
To increase access of the vaccine for people of color
To increase confidence in the vaccine across the nation
The United States of America has now crossed the 30 million mark of infections. Infections are still on the rise and hence the administration is looking to vaccinate larger numbers of the population in quicker times by focusing its efforts on the vaccine drive. However, some states have relaxed protocols more than what is considered safe and mask use is no longer mandatory. Experts are worried as new variants of the virus are detected and many of them have high transmission rates.
Image Credit Wiki Cage Skidmore
Image Credit Military