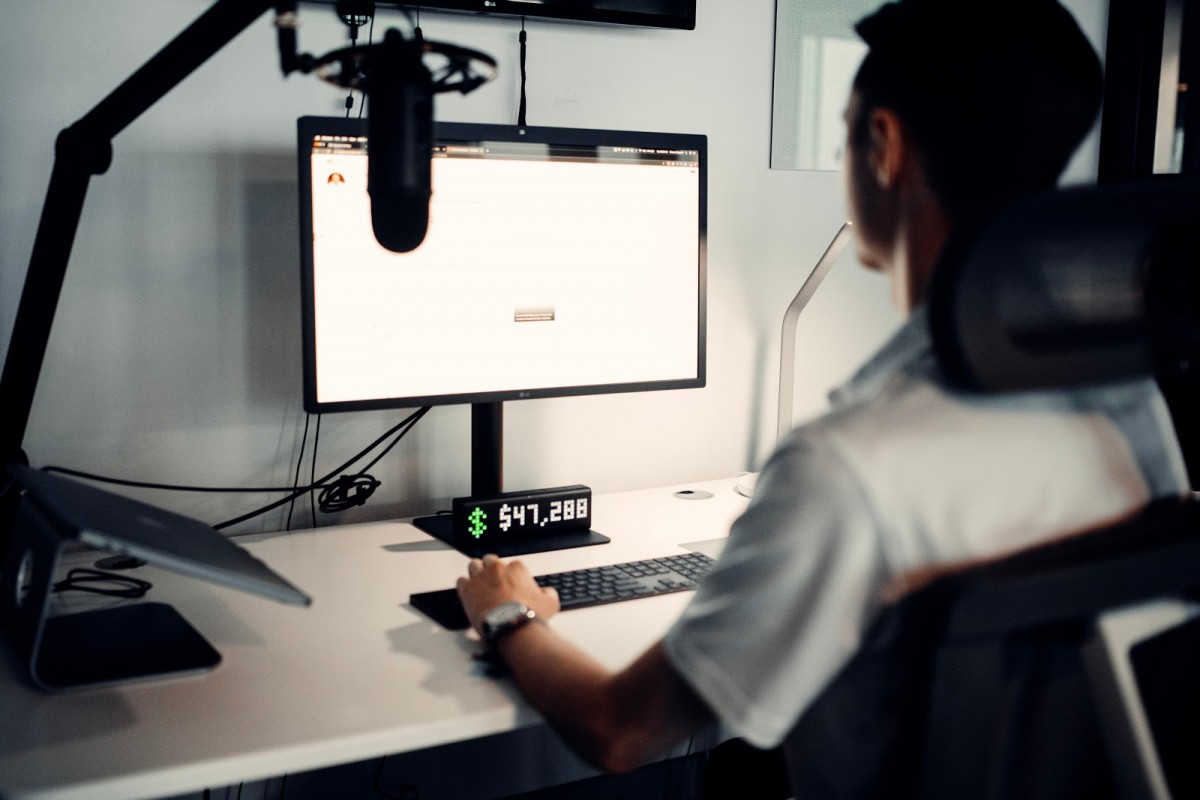 Most entrepreneurs are looking for the easiest ways to find their new B2B sales prospects. PPC ads, blog content are the easiest options that they tend to pick. 
But many founders don't realize that there are most advanced tactics available that require little more effort for better results.
Moreover, opting for these tactics will also raise your profile ranking for better search results that will eventually increase your prospects. 
That's why I have mentioned 12 secret places to look for if you are searching for B2B prospects instantly.
Let's get started…
B2B Prospecting
B2B prospecting is a stage in the sales process wherein you search for new clients or prospects and nurture them into leads. The main is to generate new business tie-ups for your company. Prospecting is closely related to lead generation. You have to connect with your clients before converting them into your customers. 
So, once you find, nurture, and qualify then the prospecting part of the sales process is over and the next stage is to close the sale. But to make sure to get as many as leads possible let's go through these processes to find new prospects every day. 
Quora 
Quora is the most popular platform but if you are new to it you would be shocked to know that around 590 million unique users visited the platform in 2020. 
Well, that's a lot of potential users. So, in quora, users can search for answers to their queries based on different industries. Many users also answer the questions if they feel qualified to talk about. 
Other users then vote for the answers depending upon the relevancy. People who answer a lot of questions get the spotlight. This site is a good lead generator if you are working in a field with some online experts. 
Haro
Haro is now owned by Vocus that connects journalists with experts for including their content with relevant resources. After subscribing to one or more categories you will begin to receive emails every day. 
With every email, you can find stories and then you can add expertise for that. This will allow you to answer the queries of the users with your depending on your experience. 
Experts are often on a tight deadline to answer the queries as journalists can receive a lot of responses from other experts. Many prestigious publications such as Forbes and the wall street journal quote the answers of the experts that increase their brand visibility.
This is also a great way to build links from top-notch publishers, increasing your outreach in search engines. Haro also supports your blog articles with expert quotes. 
Meetup
As an entrepreneur, if you are marketing online exclusively then it's time to step outside your comfort zone. Meetup is a platform that helps people of similar industries meet locally. 
All you have to do is to join some groups, participate in conversations and take your business cards to the next-in person meet. You should have your elevator speech ready so that if people ask what you do, you can give them a short and smooth introduction rather than stumbling over your words.  
4. Business Development Centres
This is the other best networking opportunity wherein you can teach and spread your knowledge at the local small business development centers and other business events. 
You can either charge or host your lectures free of cost but make sure to do plenty of networking with your B2B prospects. Give as much as free and useful content during your speech. Point them to your content online. This helps in developing loyalty, trust, and credibility.
5. Linkedin Groups
So, you might be using social media to market yourself but not more than updating all your accounts a few times a week. Linkedin is the other best B2B link prospect development tool. 
You can join a few groups related to your industry. All you have to do is to participate in the conversation that adds value without being self-promotional. Comment on other posts as long as they are relevant. 
Invite connections that are related to your industry and share the updates that are important for your business.  
Podcasts
This is one of the most advanced tactics that will put you in front of thousands of targeted listeners. BlogTalkRadio helps in spreading the word through a weekly podcast on a given topic. 
Podcasts have a huge impact on building connections and generating leads. You can encourage your listeners to sign up for your emails for a free ebook or a report. This way you can convert your passive listeners into active customers. 
7. Hashtags
These are simple keyword organizers used on Twitter, Instagram, and Facebook that will help you to find the right people related to your niche. 
Initially, you will have to identify the hashtags that your prospects are using. Then you can follow them and connect with people by including them in your social media updates. 
With the hashtags, your posts and updates will get popular and bring in the audience related to your industry.
8. Social Bookmarking Websites
Well, it's always easy to find new prospects if you know about their presence on social bookmarking websites. Reddit and bizsugar will help you to share the great content that will help you in establishing yourself.
Just make sure the content that you are sharing to attract your prospects should be highly relevant and not overly promotional. 
9. Content Curation
Content curation tools such as Paper. li will help you to put together online newspapers focused on a specific topic or industry. This platform helps in sending newspapers as an email newsletter. 
All you have to do is to include any person's content that you are trying to get attention to through your content roundup. Content curation is one of the best ways to get the attention of influencers and build relationships with them.
10. Conferences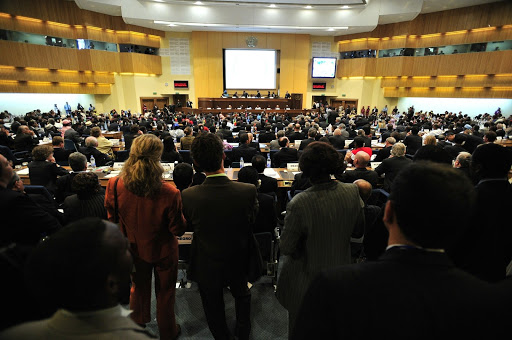 Conferences, workshops, and trade events are excellent opportunities to connect with your potential prospects. Always remember networking is a tough and long process.  You should meet people there and build relationships with them to make instant sales. 
11. Client Referrals
Since you have worked hard to convert your B2B leads into prospects and ultimately into clients, so reaching out to them and asking for referrals is a smart way of prospecting. Your clients would be knowing a lot of other people in a similar niche. Hence, it will make a huge difference if your client is willing to refer to their contacts. 
12. Direct Email
Direct email is the best option if your business has a high financial value. This will help you to form personal touch and trustworthiness with your prospects. You can either send a handwritten note or a letter to update them in regards to your business activities. 
Wrapping Up
Marketing and finding B2B prospects always needs a little more effort than the one you might be doing right now.
The best way to find your prospects is to target new resources. Remember your leads will have a tangible impact on the growth of your organization.
So, breaking down the mechanics of lead generation will turn your business into a successful venture. Just start with the hidden gems and you will take off easily to scale up your business for the long term.