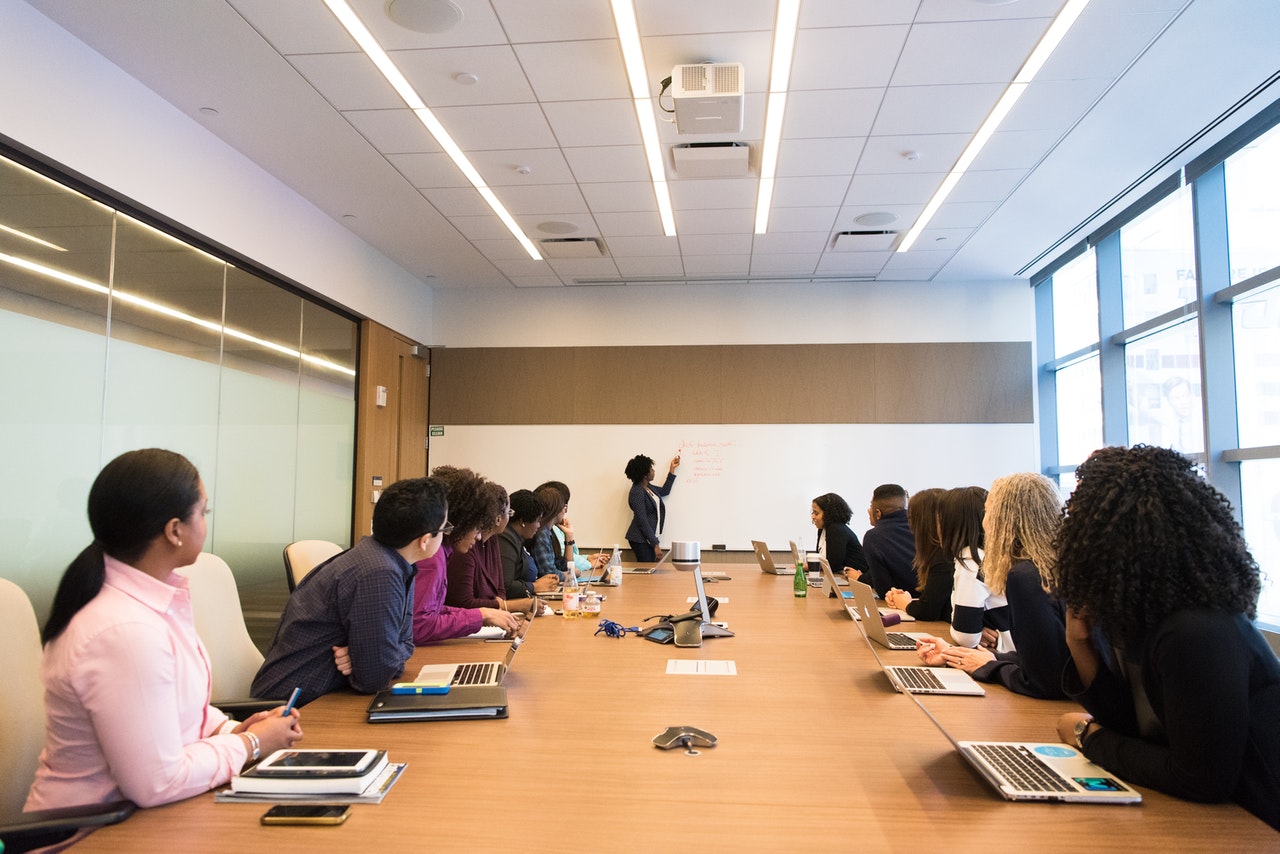 Starting a business or running it is difficult enough as is. Now, when you want to start one abroad, the challenge is increased tenfold. Not only do you have to go through the trials and difficulties of getting a company off the ground, but you also have to take other factors into consideration and hope that they don't slow you down further. Everything from differences in culture and mindset to currency fluctuations can have a major impact on your potential for success, which is why it helps to start this kind of venture well-prepared.
While it may be a major challenge, there's no reason to give up right at the beginning. Starting or expanding your business abroad can be a profitable endeavor as long as you have a good plan. To help you with this task, we've come up with a few essential things you should do before you begin your journey in foreign business.
Learn the language

If you're thinking of starting your venture in a country that speaks a different language, you should know that it will influence your company. A language barrier can have a major impact on your ability to do business or set up new deals, which is why learning a bit of the language can be extremely beneficial. The problem with this is that learning a language can be almost as difficult as starting a business. 
There's no need to aim for near-fluent mastery for business purposes. You should cover the basics so that you can communicate your ideas and strategies with some level of understanding. As long as your team can communicate with the help of context and translation, you should be good to go.
It's recommended that you take a course or two to get a good grasp of the language. There are various apps that can help you learn on the fly, giving you more time to deal with the business side of things. If possible, befriend fluent locals and communicate with them frequently, as this is the single best way to master a language in a short span of time. 
Create a fresh network

Networking is an important part of doing business, no matter what industry you're in. A big issue with starting a business abroad is the fact that your old network becomes less effective. As a result, you need to build a new one in the country that you intend to do business in. 
While being a foreigner has its downsides, there are a few upsides when it comes to networking. For one, it's much easier for ex-pats to connect, as they are often a small community and share similar interests and views. Sharing a language also helps. At the same time, local business leaders will want to connect with foreigners to increase their scope and get more opportunities. This makes it easier to set up meetings and negotiate with them, though it doesn't guarantee success. You still have to put in extra effort to expand your own horizons.
Plan for the unexpected

When starting a business, you need to plan for when something goes wrong immediately, even if you're the one that's impacted most. While it's not great to think about, there's always a chance that you could experience a medical emergency or run into problems later on in life. In these scenarios, you need to make sure that the business you run will be taken care of appropriately, whether the situation is temporary or otherwise.
This is an especially complex problem when it comes to running businesses abroad. You need to set up a power structure that will hold up even across borders. With some legal help, you can give a trusted advisor or family member general power of attorney so that they can run your business while you are unable to do so. With the right plan and setup, you don't have to worry about your business empire crumbling because of unforeseen circumstances. 
Test the market

A good business idea is a relative concept. You have to take into account the circumstances and consumer culture of another country before deciding to start your business venture. What if the consumers have no need for a particular product or service in their area? You could start a company and see absolutely no success because you didn't do your research. What works in one country won't necessarily work in another one.
To make sure you're making the right decision, you should test the market that you want to advertise to. Run test case offerings on a small scale to see how specific demographics will react to your ideas. If you can demonstrate good reactions, you can begin preparations for starting a business in the country. 
Conclusion

It's understandable that many entrepreneurs hesitate to start businesses abroad. Not only is the process complicated, but it also comes with many unexpected problems and responsibilities. Nevertheless, it can also be an extremely profitable idea, especially if you go into the venture with a good plan and prepare adequately. The good news is that you can do more than enough research to offset your lack of knowledge about a country without losing any time and efficiency when it comes to setting up a company. 
Consider some of the above pointers and see if starting a business abroad is the right choice for you. If so, you can be sure that when you reach success, you'll forget about the small hurdles that slowed you down at the start of this venture.