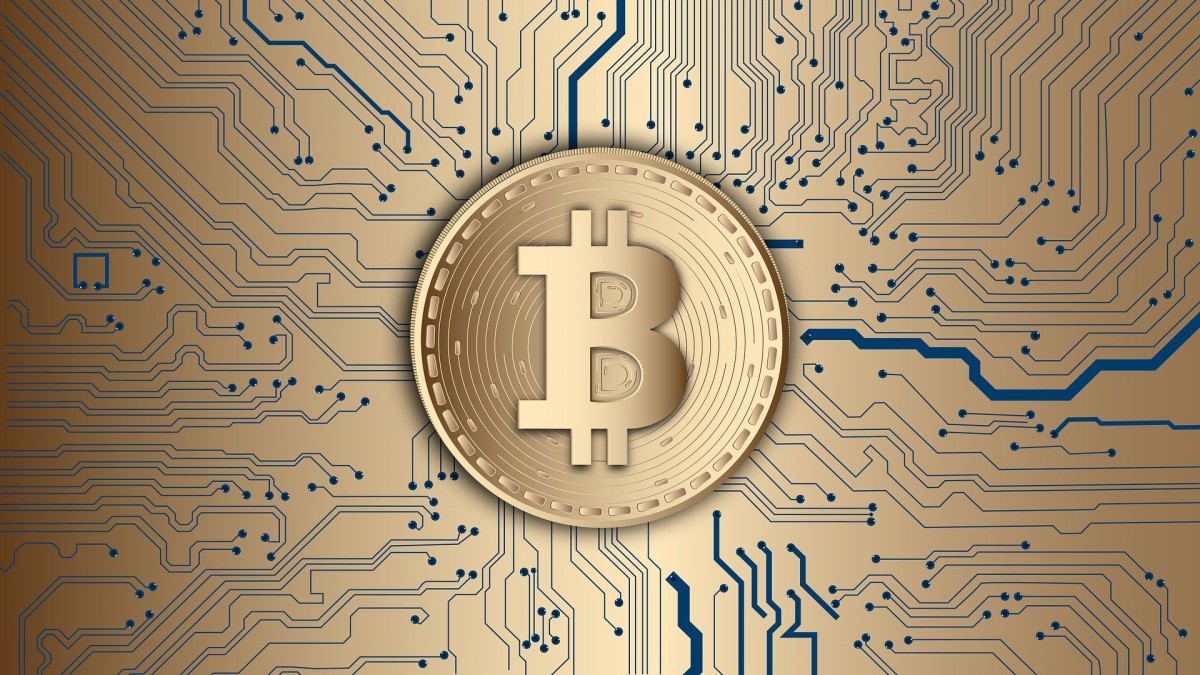 Cryptocurrencies are surely becoming something more than just an informational hype to read in the news. You've probably heard all those stories about people becoming billionaires after holding bitcoin for a sufficient amount of time. However, the buy-and-hold strategy takes years and years of time and no one really knows where you'll end up after 10 years or so. 
That's exactly the reason why so many people across the world prefer trading cryptocurrencies. While the risks of losing the investments are higher, the sky-high returns are luring in so much stronger. But the blessing of a highly volatile market is also becoming their biggest curse. Because you might be watching the situation and everything goes fine and then in a matter of a few seconds – boom! The trend goes in an unpredictable direction and all you have to do is regret that you didn't take appropriate action. 
So, if you're a beginner in trading, you might be looking for a simple yet honest and comprehensive list of the common mistakes which have been made by other traders. And you're absolutely right! Continue reading to find out the ways of how you can avoid the most common mistakes which would make you lose your money.
Emotional trading
In case you haven't been reading the analytical reports of professional traders yet, there's an interesting fact that you might want to know. Psychology is one of the key terms that they use when assessing the markets' movement. That's in line with the convergence divergence, Fibonacci, Bollinger bands, and other things hardly ever understood by non-maths savvy folks.  
It's true. Psychology, and, specifically, FOMO really moves the prices. As soon as cryptocurrency trading has become accessible to anyone who wants to try it, even having a small budget, emotional traders flooded the markets. To a certain extent, emotions are one of the reasons why prices of crypto are so extremely volatile. But be careful here – acting on emotions is the thing that you NEVER want to do when trading. 
When you're hearing the news, take a deep breath. Don't act right away without thinking your actions through and through. Don't be tempted to move away from your strategy when the markets are raving (because you do have a strategy, right?). Even the smartest and most experienced traders make mistakes. Just take another look at the chart on a trusted exchange, for example, cex.io. Choose a suitable timeframe that fits your trading preferences. And make an informed decision.
All eggs in one basket
This mistake also seems obvious yet so many traders are chasing big profits and fall back on it. You've heard so many times that you only need to trade an amount that you can afford to lose. Some traders even suggest risking only 1% of the deposit. But that's so boring! Yet, you need to acknowledge that being safe is much better than being sorry if you want to become a good trader and minimize your risks. 
By the way, if you're still itching to try that risky move that you assume will bring profit, there's a way. Go to the demo mode – many popular online exchanges have this feature. And play with it as much as you want. An obvious advantage of it is that you can test as many strategies as you like in a safe and realistic environment. After that, you can filter out which of them proved to be profitable and try them with some reasonable amount of money on the actual trading account.
Using high leverage
Trading with an amount of money 100 times higher than the one you really have looks like a good idea. If everything goes right, you can rake in more than you would if you hadn't been using leverage. Yet, this move is also quite risky. Before you jump into leveraged trading, make sure you understand how it works and realize the risks. 
Not having any strategy
Of course, reading about all the strategies and understanding how they work is a tough challenge and not everyone wants to bother. That's certainly not a smart move. Indeed, some strategies might seem too sophisticated for you as a beginner. Let's say, you would need to assess different MACD crossing each other, watch for certain patterns with Japanese candles, and so on. If you're just starting out, don't discourage yourself by reading the toughest stuff written by professional traders. Better choose the easiest strategy and try to maintain it for a few small positions, watching how it goes. Then analyze what worked and what didn't and make your own conclusions. By doing so, you'll start gaining your own experience and knowledge. Afterward, you'll feel more confident to step into the realm of more difficult strategies or even perform a few of them at a time.
Investing in coins you don't know
New ICO offerings and staking opportunities arise quite often. Yet, investing in a cheap coin that promises to become the next big thing is also not the safest investment. Numerous coins had appeared and vanished in a year or two because they lacked liquidity. That's why, before investing in emerging markets, you need to perform as thorough research as possible. Look at the number of Git commits of the coin you're interested in, for example, at this website. Then, google them and see who the owner is, what technology they use, how special they are, and what the reviews and forecasts are on the trusted resources on this crypto are. Alternatively, you can also opt for hard/soft forks of certain crypto and airdrops – that's when they give away new coins for free. You can get those coins and hold them for some time while watching the charts. See where it goes and in case if the coin becomes highly demanded, go for trading with it. You never know which one shoots in the perspective. 
To end this on a fun note, there's a prominent example of the Mars coin. Story goes like this. Two famous traders have been talking about Elon Musk and at one point just imagined how he would call his own cryptocurrency. They decided on the "Mars" coin which they thought didn't exist. That didn't stop avid traders from checking online and really finding the long-forgotten Mars coin which they began to trade thinking that it's Elon's coin. Mars coin surged 4,000% in one day. The developers of this coin were happy. So, presumably, before you go into trading, especially intraday, you might want to consider simply hodling crypto and waiting for what happens. You never know!