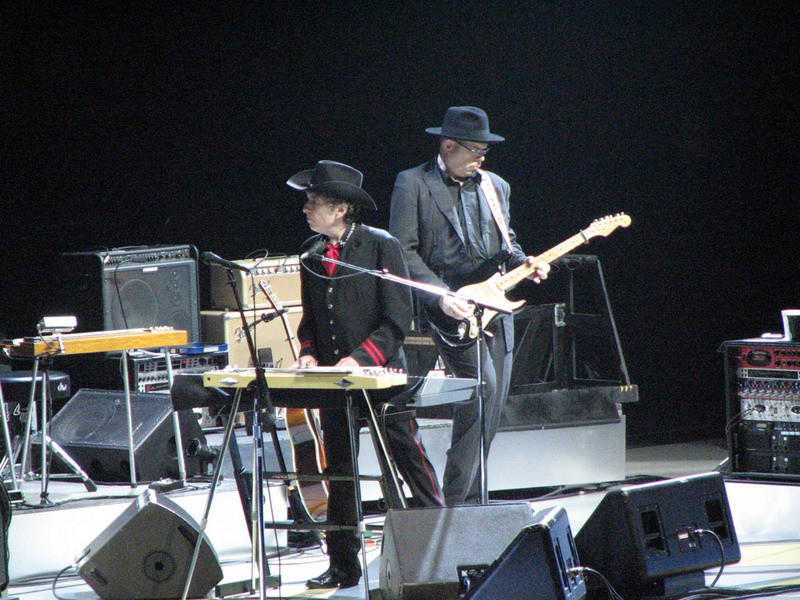 Bob Dylan mentioned his first music publishing deal in 1962, brokered by Lou Levy of Leeds Music Publishing in his memoir "Chronicles: Volume 1. He says, "Lou had advanced me a hundred dollars against future royalties to sign the paper," he wrote, "and that was fine with me."
 Fifty-eight years have passed by. In the meantime, Dylan has won a Nobel Prize in Literature in 2016 and has a repertoire of more than 600 songs.
 On Monday, the Universal Music Publishing Group said that it has signed a deal to buy Bob Dylan's entire songwriting catalog. This could be the biggest ever acquisition of music publishing rights of a single artist.
 The treasure trove includes over 600 songs with classics such as "Blowin in the Wind," "Like a Rolling Stone," and "The Times They Are a Changin." It also includes songs written with other song writers. The deal does not include future songs he may write.
 The deal covers songs from his entire career to date including his latest "Rough and Rowdy Ways" album. It was struck with the 79-year old artist himself and is estimated to be worth over $300 million.
Jody Gerson, the chief executive of Universal's publishing group said, "To represent the body of works of one of the greatest songwriters of all time –whose cultural importance can't be overstated– is both a privilege and a responsibility."
 A spokesman said that Bob Dylan had no comment.
Source New York Times