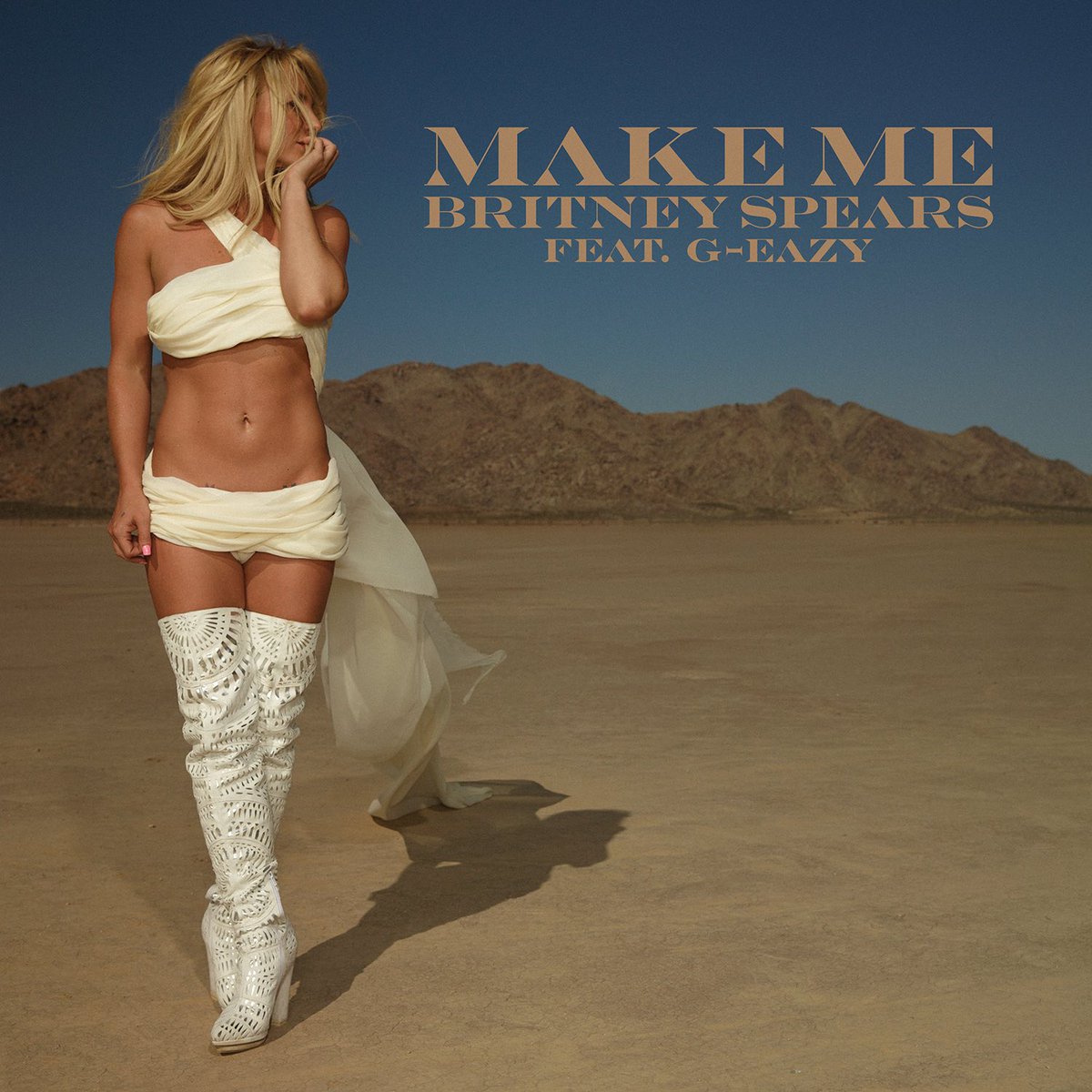 Jodi Montgomery, the woman in charge of Britney Spears' personal choices, for nearly two years, has been doing such a fine job that the pop star has filed for her permanent continuance in the job. However, her lawyer has also filed that they reserve the right to end the conservatorship.
According to the new documents have been filed in the conservatorship case, which were seen by TMZ, Britney noted that Jamie had temporarily handed over the power in September 2019 and Jodi has become the temporary conservator of her person. Now, Britney wants Jodi to remain and Jamie to leave, permanently.
The documents lay out the Jodi's role in managing Britney's well-being. Jodi has the power to limit visitors (expect for access to counsel), to hire and retain caretakers and security personnel for the pop star, the permission to consult with medical staff for the star's treatment as well the right to prosecute civil harassment restraining orders.
However, there is a line in the document which says, "Petitioner expressly reserves the right to petition for termination of this conservatorship under Probate Code section 1861. Nothing in the within petition shall be deemed to constitute a waiver of that right."
This line is open to interpretation. It allegedly suggests that the pop star has gone through so many traumas inflicted by family and others that it is difficult for her to totally trust even those who have been there for her in past two years, like Jodi has. In the past few years many people whom she trusted have let her down.
Jamie Spears say that he has no objections to the change according to sources. As per the recent judge order he is still the co-conservator along with the Bessemer Trust Company and they jointly manage her finances and business decisions.
Britney Spears has petitioned the court to totally remove Jamie from her conservatorship. However, the court has still kept him as co-conservator. She has also said that she will not sing if he has any role in her life.
Image Credit Britney Spears Twitter