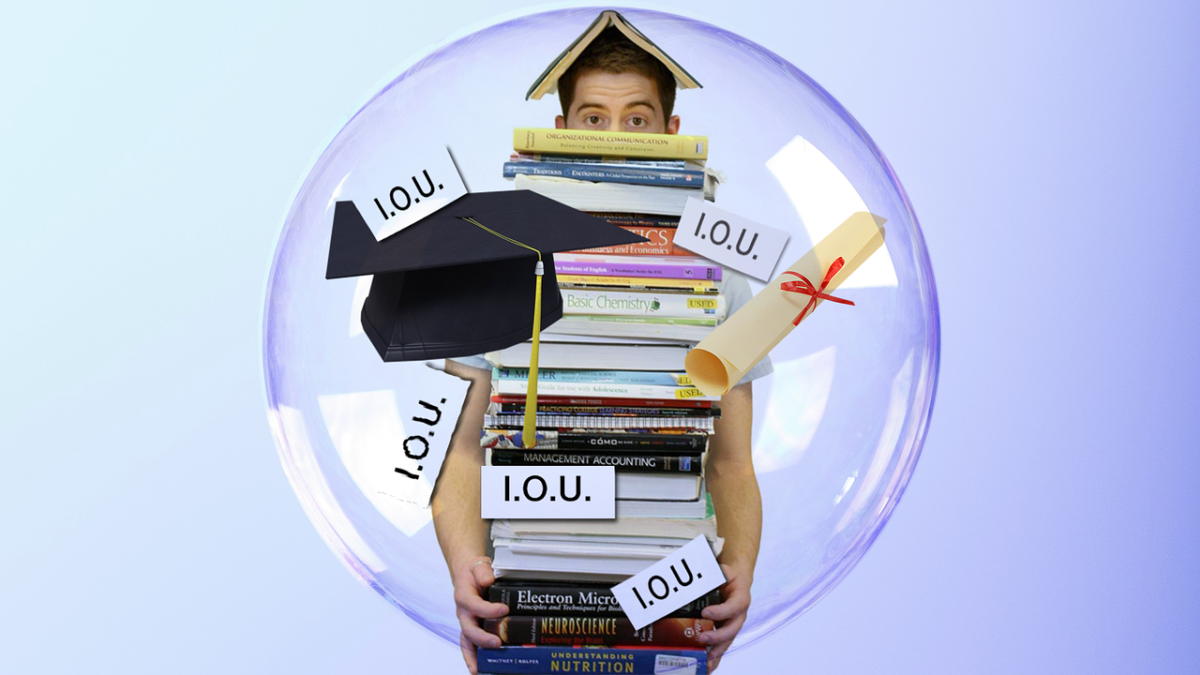 Do you have a college degree and outstanding student loans? Are you interested in moving to a rural community in Kansas? You may be eligible for Roz student loan repayment assistance.
ROZ Student Loan Reimbursement Assistance is administered By Kansas Department of Commerce (KDC). You must have a newly established permanent address in a participating county (see map above), so long as that address was established after the county began participating in the program.
Applicants must have an active student loan balance in their name, as well as an associate's, bachelor's, or post-graduate degree prior to moving to the participating county.
To apply, you will need to provide proof of domicile in the Roz County, proof of previous permanent residency (prior to earning your degree), transcripts with degree dates and student loan balance with distribution dates. Apply here.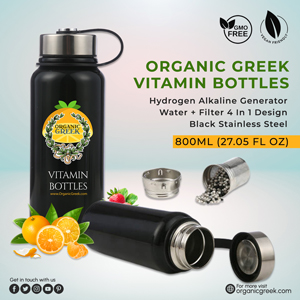 Maryland SmartBuy 3.0 gives homebuyers an opportunity to purchase any home in Maryland that meets Maryland Mortgage Program guidelines while paying off student debt. To qualify for the Maryland SmartBuy 3.0 program, homebuyers must have an existing student debt with a minimum balance of $1,000. Maryland SmartBuy 3.0 financing provides up to 15% of the home purchase price for the borrower to pay off their outstanding student debt with a maximum payoff amount of $40,000. Apply here.
To be eligible for the tax credit in Maine you must meet several criteria.
Firstly, you must have obtained an associate, bachelor's, or graduate degree after the year 2007. This educational milestone should have been achieved at an accredited institution, regardless of its location on Planet Earth. Additionally, you must have been a resident of Maine during the tax year in question.
Furthermore, you should have earned a specific amount of income during the tax year, which was $11,934 for the year 2022.
Regarding eligible loan payments: Your loans must have been explicitly designated for higher education purposes, excluding loans of a familial or home equity nature. You must have made the loan payments directly to the lender to qualify for reimbursement. Reimbursement is applicable only for the months you resided in Maine and made payments towards your student loans.
If your loan payments were deferred at any point, you can claim this tax credit solely for the months when you actively made payments toward your educational debt. Apply here
Celebrity WEB Update— Premier Jewelry designer and manufacturer fashion house ParisJewelry.com has started manufacturing a new custom line of celebrity jewelry designs with 30% Off and Free Shipping. Replenish Your Body- Refilter Your Health with OrganicGreek.com Vitamin Bottles, Vitamins and Herbs. Become a  WebFans  Creator and Influencer.