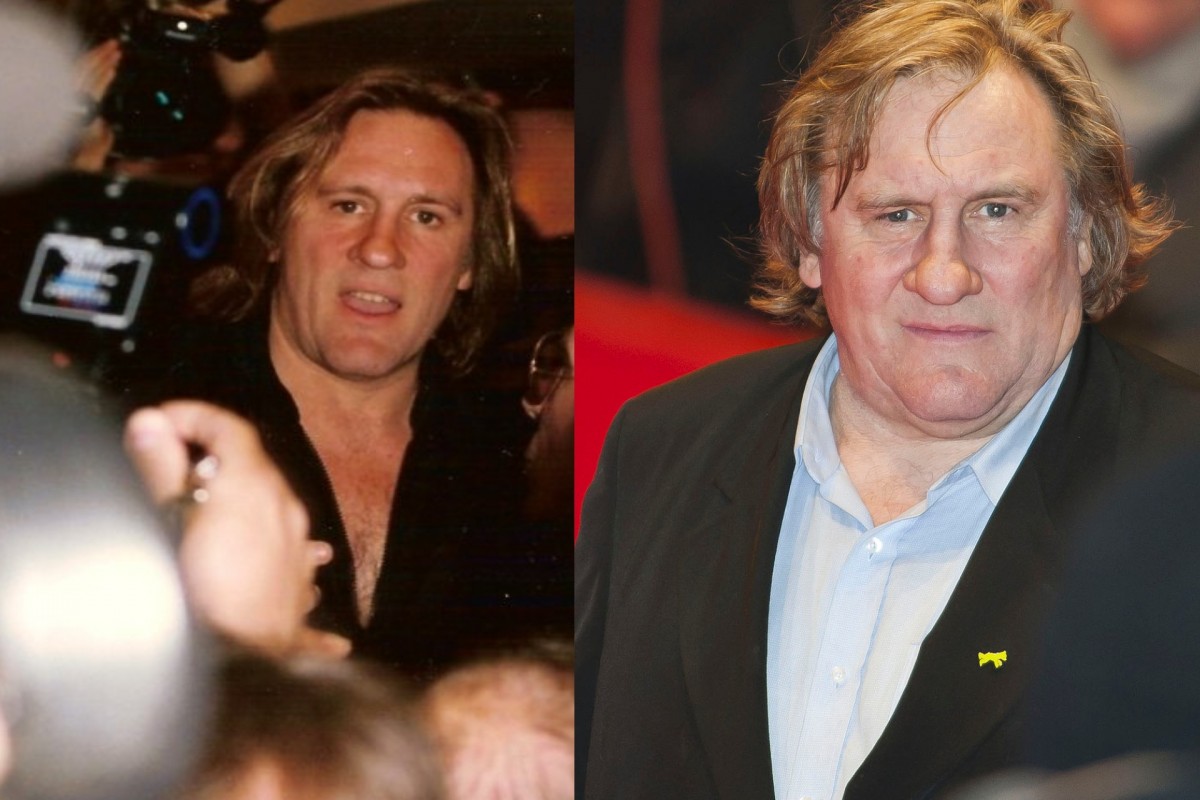 The 72-year-old is alleged to have repeatedly attacked the young woman in her 20's –over a number of days in August 2018 the woman claims.  . The case was dropped in 2019 for lack of evidence but has no reopened since November 2019.
The woman told  police she was visiting Dépardieu as a 'family friend' and not professionally. The woman filed a complaint in the city of  Aix-en-Provence in the South of France. The police were unable to come up with any evidence of a crime even with a 9-month investigation.   Depardieu's lawyer, Herve Temime, said the actor 'absolutely denies any rape, any sexual assault, any crime' and dismissed the complaint as 'groundless.'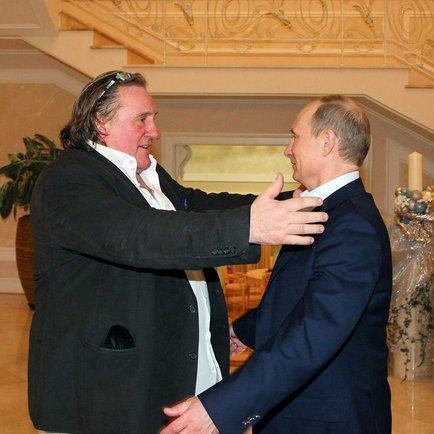 There have been many #MeToo complaints against high profile men in the Paris arts and entertain it  world who are accused of abusing young women working as models and actresses. Depardieu claimed he sometimes drinks up to 14 bottles of wine per day, a French newspaper reported.
According to French newspaper Le Parisien, the accuser is an aspiring young actress who was studying theater under Depardieu when she allegedly was assaulted during rehearsals for a play.
Image Credit Wiki