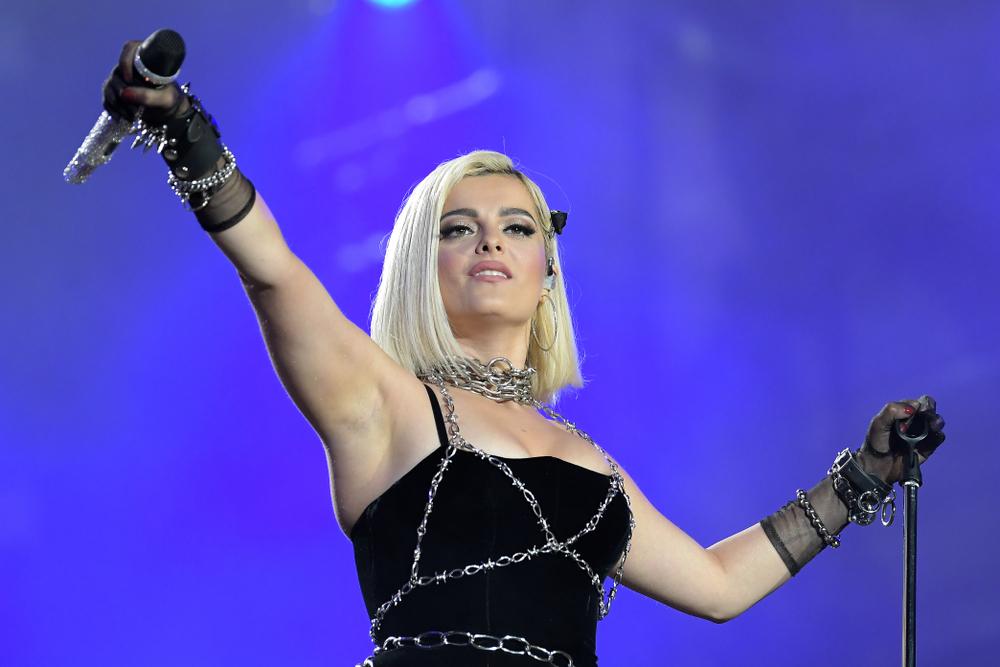 Celebrity singer-songwriter Bebe Rexha, in a recent social media post, opened up about receiving a text message from her boyfriend, cinematographer Keyan Safyari, discussing her weight gain of thirty-five pounds. The pop star, who has been making waves in the music industry with hits like "I'm Good (Blue)" featuring David Guetta, shared a screenshot of the message, highlighting the conversation surrounding body image and self-acceptance.

Earlier this year, Rexha revealed that she was diagnosed with polycystic ovary syndrome (PCOS), a condition known for causing hormonal imbalances and weight fluctuations. She attributed her weight gain to this diagnosis, shedding light on the struggles she faces behind the scenes. However, body shaming and societal pressures continue to impact public figures like Rexha, who face constant scrutiny.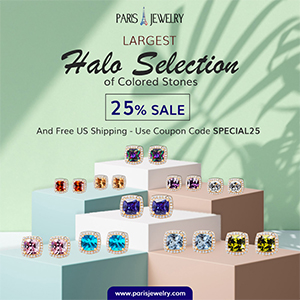 The text message the "I'm Good (Blue)" singer shared conveyed concerns about her "changing face" and the sender's desire to be "honest" with her. While Rexha's boyfriend expressed worry over her weight, he also emphasized his love and support for her. The exchange raises questions about the boundaries between expressing concern and body shaming, as well as the effects of public pressure on individuals in the limelight.

In response to negative comments and trolls targeting her weight, Rexha voiced her dismay and called for a shift in societal norms. She highlighted the need for empathy and understanding, emphasizing that people don't truly know what someone is going through behind closed doors. While some users criticized him for sugarcoating his actions, others stood by him.
 

 

View this post on Instagram

 
This incident is not the first time Rexha has faced criticism regarding her weight. Just a few months ago, she addressed social media users who shamed her, urging people to refrain from body-shaming and instead focus on supporting one another.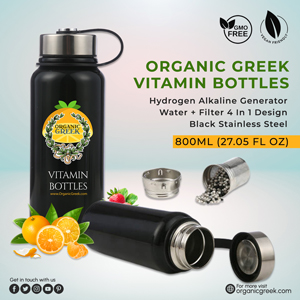 The 33-year-old star's story serves as a reminder that body image struggles can affect anyone, regardless of their success or talent. The text was sent only a few weeks after Rexha made news of receiving stitches after a concertgoer hurled a phone in her face.

As a renowned artist, celebrity Bebe Rexha has achieved tremendous success in her career, collaborating with industry giants and establishing herself as a powerful vocalist and songwriter. Despite the challenges she faces, Rexha's determination and resilience continue to shine through in her music and her unwavering spirit.
Celebrity News Update. Premier Jewelry designer and manufacturer fashion house ParisJewelry.com has started manufacturing a new custom line of celebrity jewelry designs with 30% Off and Free Shipping. Replenish Your Body- Refilter Your Health with OrganicGreek.com Vitamin Bottles, Vitamins and Herbs. Become a WebFans Creator and Influencer.