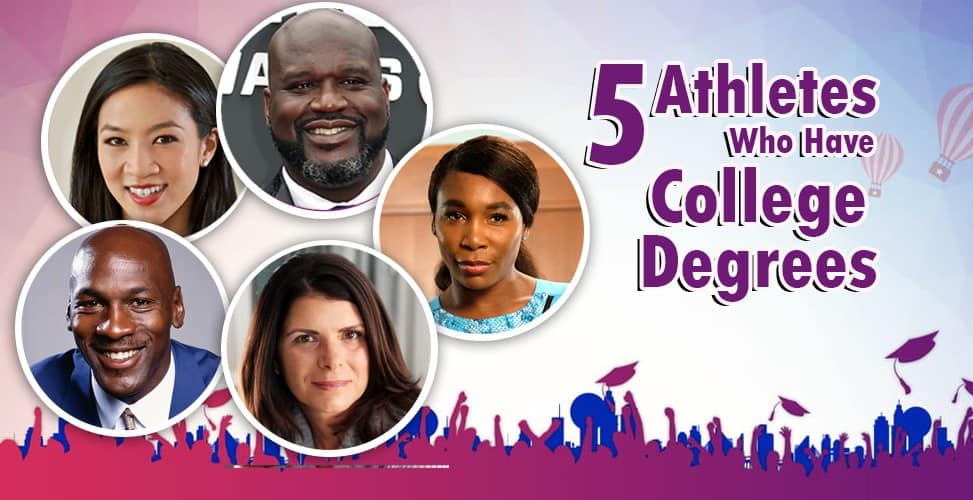 Not everyone finishes college at the age of 22, and most athletes play on a college team before becoming pro and don't finish their degrees. While the most prominent names make billions of dollars each year, getting a college degree may seem unnecessary, but what about after retirement? A college degree can be invaluable, which is why the following five athletes went back and earned their degrees.
Check out how these superstar athletes managed to find success in both ventures and why a degree held importance for them:
Michelle Kwan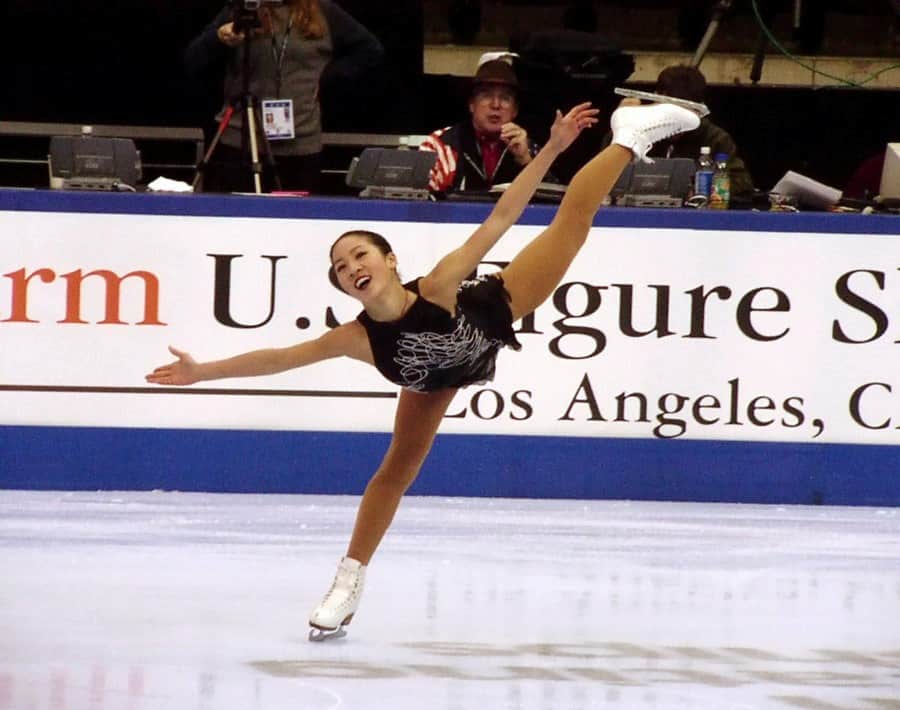 The two-time Olympic figure skating medalist left UCLA to focus o her career but returned to get her degree in 2009. She got a degree in International Studies from the University of Denver. She further went on to earn a master's degree as well, which led to a distinguished career in international diplomacy.
Shaquille O'Neal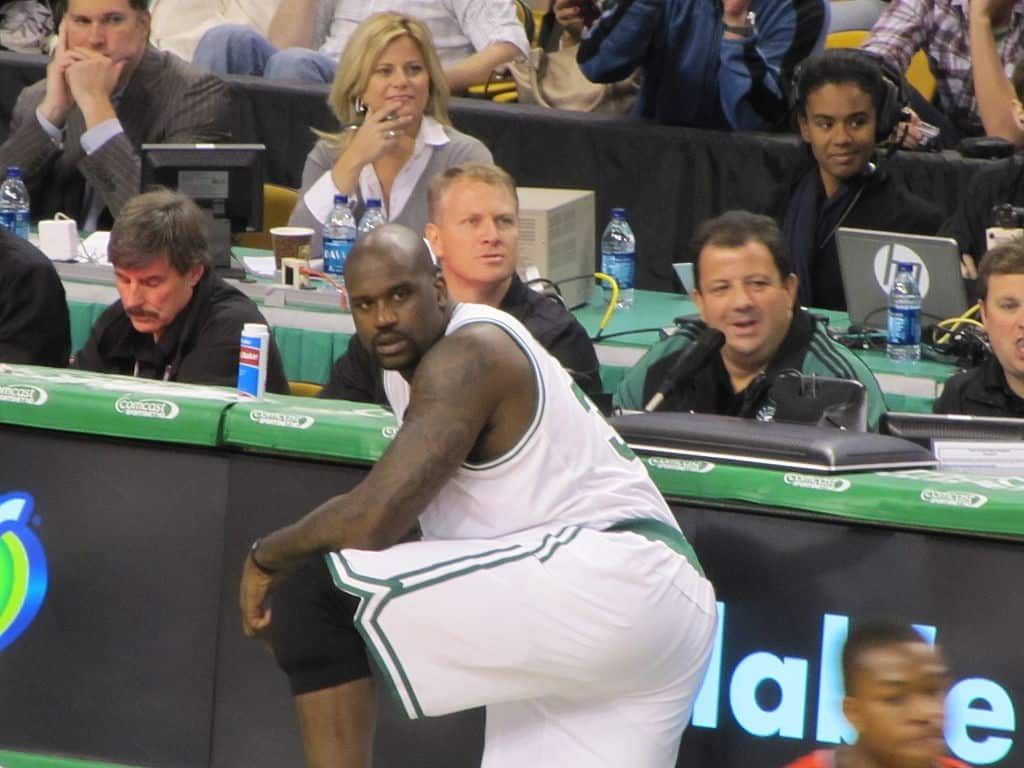 Shaq left Louisiana State University early on to focus on his career in the NBA. Some eight years later, after becoming a four-time NBA champion, he went on to complete his bachelor's degree from LSU. He also earned a doctorate in education and claimed his mother stressed the importance of education.
Michael Jordan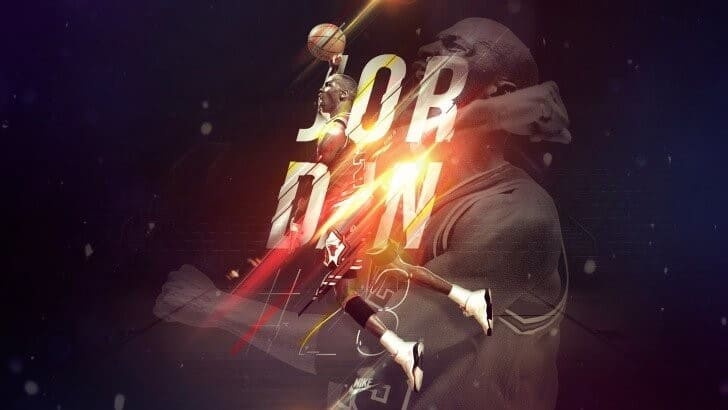 MJ was enrolled at the University of North Carolina before he was drafted in 1984 by the Chicago Bulls. Despite reaching unrivaled success in the NBA, he went back to UNC and finished his bachelor's degree in Geography. The billionaire basketball star said that his father inspired him to go after what he wanted and that it's never too late to do anything.
Venus Williams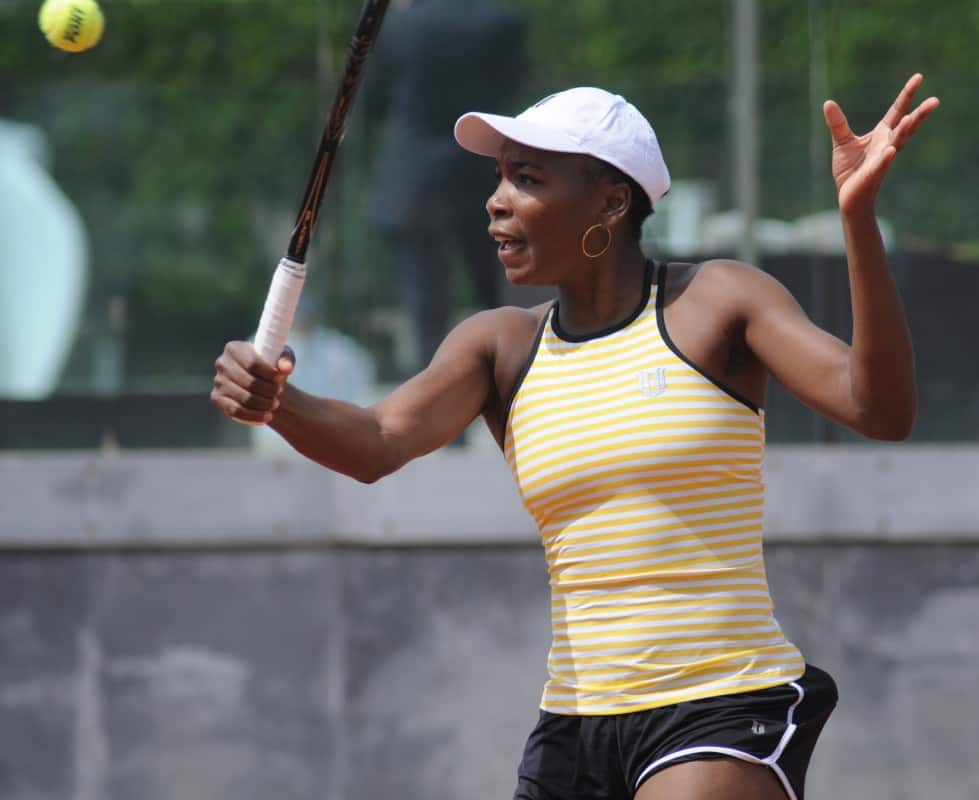 The tennis star wanted to study business but could not do so until she was 35 years old. Williams applied the same tenacity and drive in her studies that she did on the court and said that it was always her dream to get a business degree. She felt she needed it to hone her leadership skills and get the tools for a more hands-on approach for her own business.
Mia Hamm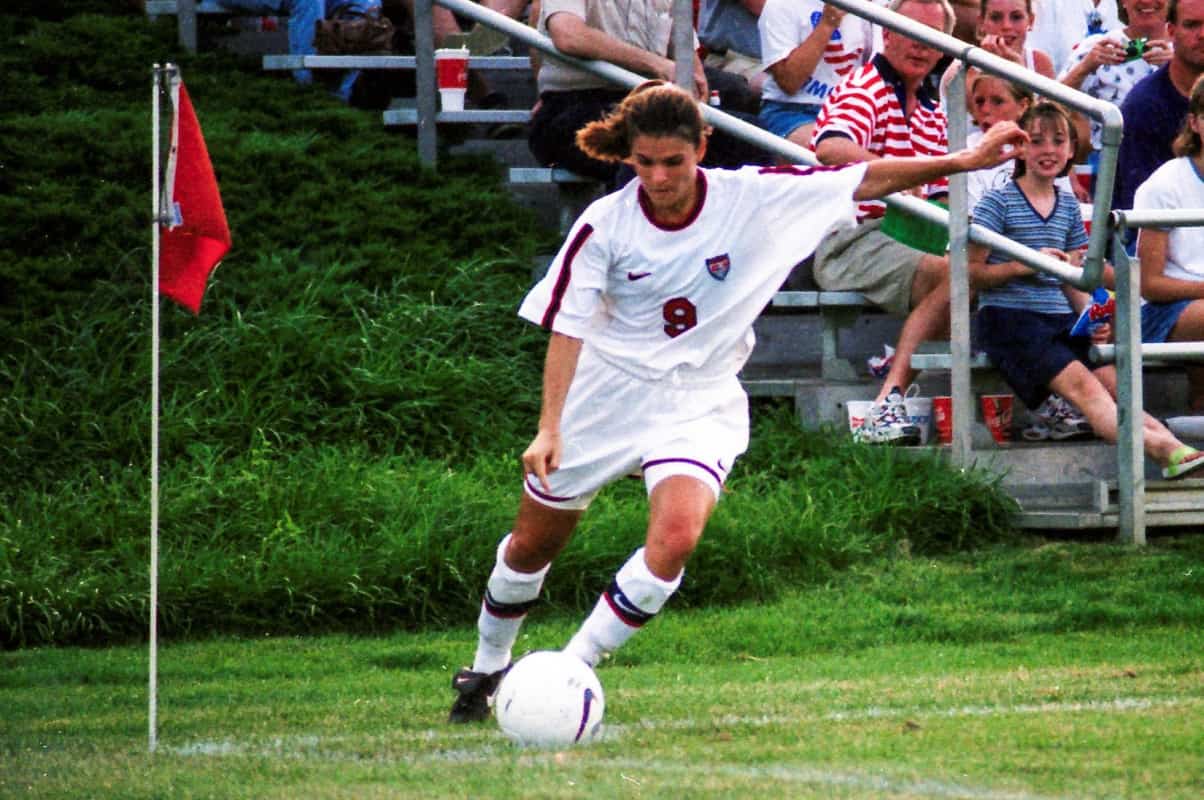 Hamm graduated from the UNC before leading the women's national soccer team to global success. She helped women's soccer take off and become a mainstream sport and earned an Olympic gold medal in 1996.
These superstars have proven there's no alternative for an education and that's its never too late to get one!