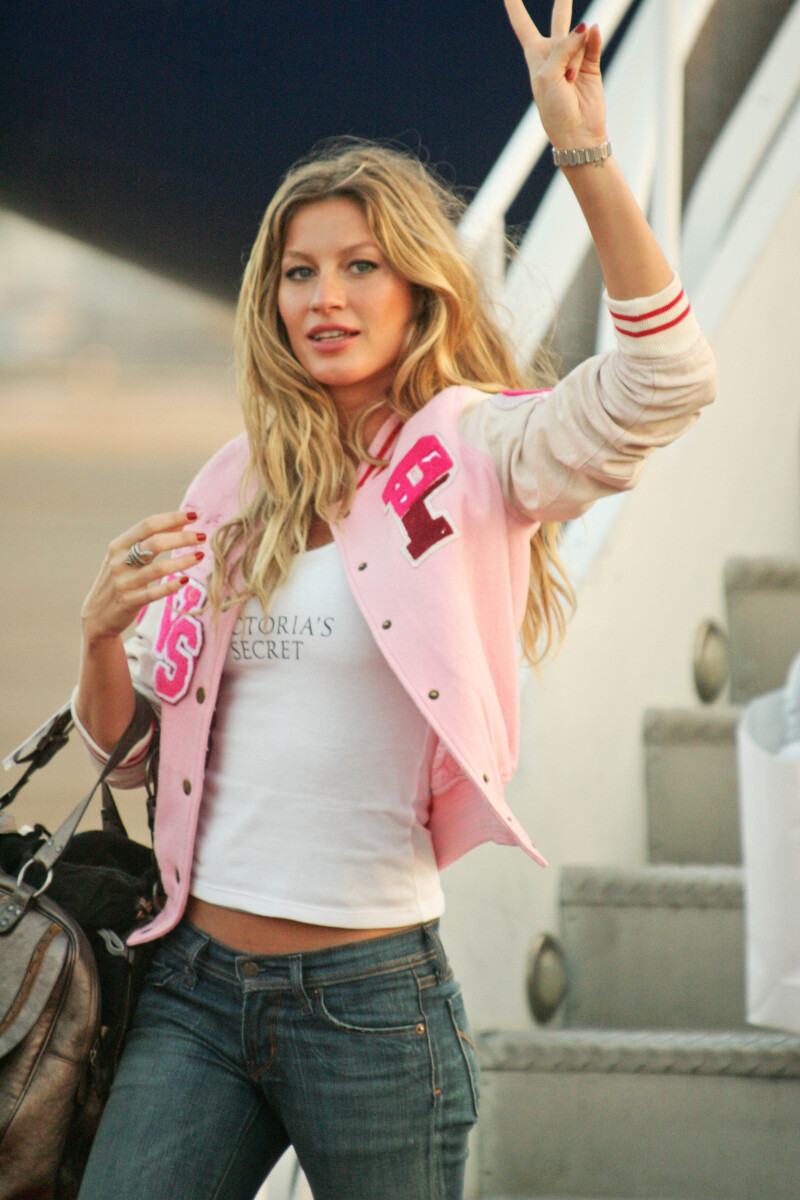 Celebrity supermodel Gisele Bündchen is seemingly unaffected by reports that her ex-husband legendary quarterback Tom Brady is dating celebrity model Irina Shayk. Some reports had said that the Brazilian supermodel was upset at him dating Irina who is an acquaintance. However, other reports say that Gisele is unaffected by him dating Irina Shayk. Gisele herself has said that she wanted her ex-spouse legendary footballer Tom Brady to be happy.

In a March 2023 cover story for Vanity Fair celebrity Gisele Bündchen had spoken in length about the actual reason for the breakup between one of the most popular celebrity couples—legendary footballer Tom Brady and supermodel Gisele Bündchen.

Gisele told the outlet that people grow together, and people also grow apart. She said that she was twenty-six while Brady was twenty-nine when they met, and they wanted a family as well as to do other things together.
 

 

View this post on Instagram

 
She added that as time passed, they wanted different things and that was the reason they chose to separate and get a divorce. She also said that there was no ultimatum between her and football and that it was "one piece of a much bigger puzzle." She also said that it was not "so black or white."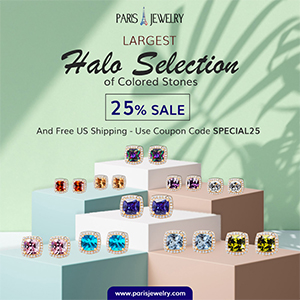 Gisele Bündchen also said that she had "always cheered for him" and she would continue to do so. She also said she wanted him to "be the happiest in the world" and wanted all his dreams to come true.

Although Gisele Bündchen may not be best friends with celebrity Irina Shayk, she seems to be unbothered by her relationship with her ex-husband Tom Brady, as she wants him to be happy.
 

 

View this post on Instagram

 
Gisele is currently in Brazil according to reports and is having a good time and so why wouldn't she want her ex to be happy especially since she and the NFL legend co-parent two kids?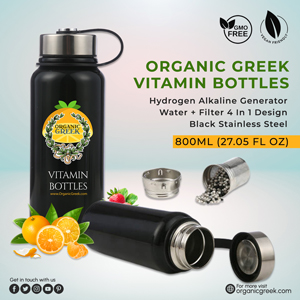 Many web fans of the NFL legend are happy that celebrity quarterback Tom Brady and supermodel Irina Shayk are dating. Many web fans of the Brazilian beauty hope that Gisele Bündchen also finds happiness in the distant if not the near future.


Celebrity WEB Update— Premier Jewelry designer and manufacturer fashion house  ParisJewelry.com  has started manufacturing a new custom line of celebrity jewelry designs with 30% Off and Free Shipping. Replenish Your Body- Refilter Your Health with  OrganicGreek.com  Vitamin Bottles, Vitamins and Herbs. Become a  WebFans  Creator and Influencer.