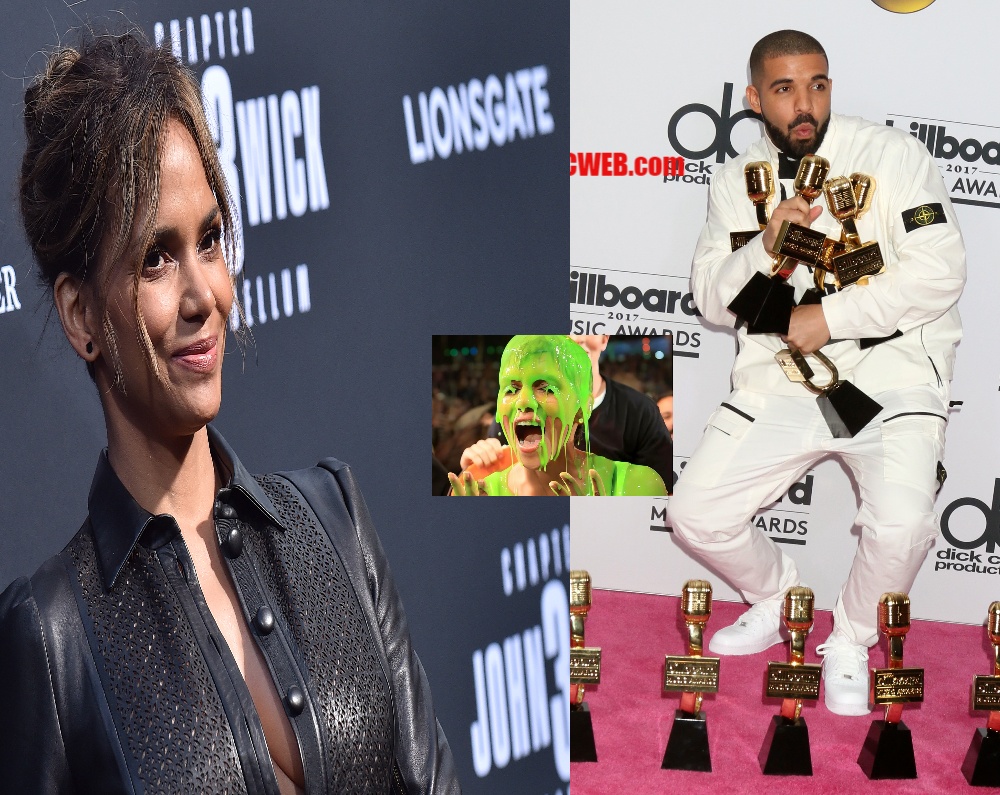 On Wednesday celebrity rapper Drake posted an image of celebrity Halle Berry to promote his new collaboration Slime You Out with SZA on social media. Celebrity Halle Berry was unimpressed and called out the Canadian rapper for using the image without her permission, on Friday. Web fans of both the celebrity stars responded in favor of their favorites.

On Wednesday, rapper Drake posted an image of celebrity Halle Berry covered in green slime from head to toe while promoting his single Slime You Out. The photo of the celebrity star was taken at the Nickelodeon Kids' Choice Awards in 2012. SZA also posted the image on social media.

On Friday, celebrity Halle Berry responded to a web fan who asked her how she felt about her image being used in Drake's social media post.
Celebrity Halle Berry posted on social media, "Sometimes you have to be the bigger guy…even if you are a woman."

When a web fan asked Halle Berry "What are your thoughts [on] Drake using that picture of you for his single?" She replied, "Didn't get my permission. That's not cool. I thought better of him!"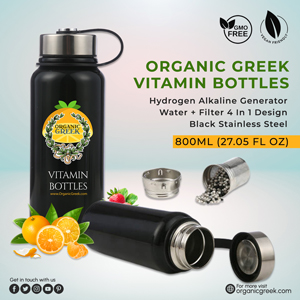 In another post the Oscar winning celebrity actress for Monster's Ball said, "Hence my post today. When people you admire disappoint you, you have to be the bigger person and move on."
While celebrity Halle Berry received comments in support many fans of Toronto rapper Drake dissed her on social media.

Celebrity Halle Berry has said that permission was not asked before the image of her in green slime was used by celebrity musicians Drake and SZA on their social media posts. The image in question is available on Getty Images. Anyone can license it after paying a fee.

The track Slime You Out is the lead single from Drake's newest album For All the Dogs and is scheduled to drop on October 6.
Celebrity WEB Update— Premier Jewelry designer and manufacturer fashion house ParisJewelry.com has started manufacturing a new custom line of celebrity jewelry designs with 30% Off and Free Shipping. Replenish Your Body- Refilter Your Health with OrganicGreek.com Vitamin Bottles, Vitamins and Herbs. Become a  WebFans  Creator and Influencer.