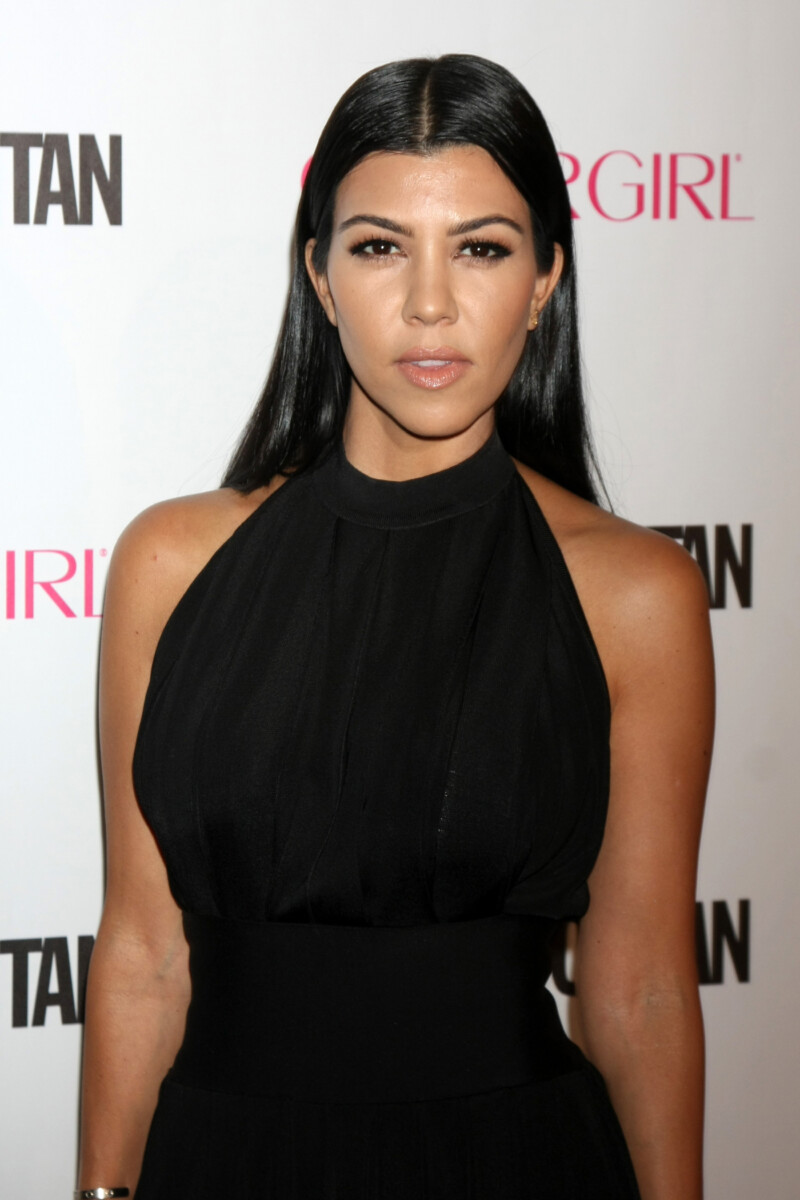 Celebrity Kourtney Kardashian says baby is safe after urgent fetal surgery.
Fetal surgery is a medical procedure performed on a developing fetus within the mother's womb to treat congenital abnormalities or conditions that may threaten the baby's life or health. It involves minimally invasive or open surgical techniques, offering a chance to correct issues before birth, improving the child's long-term outcomes.
Fetal surgery involves inherent risks, including premature labor, maternal complications like infection or bleeding, potential fetal injury during the procedure, preterm birth, and long-term developmental issues for the baby. Anesthesia-related risks and limited availability of specialized facilities further underscore the importance of careful evaluation and informed decision-making for this complex procedure.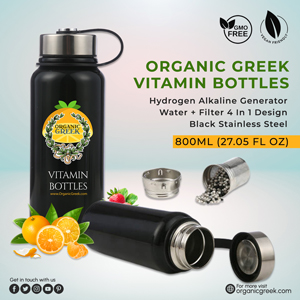 Kourtney posted on Instagram telling webfans she is grateful.
"I will be forever grateful to my incredible doctors for saving our baby's life. I am eternally grateful to my husband who rushed to my side from tour to be with me in the hospital and take care of me afterwards, my rock. And to my mom, thank you for holding my hand through this."
"As someone who has had three really easy pregnancies in the past, I wasn't prepared for the fear of rushing into urgent fetal surgery. I don't think anyone who hasn't been through a similar situation can begin to understand that feeling of fear. I have a whole new understanding and respect for the mamas who have had to fight for their babies while pregnant.Praise be to God. Walking out of the hospital with my baby boy in my tummy and safe was the truest blessing. ???
View this post on Instagram
On Sept. 1, Travis Barker's band Blink-182 posted on Instagram the European leg of their tour will be cancelled until further notice because of an unspecified "urgent family matter. "Due to an urgent family matter, Travis has had to return home to the States," the post said. "The Glasgow, Belfast, and Dublin shows are being postponed. More information in regards to his return to Europe and rescheduled dates will be provided as soon as available."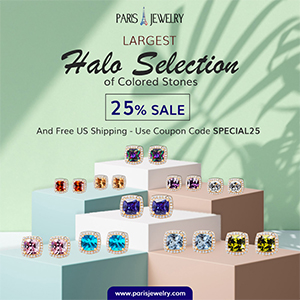 Celebrity WEB Update— Premier Jewelry designer and manufacturer fashion house ParisJewelry.com has started manufacturing a new custom line of celebrity jewelry designs with 30% Off and Free Shipping. Replenish Your Body- Refilter Your Health with OrganicGreek.com Vitamin Bottles, Vitamins and Herbs. Become a  WebFans  Creator and Influencer.