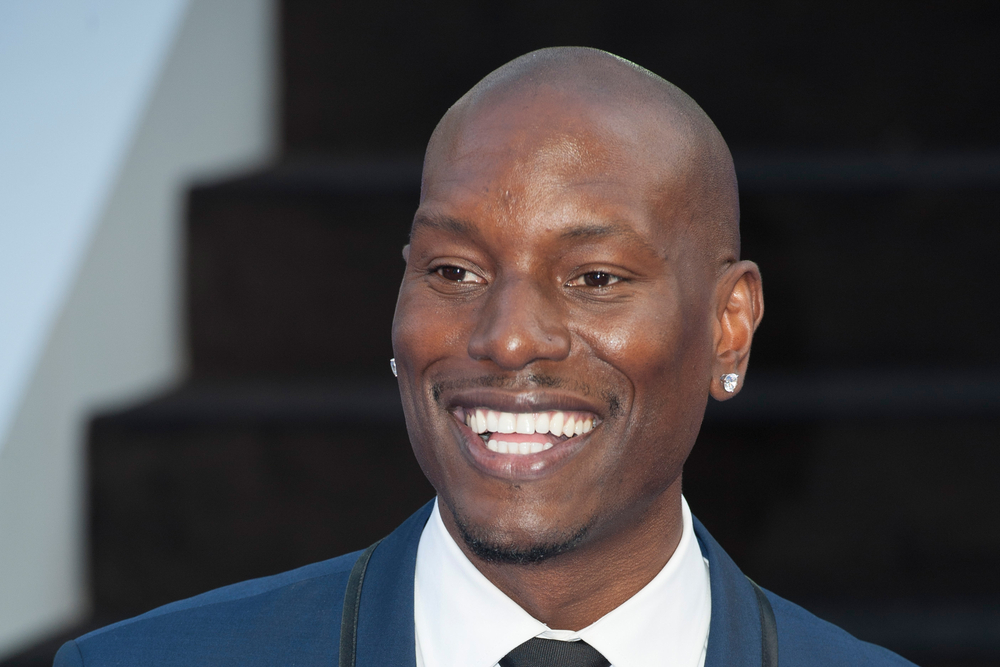 Celebrity actor and singer Tyrese Gibson filed a lawsuit against Home Depot claiming that a California store racially profiled the actor and his friend. Home Depot had said that the Fast and Furious actor made misleading claims in the suit. It has provided surveillance video in court to back its claims.

On Thursday, TMZ reported that it reviewed the documents that were filed by Home Depot. The surveillance footage from the retailer's store shows that the claims made by Tyrese Gibson are contradictory. The documents say that the singer took several items to the cash register and these items were scanned.

Tyrese did not pay for the items and returned 25 minutes later. The cashier voided the items to be able to continue to serve other customers. Home Depot said that Gibson needed to be present to show his identification and footage showed the cashier asking him to do so.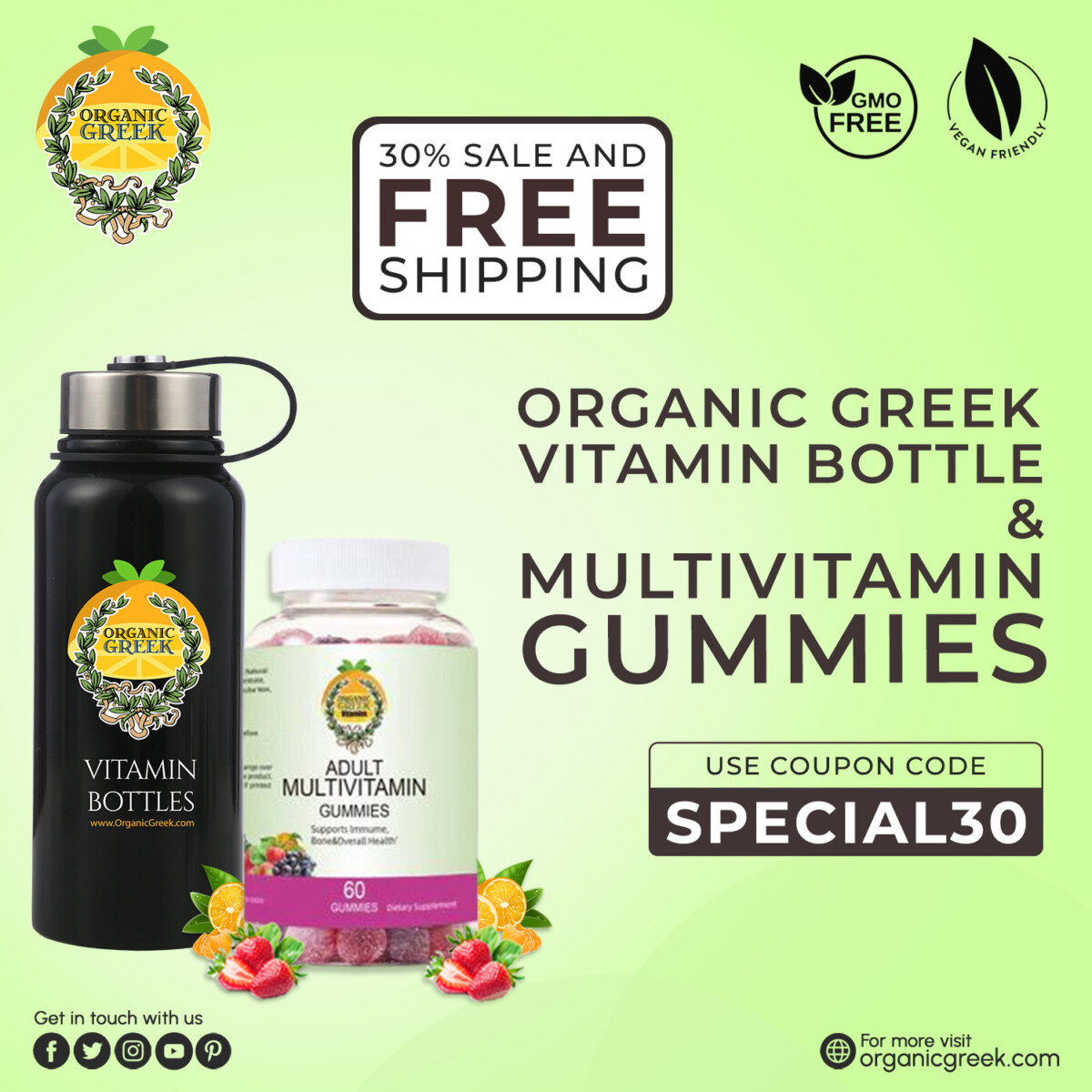 Gibson returned to the Home Depot store and had a tense discussion with workers from the store according to Home Depot.

On February 11, the How You Gonna Act Like That singer visited a Home Depot store in West Hills, California. He said that he asked his two employees to complete his purchase as fans began to recognize him so he left the store.
Celebrity Tyrese Gibson claimed that a cashier told him that it was alright for his workers to use his credit card and he could wait outside. However, the cashier insisted that he should show his ID.

Home Depot contradicted this and showed that Gibson did not speak to any cashier before he left the store.

In August, celebrity Tyrese Gibson filed a $1 million lawsuit against Home Depot for compensatory damages from the home improvement store.

On Thursday, Home Depot filed footage showing that the claims in the lawsuit by Tyrese Gibson were contradictory to what their surveillance video showed.

Tyrese's legal team did not respond when the outlet contacted them.
Celebrity WEB Update— Premier Jewelry designer and manufacturer fashion house ParisJewelry.com has started manufacturing a new custom line of celebrity jewelry designs with 30% Off and Free Shipping. Replenish Your Body- Refilter Your Health with OrganicGreek.com Vitamin Bottles, Vitamins and Herbs. Become a  WebFans  Creator and Influencer.