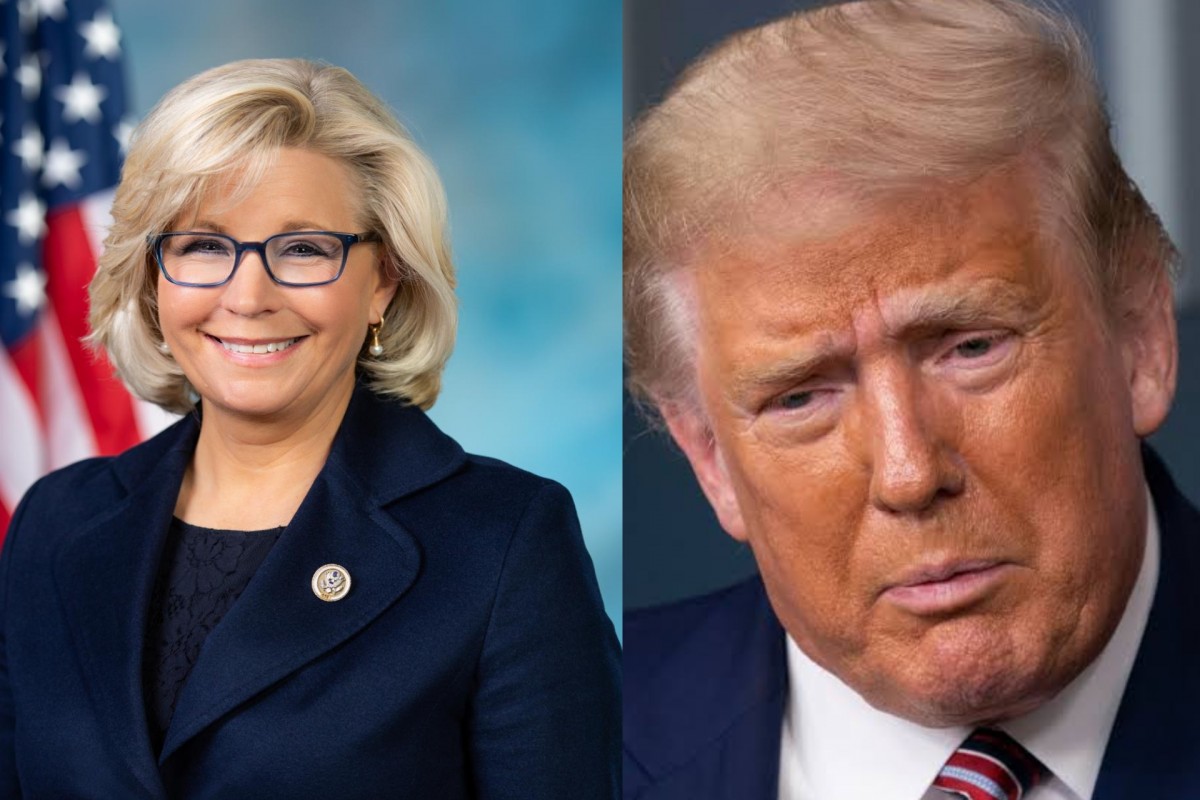 The No.3 GOP in the House, Liz Cheney has not spared the former president Donald Trump, whenever she has disagreed with him, whether it was blaming for the Capitol riot or trying to impeach him and being unsuccessful. Recently, the Wyoming representative has rebuked him for calling the November elections "THE BIG LIE." Her public remarks have made her unpopular in the GOP and she may face another vote to remove her from number 3.
In a written statement on Monday, Trump had reiterated his firm but baseless contention that the presidential elections were stolen from him. He said that the fraudulent presidential election of 2020 would be known as "THE BIG LIE" from Monday.
Liz Cheney tweeted on Monday that the elections were not stolen and that anyone who claimed that it was stolen was the one who was spreading "THE BIG LIE" and that they were turning their back on the rule of law and were poisoning the American democratic system reported by CNN.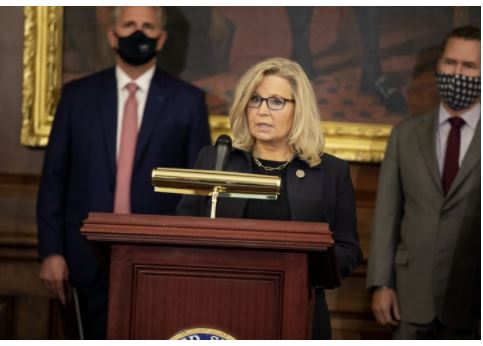 Cheney's public rebuke did not go down well with some of her own party members. Even those who have supported her in an earlier secret ballot to oust her said that they were disappointed by her remarks.
She had the support of the House Minority Leader Kevin McCarthy the last time an attempt was made in February to oust her and she comfortably won the vote. This time around, there has been no public support as yet from McCarthy and some of her earlier supporters felt that she had lost her focus on the mission of the GOP, which was to regain its majority in Congress.
Fissures among the Republicans were apparent right from the second impeachment trial where Trump got majority support from the Republicans. However, Liz Cheney is also not ready to back down despite the apparent displeasure from the GOP. Despite standing for the truth, Cheney faces an uphill struggle in the primaries as Trump has pledged his support to Republicans who would stand against her and there is a whole line of them waiting in the wings.