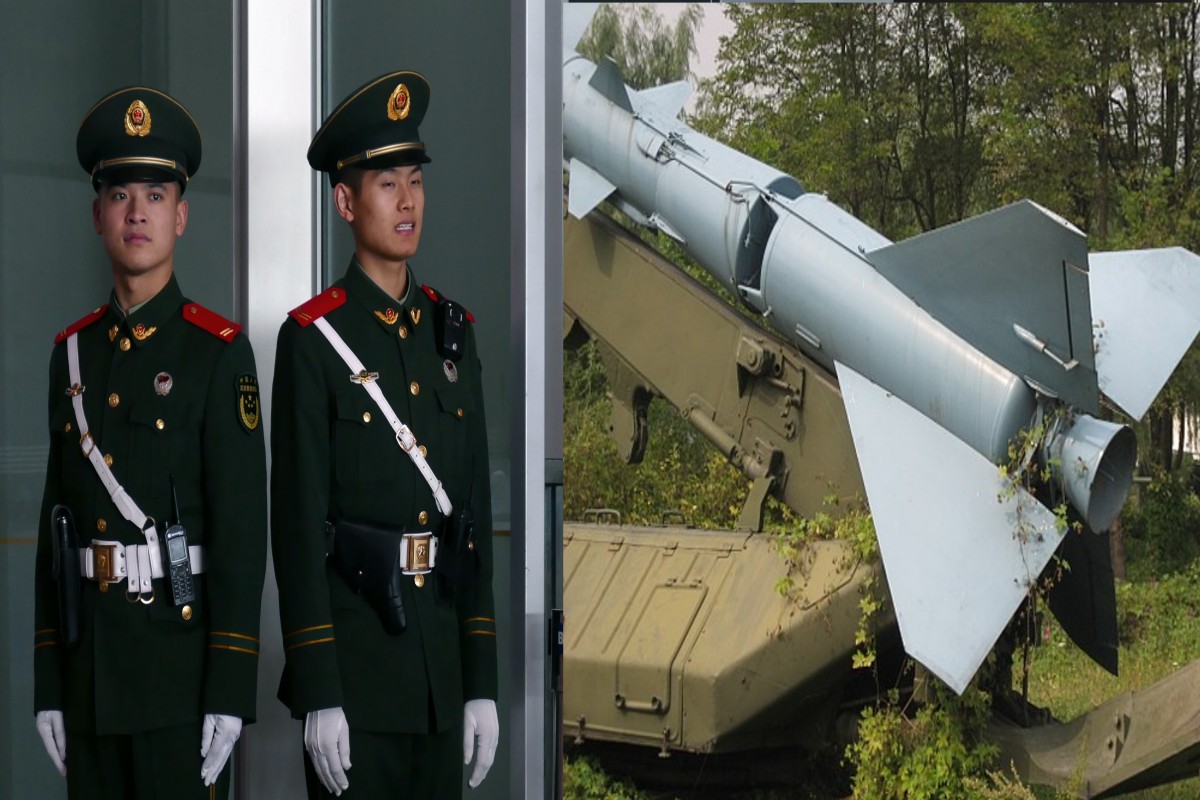 China has blasted Australia with a word missile calling it "weak" and said that it is in the range of China's convention warhead missile. The threat comes after Australia has been calling out China for its role in the coronavirus pandemic as well as for conducting 7-day joint naval operations with the US, Japan, and France.
An article in the Global Times, a newspaper that is considered to be the country's mouthpiece on foreign policy blasted Australia for the recent naval drill it had conducted in the East China Sea. The newspaper also called Australia's military too "weak" to be a worthy opponent and warned that it would be among the first to be hit with a DF-26 intermediate-range ballistic missile.
In an opinion piece, the editor-in-chief Hu Xijin told Australian Hawks that they should know the disasters they could cause to their country if they were bold enough to join forces with the US and militarily meddle in Taiwan's affairs.
Earlier this year, experts on foreign policy has said that Taiwan could become a "flashpoint" between the US and China. America has been spending $200 million in infrastructure near Darwin.
Dr. John Coyne, an expert from the Australia Strategic Policy Institute think tank says that this suggests that the US has little confidence in the military preparedness of the continent. He also said that the thinly populated North lacks the strength to withstand attacks from unpredictable neighbors such as China.
Last month Prime Minister Scott Morrison said that four key training bases in the Northern territory would be upgraded at a cost of $747 million. These bases will be used by both Australia and the US. Earlier in February, the government had said RAAF Tindal, located south of Katherine will be upgraded at a cost of $1.1 billion. This is one of Australia's key air bases. It has a fleet of FA-18 Hornet war planes.
Photo-