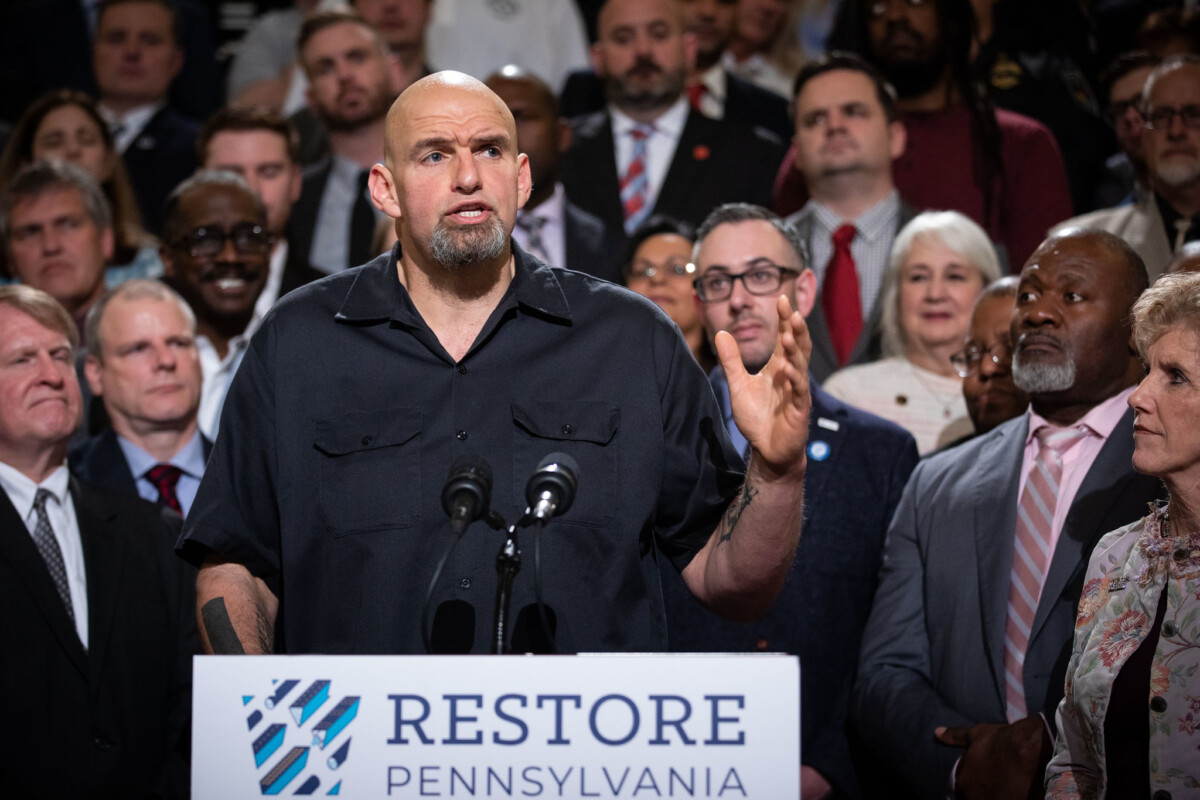 Senators are no longer expected to always dress in formal business clothing under the new rules. Instead, all are urged to dress in a way that allows for personal expression and comfort while also demonstrating respect for their position and the institution. This move means that senators are now able to wear more casual dress when appropriate, for as on scorching summer days or at informal sessions.
The Senate institution and its members will be significantly impacted by Senator Schumer's move to relax the Senate dress code.
The change only applies to senators, but other staff members must still follow the code, said Sen. Schumer who made the ruling.
The action is a step toward the Senate being more inclusive. It recognizes that senators' staff members are diverse. The rationale behind such a dress code was rooted in tradition and the belief that a certain level of decorum should be maintained in the Senate. However, as society has evolved and norms have shifted, it became increasingly clear that the dress code no longer reflected the diverse and changing demographics of the country. It raised questions about whether it was time for the Senate to adapt and become more inclusive.
Notably bringing attention to this matter was six feet eight inches tall Pennsylvania Senator John Fetterman, who can now wear shorts on the Senate floor due to dress code rule change.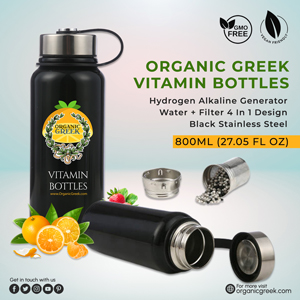 For Senate personnel, the previous custom of professional clothing, which is often a coat and tie for men, continues to hold true.
However, Some Republicans immediately blasted the rule change, saying it is very disrespectful to the decorum of the Senate. "The Senate no longer enforcing a dress code for Senators to appease Fetterman is disgraceful," Rep. Marjorie Taylor Green (R., Ga.) posted on X; the platform formerly known as Twitter. "Dress code is one of society's standards that set etiquette and respect for our institutions. Stop lowering the bar!"
Celebrity WEB Update— Premier Jewelry designer and manufacturer fashion house ParisJewelry.com has started manufacturing a new custom line of celebrity jewelry designs with 30% Off and Free Shipping. Replenish Your Body- Refilter Your Health with OrganicGreek.com Vitamin Bottles, Vitamins and Herbs. Become a  WebFans  Creator and Influencer.