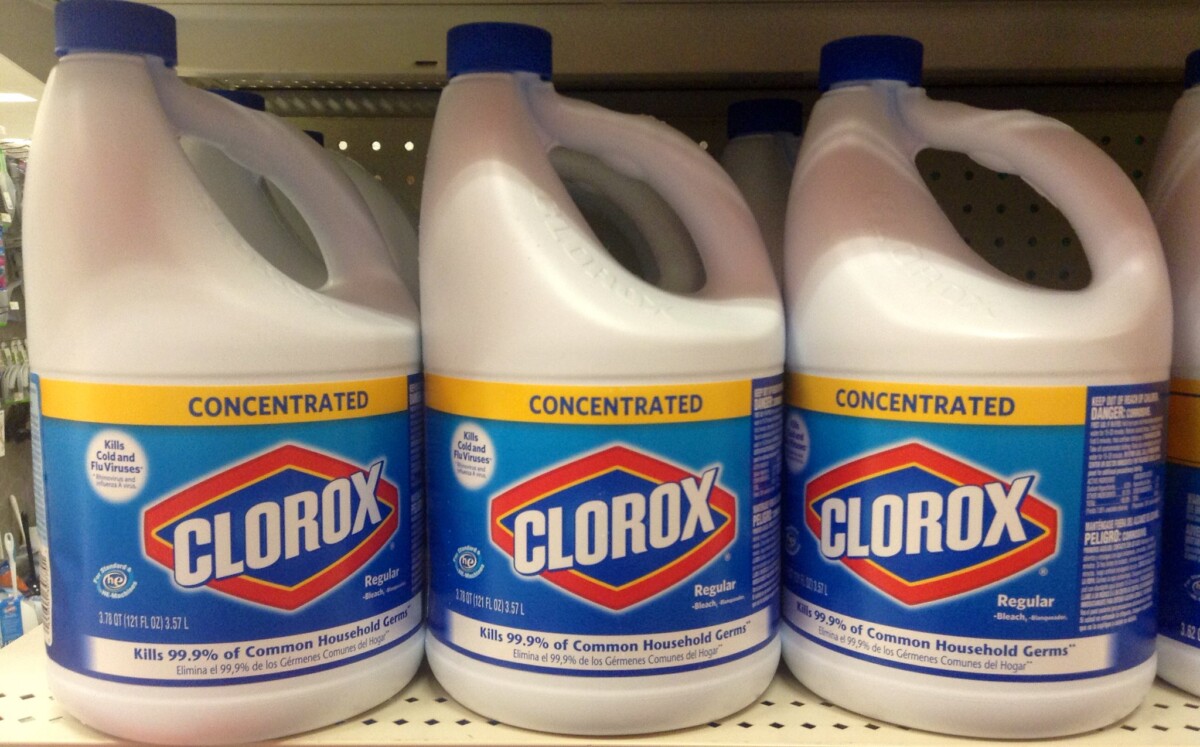 Clorox Co. (CLX) said that there were product shortages across the nation in all its product categories after an attack on its information technology (IT) systems in August. Many goods are back to almost normal production and distribution, but the company continues to face supply chain issues. There are shortages in the availability of disinfectants, wipes, home and industrial cleaners, as well as cat litter. So, both consumers and pets might have to change the brands they use temporarily if not permanently.

Clorox has been dealing with IT hacks for a while and sometimes had to manually process orders as its systems remain down. However, the shortage is nothing like what was faced during the pandemic, and the biggest fallouts could be a loss in profit in the next quarter and a loss of brand loyalty as consumers may be forced to shift brands and not return.

Americans love their pets a lot and provide them with their favorite brands of all the items they need. Clorox makes three popular, yet different brands of kitty litter called Fresh Step, Scoop Away and Ever Clean. These feline litter items are currently the latest to face massive shortages and this might lead to owners and pets having to change their regular cat litter brands.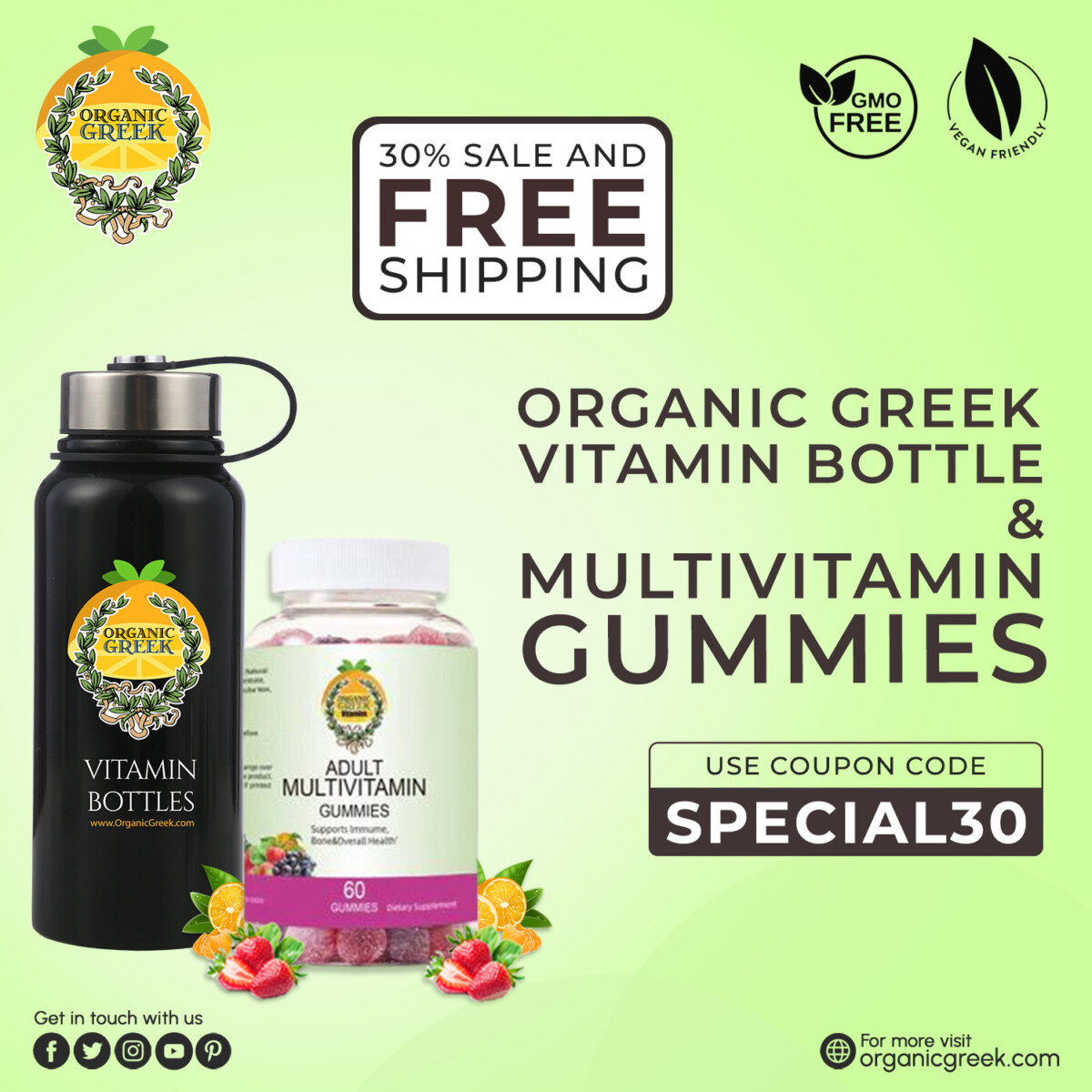 Cats might find it difficult to transition to another brand, so it is advisable to choose a new brand close to the previous brand used, if necessary.

Earlier, Clorox had said that it was facing shortages in its wipes, cleaners and other products. Although this might affect consumers, adults might be able to switch brands faster, when necessary, unlike kids and animals.

Clorox has said that its issues are expected to improve by next week. It also said that products were reaching normal production and distribution levels at different places across its portfolio. It has not been mentioned which products are affected most or which ones have seen fewer disruptions.

The Oakland, California based company said that its fiscal quarter ending September 30 will show the effects of the shortages and disruptions, but it was early to say whether these detrimental financial effects would be seen beyond this quarter.
Celebrity WEB Update— Premier Jewelry designer and manufacturer fashion house ParisJewelry.com has started manufacturing a new custom line of celebrity jewelry designs with 30% Off and Free Shipping. Replenish Your Body- Refilter Your Health with OrganicGreek.com Vitamin Bottles, Vitamins and Herbs. Become a  WebFans  Creator and Influencer.